Port Arthur Senior Health Fair

– Spring 2018

Seniors: Are your ready for a special day of fun and access to a wide range of resources?

Would you enjoy a free breakfast or lunch?

We'd love to have you as our guests at the Port Arthur Senior Expo.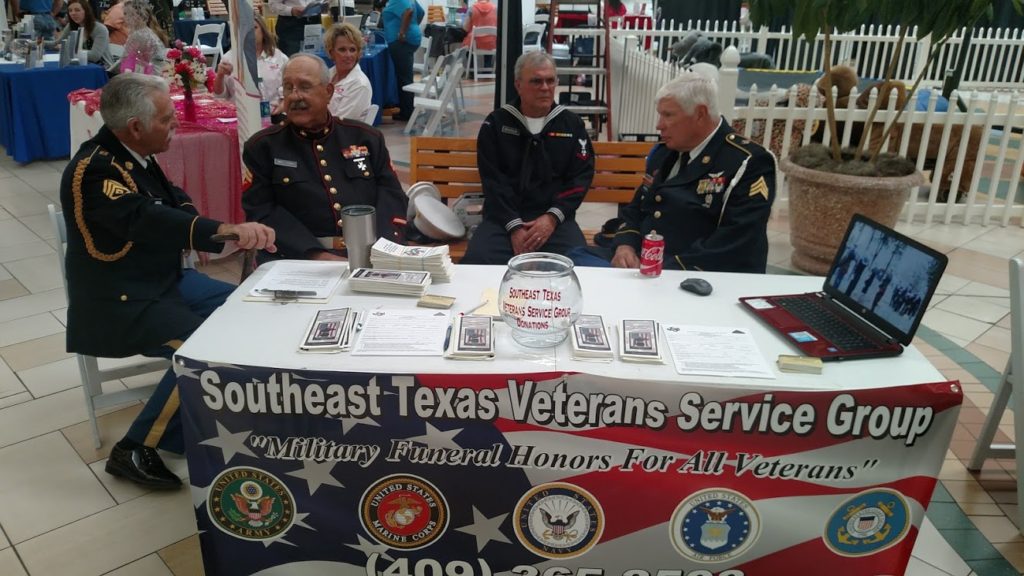 That's right – The Southeast Texas Senior Expo Series is coming to Port Arthur.
Come out for: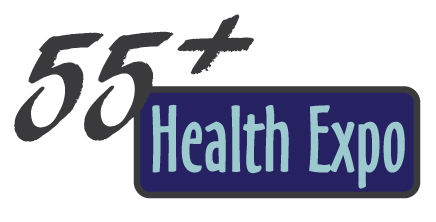 ·        FREE Golden Triangle Senior Event
·        FREE Health Screenings
·        SETX Senior Expo BINGO– Prizes are restaurant gift cards
·        FREE Classes for seniors 55+ throughout the day
·        Live Entertainment
·        Opportunity for free breakfast and lunch
There will be a special $100 cash drawing during the event – free to enter. Open to all seniors aged 55+.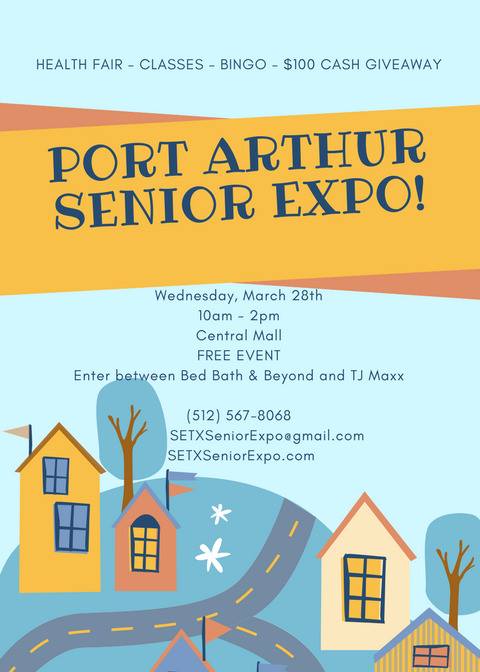 Join us for a great day, just for seniors!
We'll see you at the Spring Port Arthur Senior Expo:
·        Wednesday March 28th
·        10a – 2p
·        Central Mall Port Arthur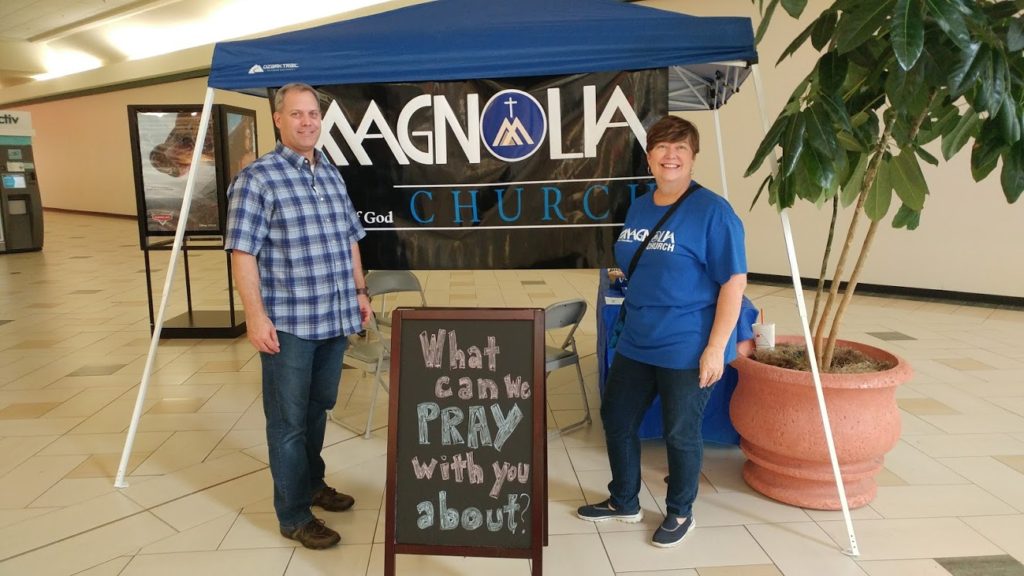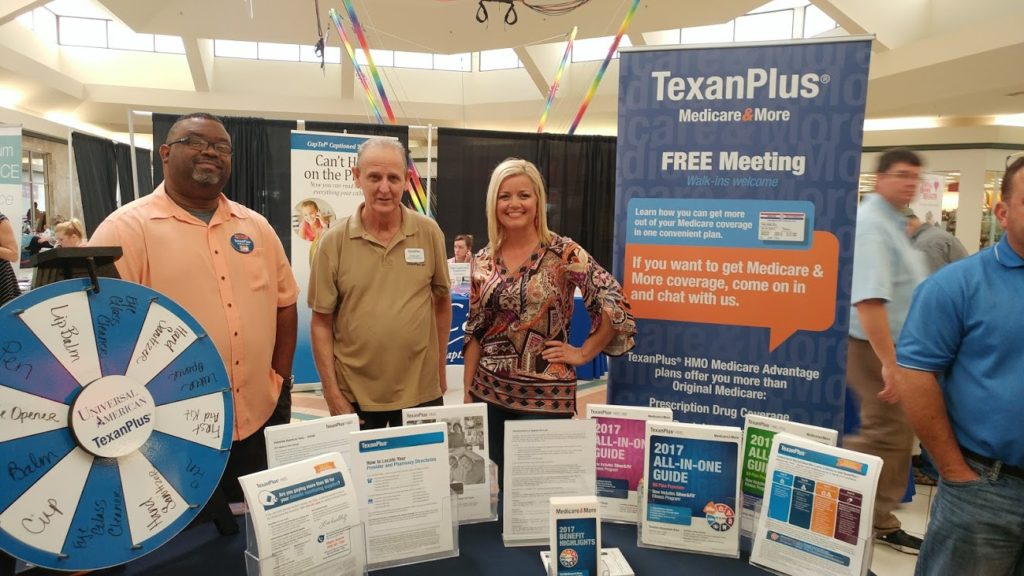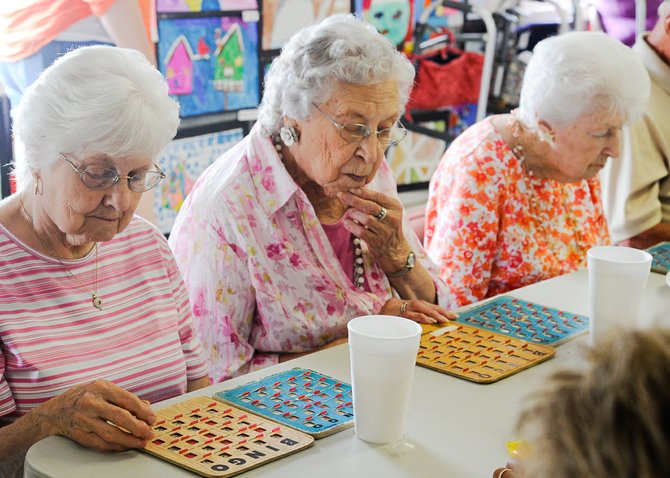 Make sure you don't miss our Southeast Texas Senior Expo BINGO! Our prizes are all gift cards to local restaurants.
Questions?
Call any time:
·        Daryl Fant, Host Southeast Texas Senior Expo Series
·        Publisher SETX Senior Resource Guide & SETXSeniors.com
·        Call with questions about upcoming senior events or our senior magazine: (512) 567-8068
·        Email Senior Event Questions to: SETXSeniors@gmail.com

Would you like to join our Port Arthur Senior Expo vendors?
We would love to introduce you to our Golden Triangle  seniors.