East Texas Senior Events
We appreciate everyone for coming out to the 2017 Jasper Senior Expo.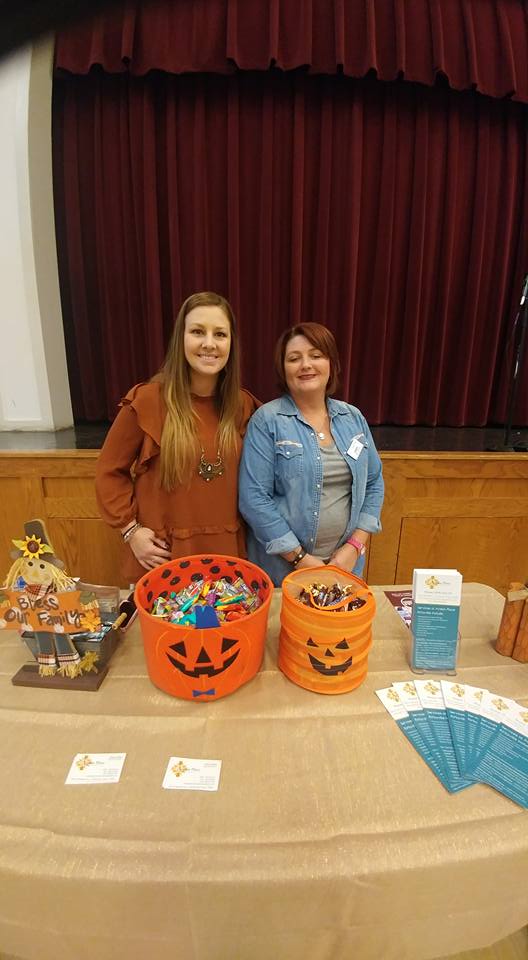 The event was a great time for East Texas Seniors who enjoyed:
Complimentary Breakfast
Complimentary Lunch
Free Classes
Bingo – over a dozen Jasper seniors won great prizes like gift cards to Cedar Tree Restaurant and Elijah's Cafe.
Access to a wide variety of organizations that serve the East Texas senior community.
$100 Cash Drawing – at the end of the event, one lucky East Texas senior won $100 cash!
This was a free day of fun and access to services for the Lakes Area Senior Community.
We had our biggest Southeast Texas Senior Expo BINGO sessions of the year! Thank you to Timberidge Nursing & Rehab and Outreach Health Services for helping to coordinate the games and prizes.
Lots of seniors were able to get the exact help they were looking for, and we had the Area Agency on Aging on hand to help with any unusual needs and requests.
One of our passions is helping local veterans find organizations to plug into for comaraderie and support.
We would like to thank the Commander of American Legion Post 78 and his team for being on hand to meet with local veterans. The American Legion Post 78 Auxiliary was also available to meet the spouses of our East Texas veterns.
They announced that Jasper will soon be home to a Sons of the Legion Chapter and American Legion Riders Chapter.
Click here for more information about American Legion Post 78 Jasper TX.
Jasper and Lakes Area Veterans are always welcome to drop by the American Legion hall in Jasper for coffee and conversation.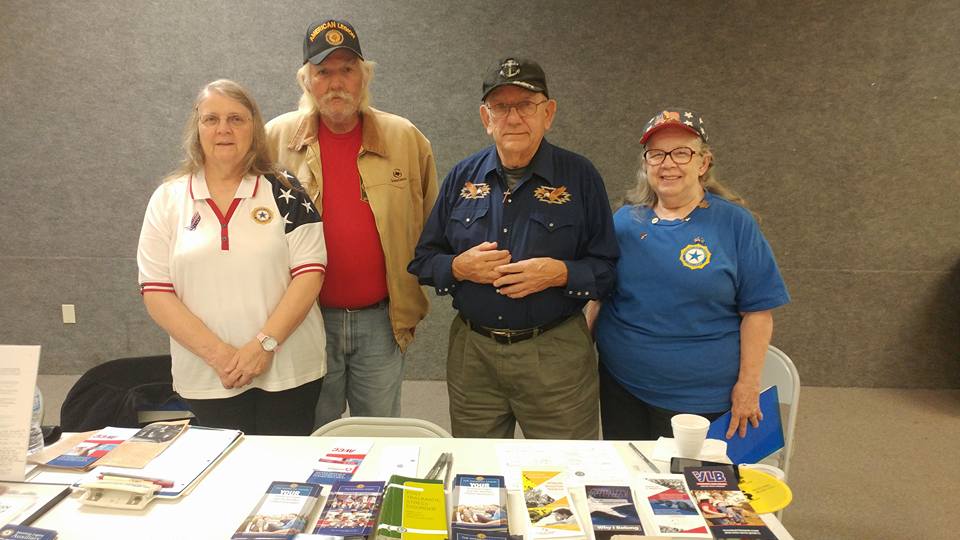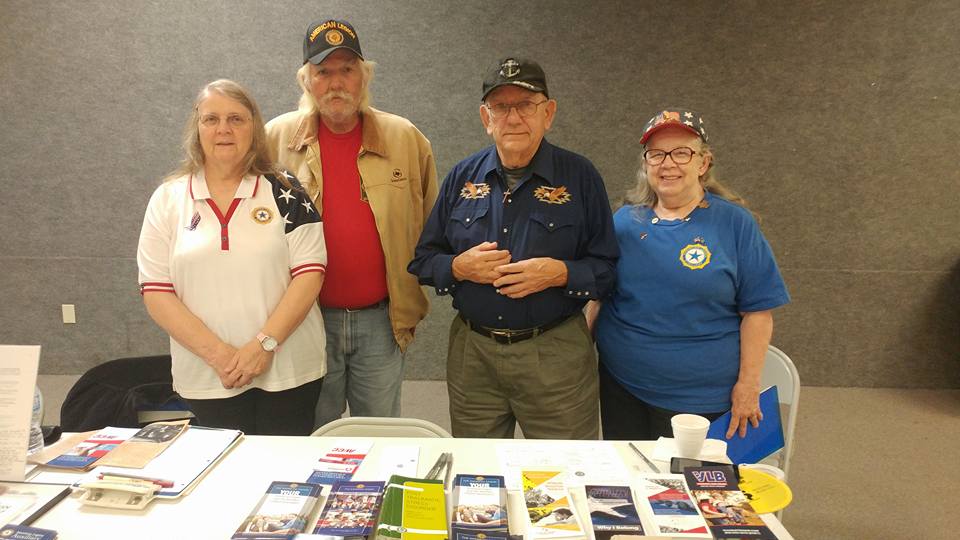 We appreciate all of the organizations that came out to spend the day with our seniors.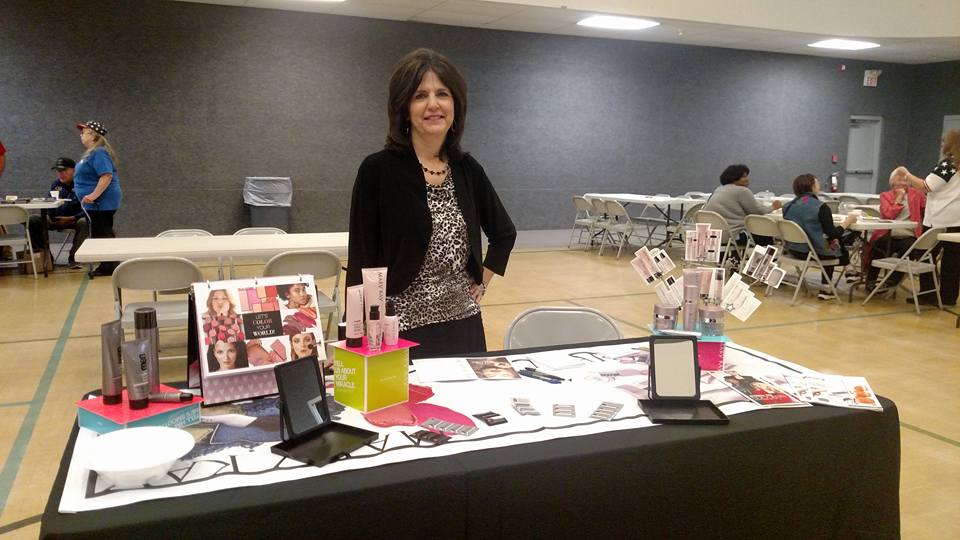 Tammy Mouton with Mary Kay came out to let ladies sample different lipsticks.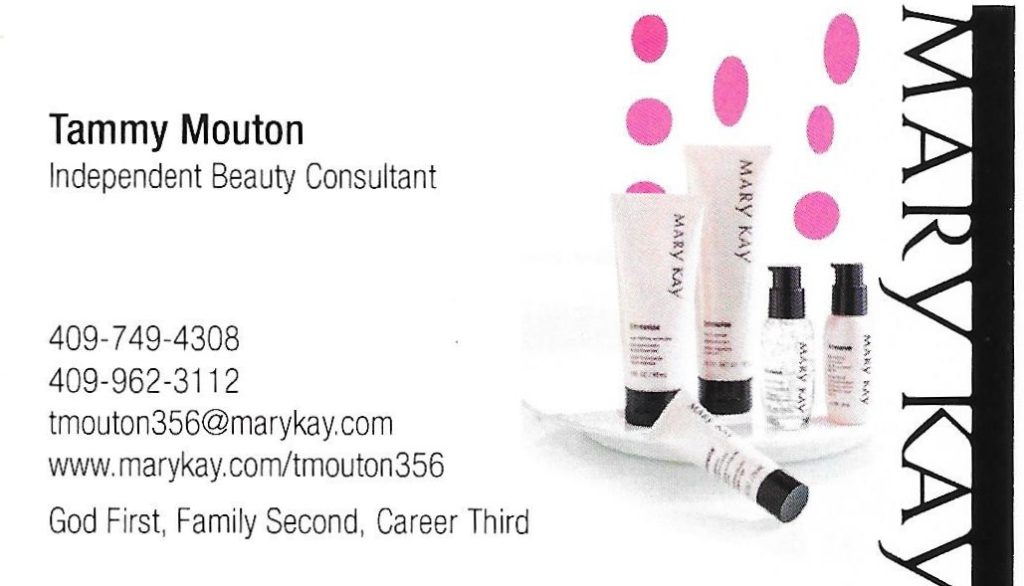 She also talked with women about how Mary Kay can offer financial independence.
Would you like to know more?
Tammy Mouton, Mary Kay
EM: San50Tom@sbcglobal.net
(409) 749-4308
Tammy also offers:
Pampering Parties
Facials
Makeovers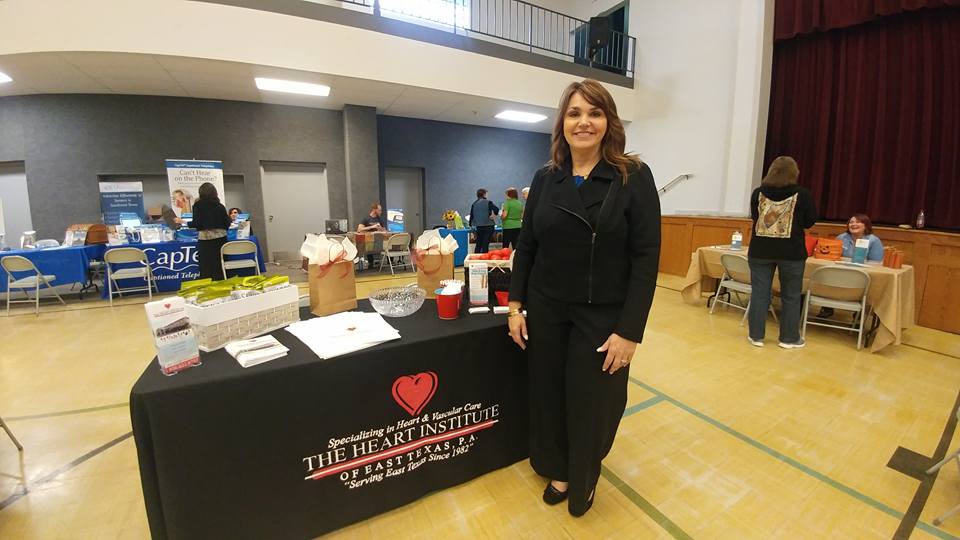 The Heart Institute of East Texas has been a blessing for many in the Lakes Area.
It was a burden for those with heart issues to have to drive to Beaumont or Lufkin for checkups.
The Heart Institute of East Texas' Jasper Clinic is much more convenient and close to home.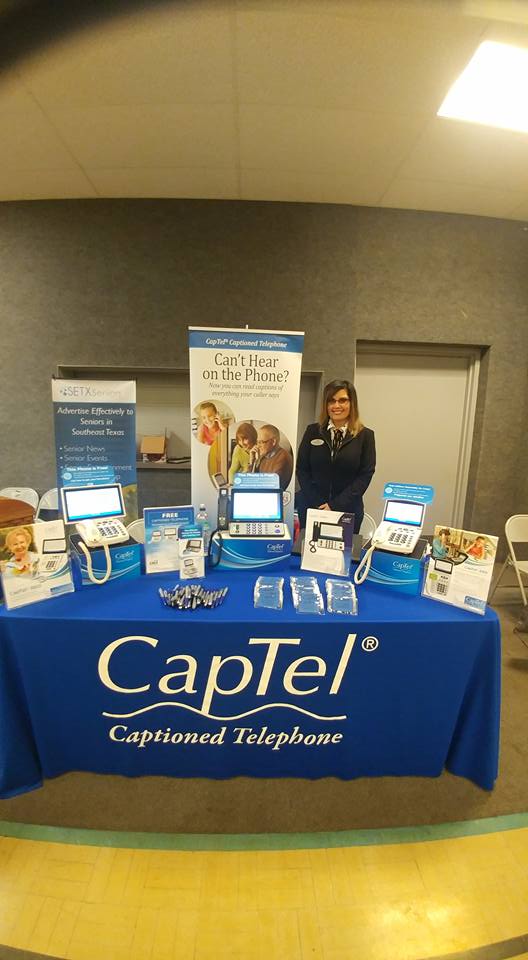 Selena Alvarez with Captel was on hand to talk with hearing impaired East Texans about how Caption Telephone services can help us enjoy phone conversations again.
Have you been frustrated by having to ask friends and family to repeat themselves over and over when they call?
A caption telephone system can help end that frustration forever.
Did you know Captel can offer captioning on your home phone AND cell phone?
Selena Alvarez – Captel. Caption Telephone Systems for East Texas and Nationwide.
713-416-5002
Selena.Alvarez@oeius.org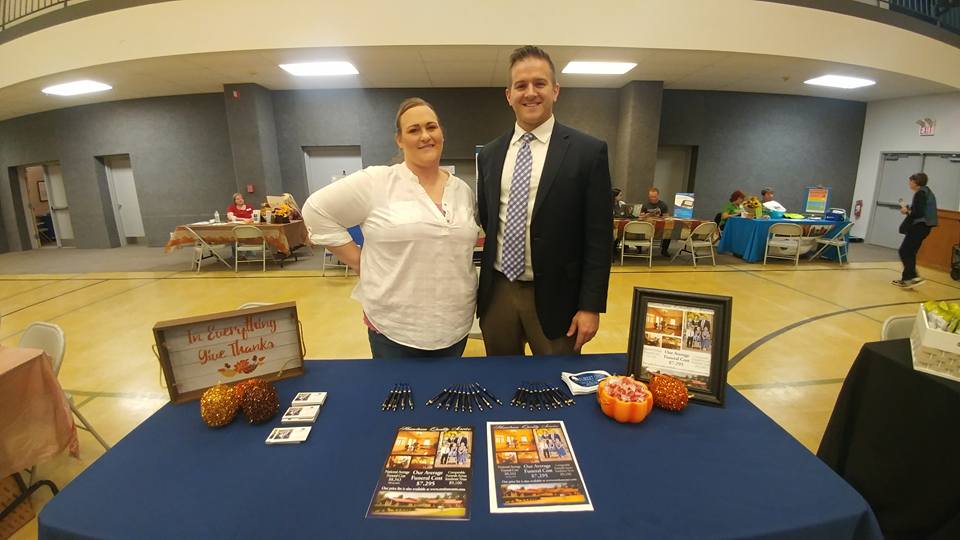 Forest Oaks Funeral Home works hard to put the "community" back in community funeral home.
Not only are they a great addition to Southeast Texas Senior Expo Series events in Jasper, Lumberton, and Port Arthur, they also sponsor community events at their own facility.
They have brought in great speakers to talk with seniors – nutritionists, chiropractors, natural health professionals, and many more.
Click here for the Forest Oaks Funeral Home website.
Carlene Womack with Amerigroup was on hand to talk about how they can help seniors.
Did you know in 2014 Amerigroup helped 628 of their members move from nursing homes back into their own homes?
That's pretty exciting!
What can Amerigroup do for you?
Carlene Womack, Amerigroup – Real Solutions in Healthcare
carlenewomack@yahoo.com
(409) 382-9046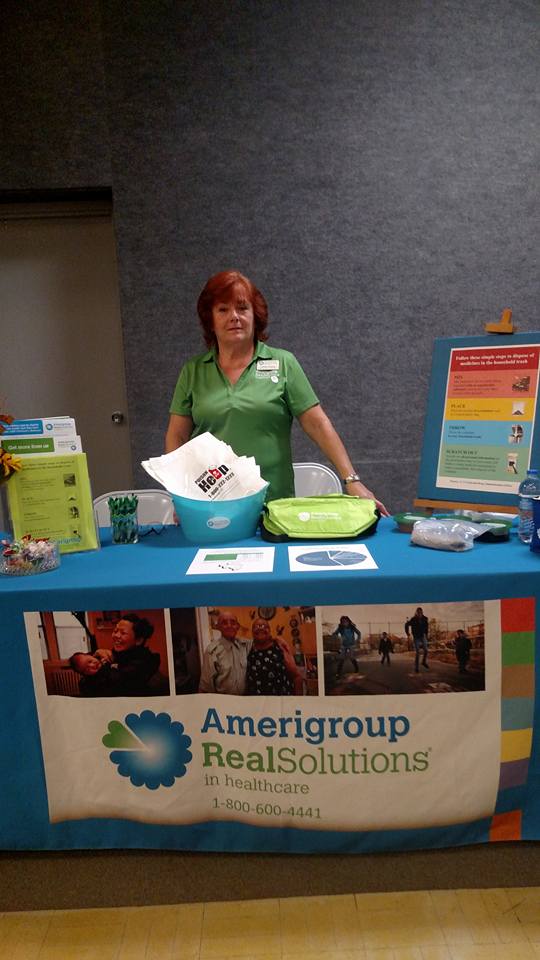 Timber Ridge Nursing and Rehabilitation offers a home to Jasper seniors – and a first class East Texas rehab facility.
They would love for you to come by for a tour.
Timber Ridge Nursing & Rehab – Jasper TX

315 W Gibson St, Jasper, TX 75951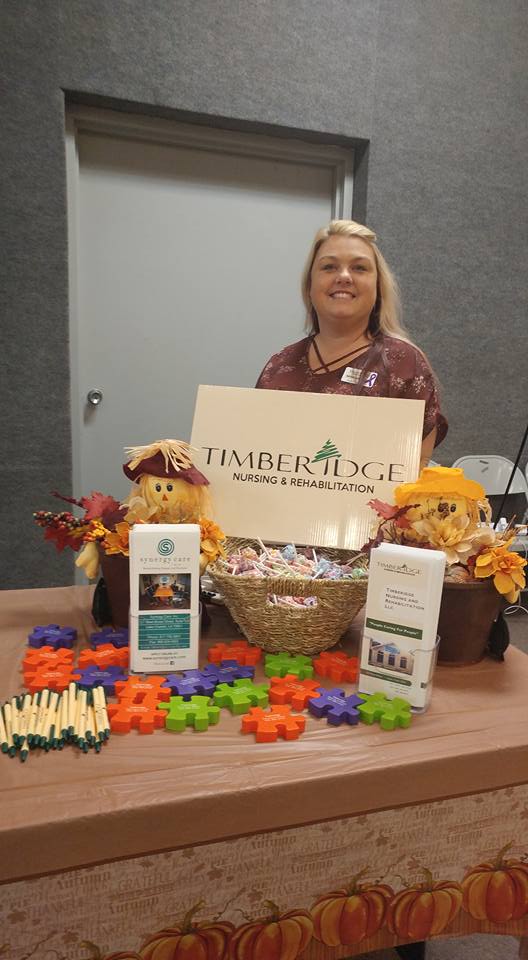 Fun is part of any SETX Senior Expo Series event.
We had a great turnout for BINGO.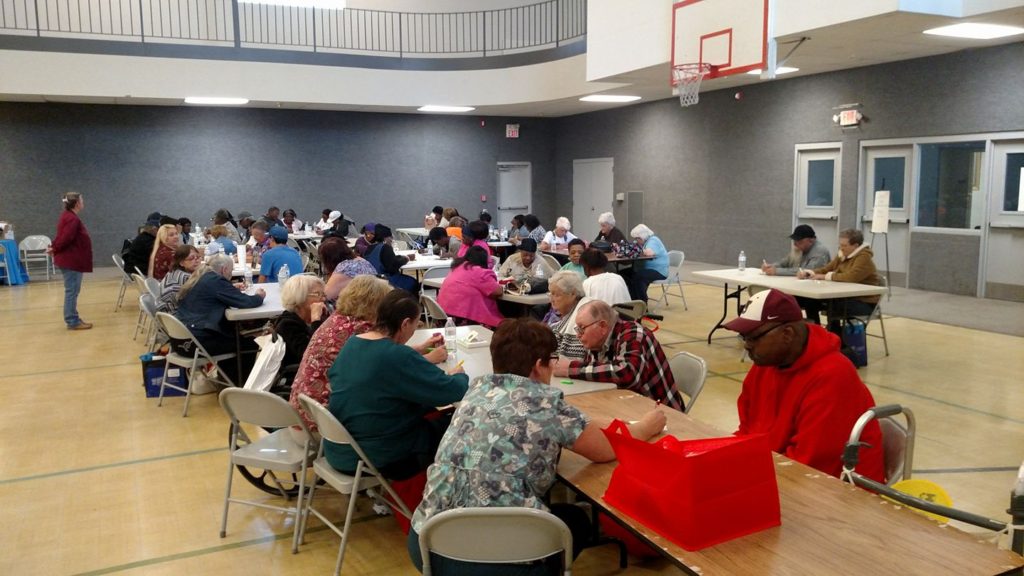 Anthony Gomez was at the Jasper Senior Expo to help Lakes Area seniors struggling with health issues related to asbestos exposure in the work place.
Anthony is with the Asbestos Health Line.
Anthony was able to talk with a number of seniors who previously worked in shipyards, petroleum plants, and industrial construction.
If you missed your chance to meet with Anthony, call him anytime to set up a meeting.
Anthony Gomez –

Asbestos Health Line

Anthony@AsbestosHealthline.com

512-954-1938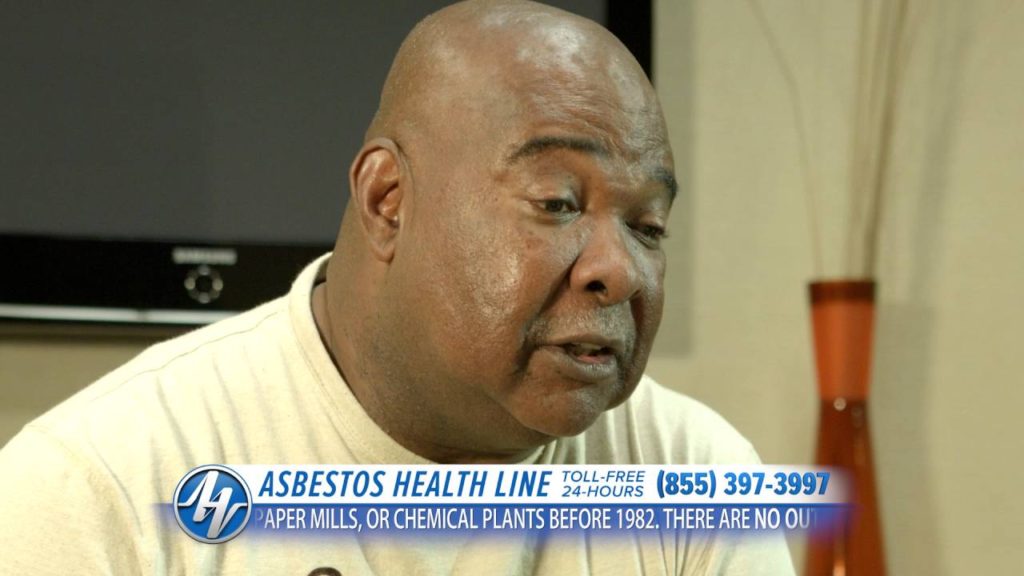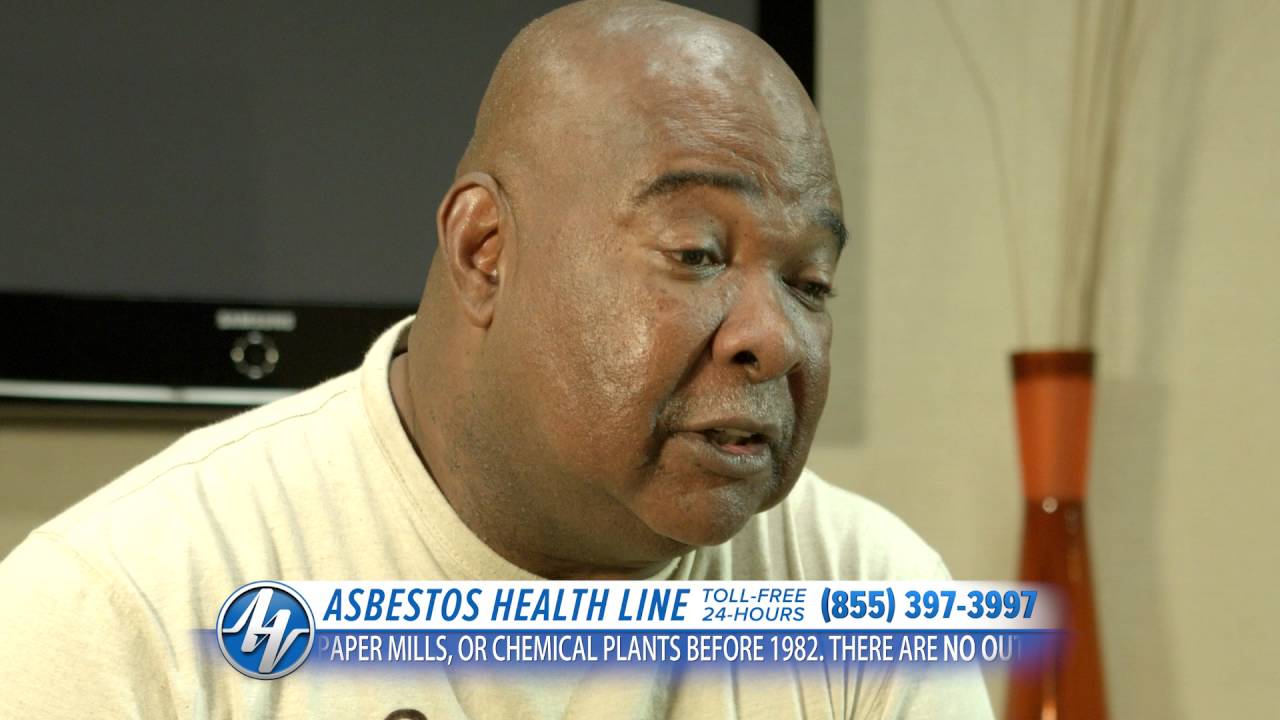 Could you use help with tasks around the house?
Outreach Health Services provides non-medical homecare for East Texas seniors.
Do you need help with tasks like:
Running errands
Medication reminders
Getting ready for the day – bathing, getting dressed, grooming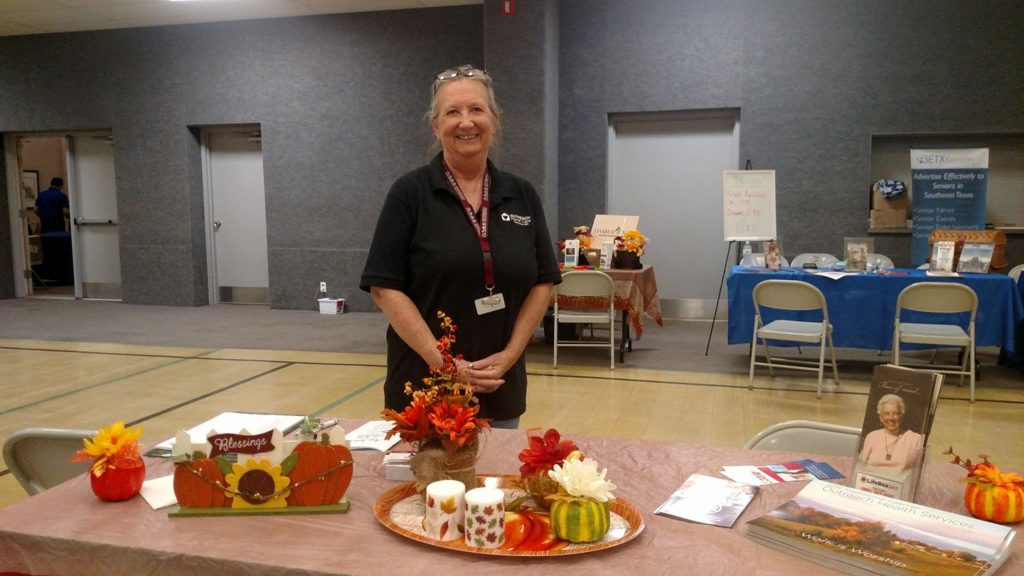 Remember when working in the yard was fun?
It seems like a long time ago.
One chore I never liked was climbing the ladder to clean gutters.
With Leaf Filter, we no longer have to.
Their gutter protection system ensures your gutters stay clean year round.
Click here for more information about Leaf Filter.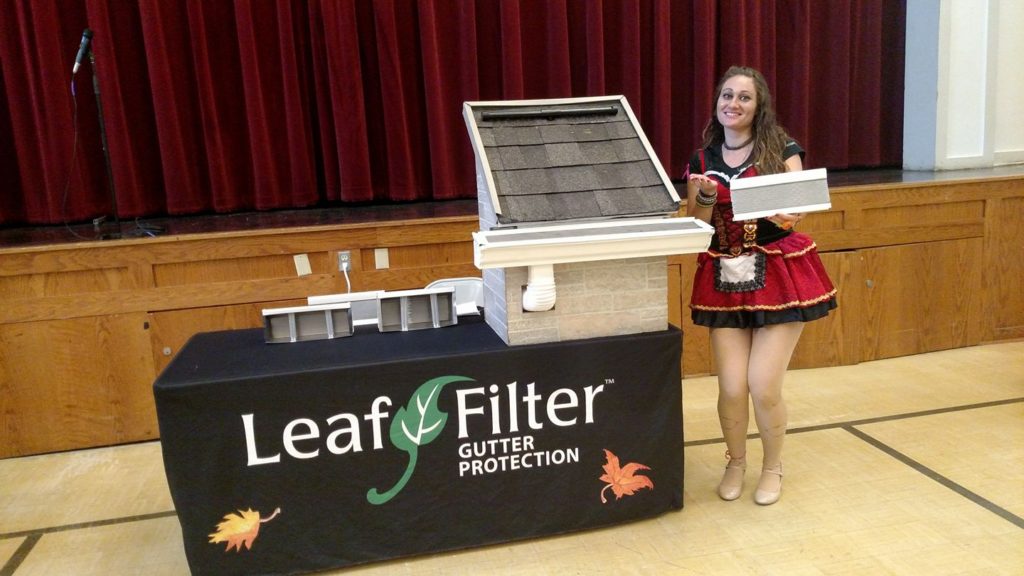 One group we always like to have at our Southeast Texas Senior Expo Series events is the Area Agency on Aging.
In Jasper and the Lakes Area, The Area Agency on Aging is coordinated by Detcog.
They assist Lakes Area seniors with:
Caregiver Support
Non-medical Care Coordination
Senior Nutrition & Meal Services – at Local Senior Centers or by Home Delivery
Benefits Counseling
Ombudsman Program – Advocacy for Seniors in Nursing Homes
While they don't directly provide some services, the Area Agency on Aging has a wonderful track record of finding help for East Texas seniors.
Click here for more information about Detcog and The Area Agency on Aging.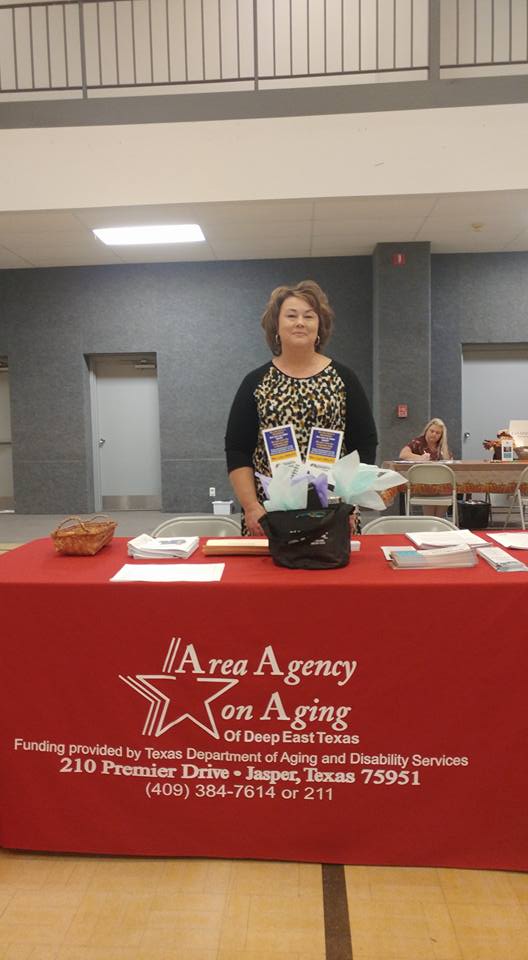 Thank you for all of your positive feedback following this event.
We enjoy bringing you fun and access to resources for our East Texas and Golden Triangle seniors.
"Like" Southeast Texas Senior Expo on Facebook for announcements of our 2018 senior events.