Port Arthur Senior Expo and Health Fair
Meet the Southeast Texas Veterans Service Group
The SETX Veterans Service Group will be at the Mid County Health Fair to meet with other Golden Triangle veterans.
One of our most common reader questions is about preparing for our veterans to receive full military honors at their funerals.
That is the mission of the Southeast Texas Veteran Service Group.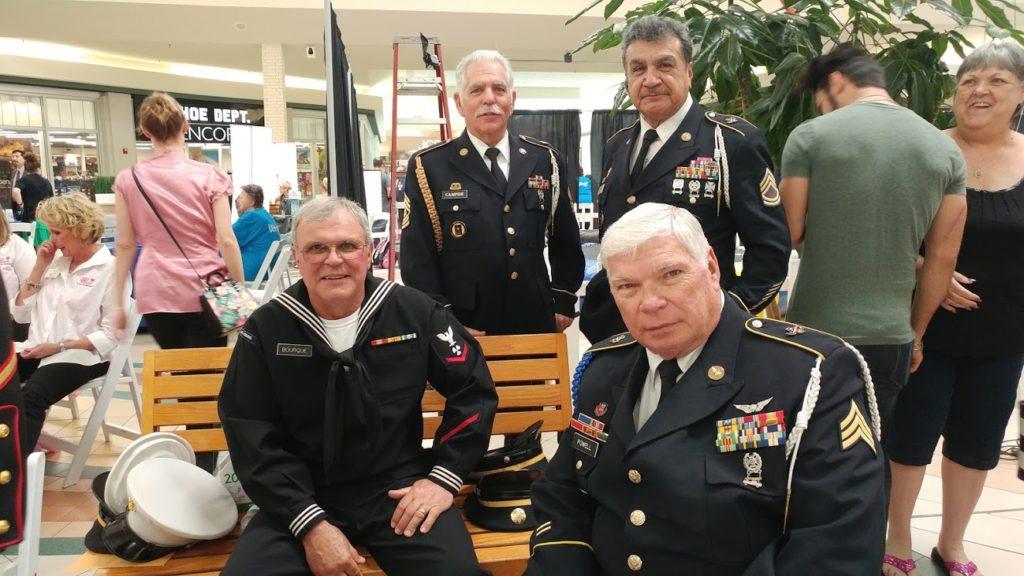 Headquartered in Beaumont, Texas, the group was founded in 1988 by the Vietnam Veterans Chapter 348, in Orange, Texas and has since become an independent group. Since formation, the group has participated in excess of 4000 services for local veterans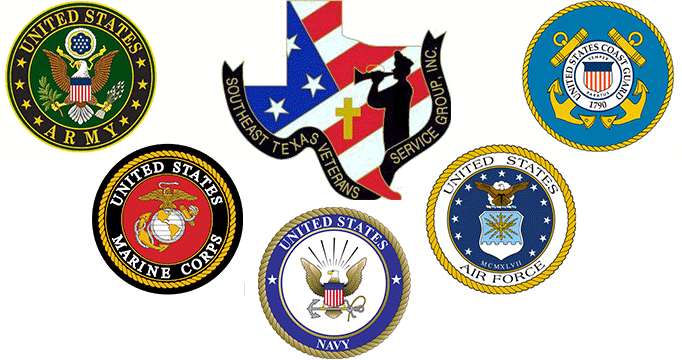 – all at no charge.
Veteran burial honors include members of each branch of service, a spokesperson who speaks of the services of the deceased while serving in the military, a three-volley rifle salute, the playing of Taps and the formal presentation of the United States flag to the next of kin.
 "We pride ourselves in still being able to pay the final act of respect for our departed comrades and strive to bring a measure of solace to their families. We know and accept the fact in the end, like in the profession of arms, we can only count on each other."
Are you a veteran living in East Texas or the Golden Triangle? Stop in and visit with the Southeast Texas Veteran Service Group during the Port Arthur Senior Expo.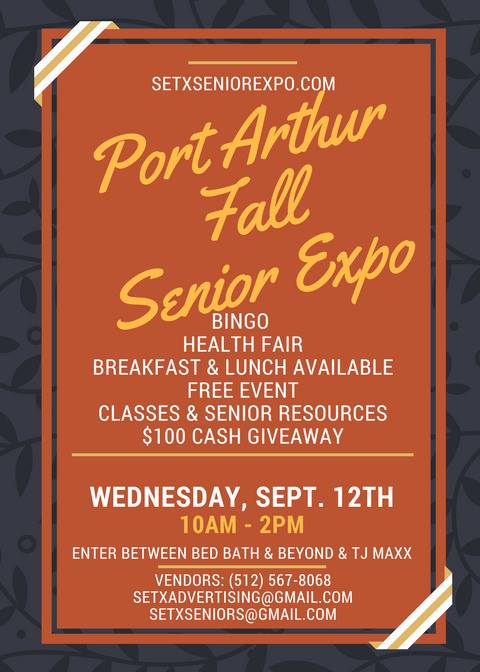 Are you looking for a way to continue serving in the Southeast Texas veteran community?
Call the Southeast Texas Veterans Service Group at (409) 365-3508 or (409) 718-8502.
The Southeast Texas Veterans Service Group looks forward to talking with YOU at the Port Arthur Senior Expo.