The Port Arthur Senior Expo

–

Help & Entertainment for Seniors 55+
The Asbestos Health Line has been a blessing for many Southeast Texas senior citizens and their families.Golden Triangle Senior Citizens.
Many Southeast Texas senior citizens were exposed to asbestos on the job in industrial construction, shipyards, and in the petrochemical plants.
Have you or a loved one been suffering from health issues that you think could be related to on the job asbestos exposure?

Health issues caused by asbestos include:
Lung cancer
Mesothelioma
Asbestosis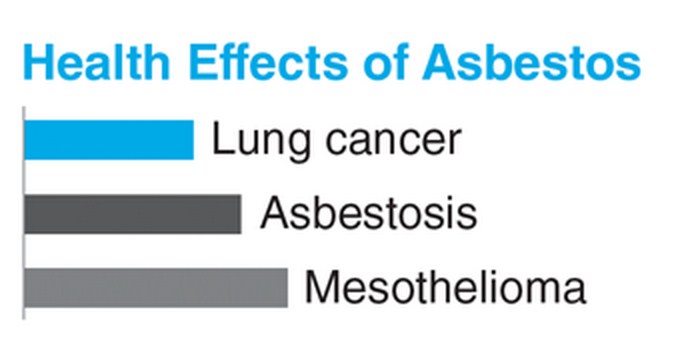 The Asbestos Health Line team will provide texting to see if your medical issues are in fact asbestos related.
They have helped a number of Southeast Texas senior citizens – and their families – receive financial compensation.
Are you ready to see if there is financial help available for you?
(855) 397-3997

8035 Eastex Freeway Suite B
You can also visit their team in person at the Port Arthur Senior Expo.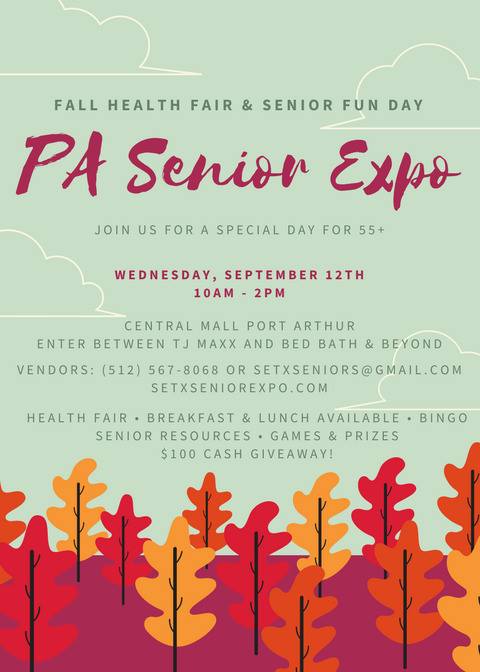 The Asbestos Health Line has helped Southeast Texas senior citizens who worked in local facilities with heavy asbestos exposure like:
Gulf Chemical
Goodyear
Mobil and Mobil Chemical
Evadale Paper Mill
DuPont Chemical
Chevron
Eastex Paper Mill
Texaco and Texaco Chemical
Humble
F. Goodrich
Firestone
Shell Chemical
Unocal
Union 76
Pure Oil
Humble
Exxon Mobil
Bethlehem Steel
Olin Mathieson
Magnolia Oil
East Texas Pulp and Paper
Atlantic Richfield / Arco
Jefferson Chemical
Neches Butane
Cameron Iron Works
PPG
Gulf States Utilities
This is just a partial list. The best way to find out if you've been exposed is to get tested. Call The Asbestos Health Line today: (855) 397-3997.