Leaf Filter Gutter Protection

– Jasper Senior Expo Vendor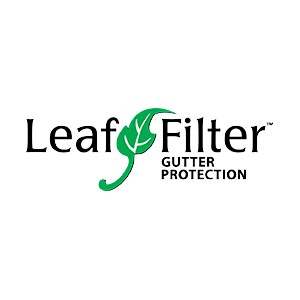 Today's featured Southeast Texas Senior Expo sponsor is Leaf Filter, the nation's largest gutter protection company.
Remember when you used to scramble up the ladder a few times a year to clean your gutters?
These days, I would not want to have to do that anymore. I wouldn't enjoy it. I never did, it was just…. a chore.
I would rather take the grandkids to Lake Sam Rayburn or Sabine Pass. To be honest, I just don't feel safe being on the ladder by myself anymore (it probably was never safe to be alone on a ladder, if I let myself really think about it).
Luckily, with Leaf Filter I don't have to worry about it anymore.
It keeps the leaves out of my gutter so I can ENJOY my life.
Are you tired of cleaning gutters when you could be spending time with friends or family?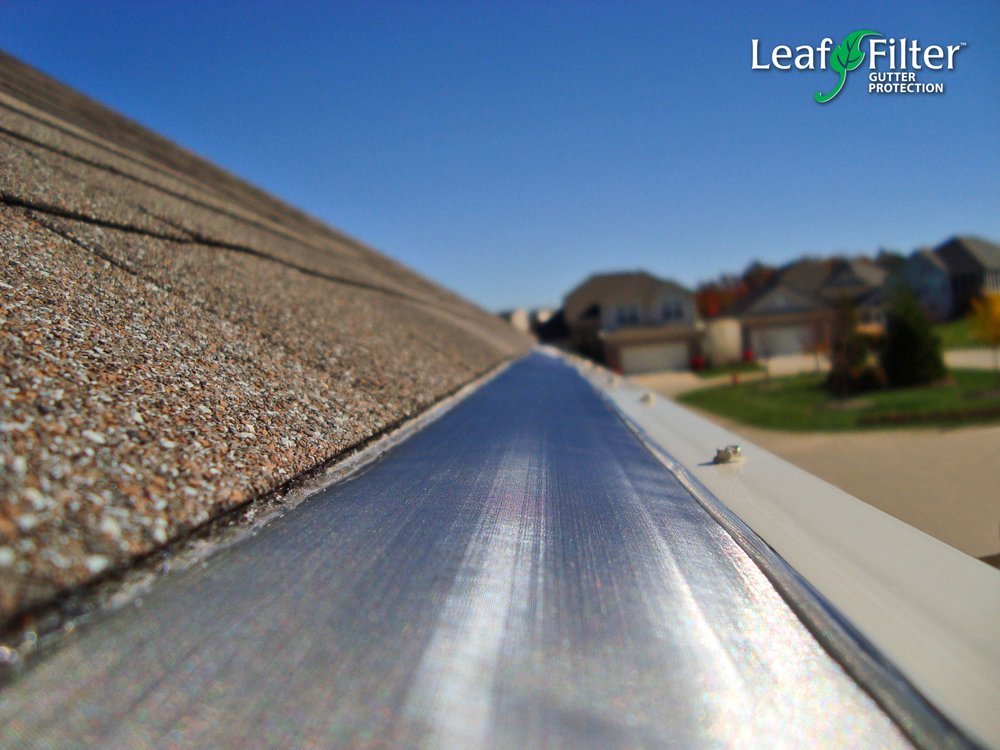 Come out to the Jasper Senior Expo to learn more about how Leaf Filter can take that chore off of your list forever.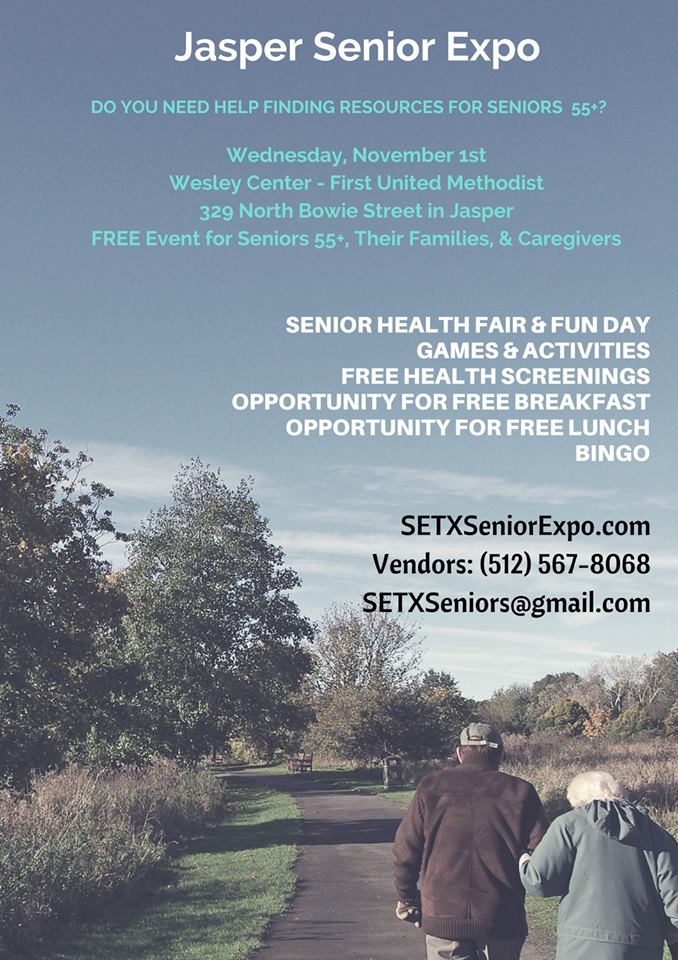 ·        Wednesday, November 1st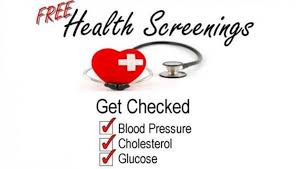 ·      Wesley Center, First United Methodist Church in Jasper TX
·        10a – 2p
·        FREE Southeast Texas Senior Event
·        FREE Health Screenings
·        FREE Classes Throughout the Day
·        Opportunity for FREE Breakfast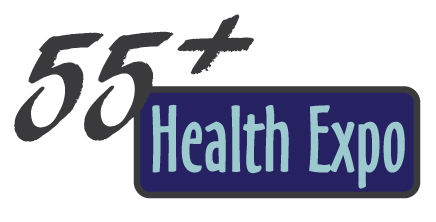 ·        Opportunity for FREE Lunch
·        BINGO for SETX Seniors – Prizes are Restaurant Gift Cards
Stay tuned right here on SETXSeniorExpo.com for more information.
You can also "like" Southeast Texas Senior Expo on Facebook to receive updates, new vendor announcements, and information about activities planned for this special SETX Senior Event.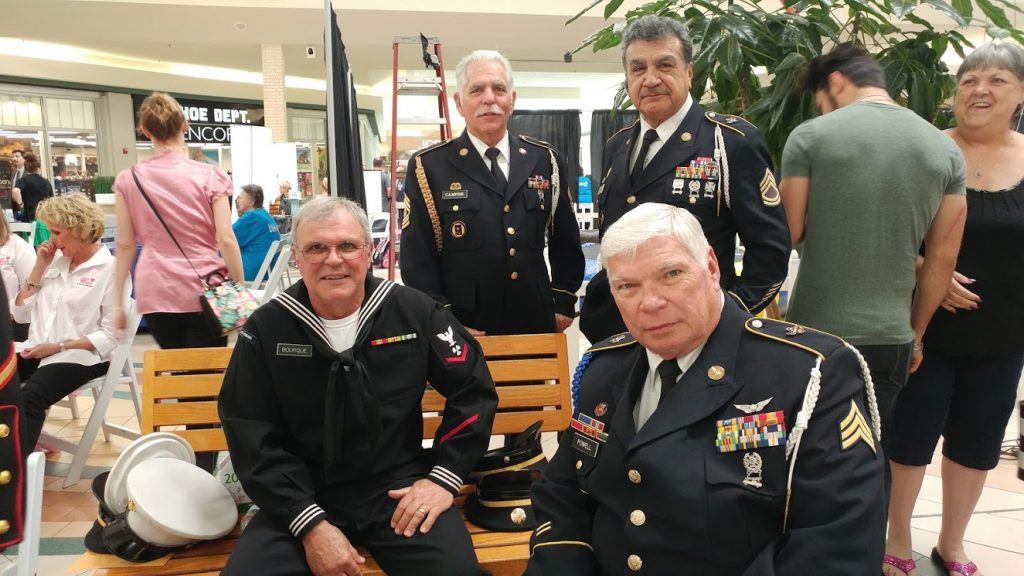 Leaf Filter will be featured at the Jasper Senior Expo.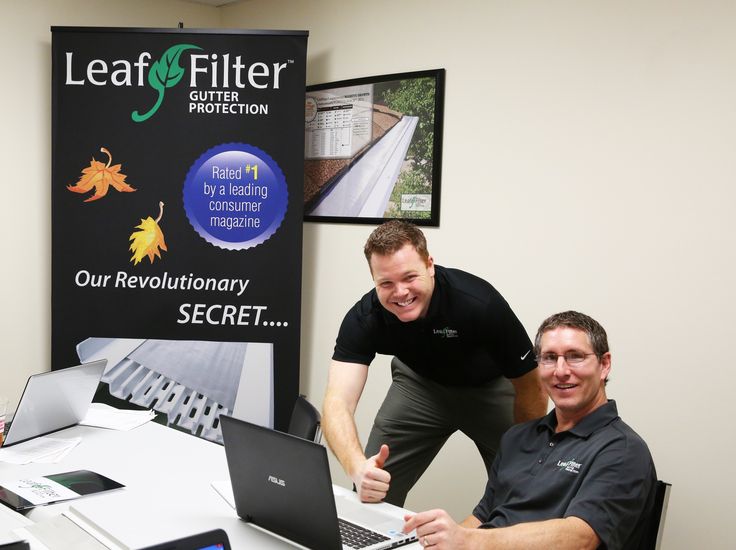 Would you like to spend quality time with our seniors?
Secure your Jasper Senior Expo booth today.