Jasper Senior Expo

– Wednesday November 1st
The Southeast Texas Senior Expo Series is coming to Jasper.
Don't miss this chance for FREE fun, activities, education, and access to organizations that assist seniors with a wide range of services.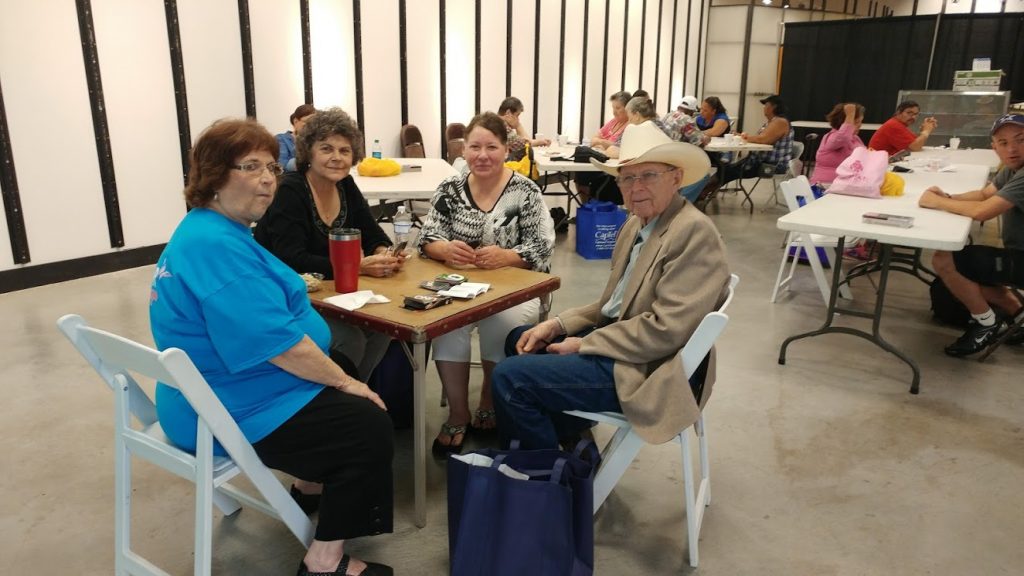 Here is a brief overview of this special day for seniors 55+:
Wednesday, November 1st
10a – 2p
First United Methodist Church Wesley Center
329 North Bowie Street in Jasper TX
FREE event
FREE health checks
FREE classes
Opportunity for FREE Breakfast and Lunch
FREE hearing tests
Games, activities, and entertainment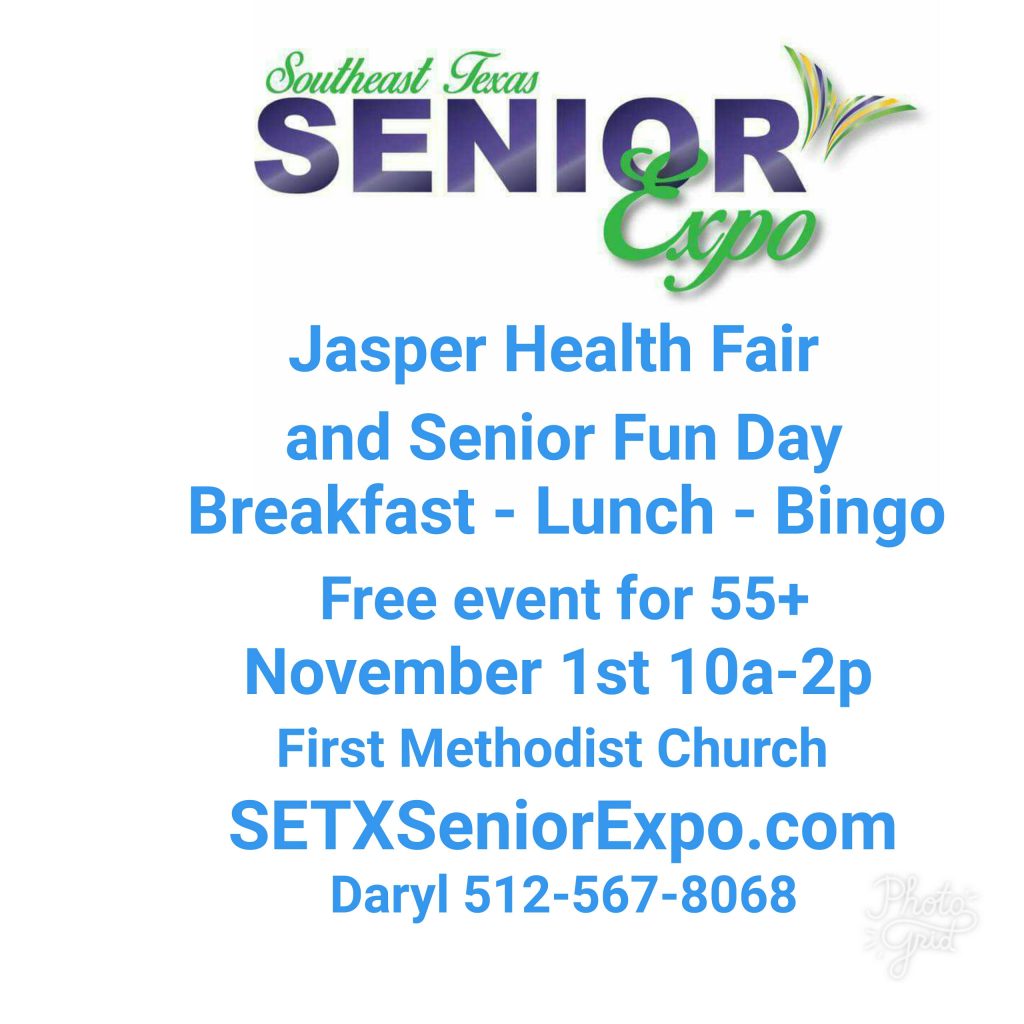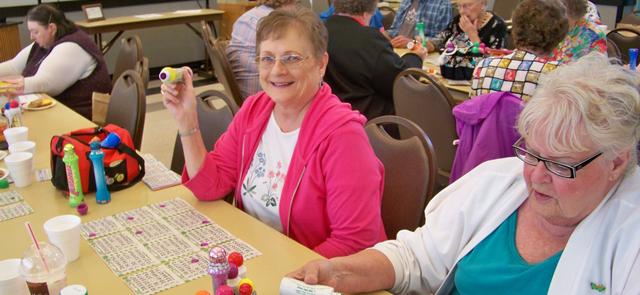 Don't miss the best BINGO in Southeast Texas. Prizes include restaurant gift cards.
Several veteran groups will be represented. Do you know a veteran group that would like to attend? Veteran's groups (like the VFW and American Legion) get FREE vendor booths at all of our Southeast Texas Senior Expo Series events across the Golden Triangle.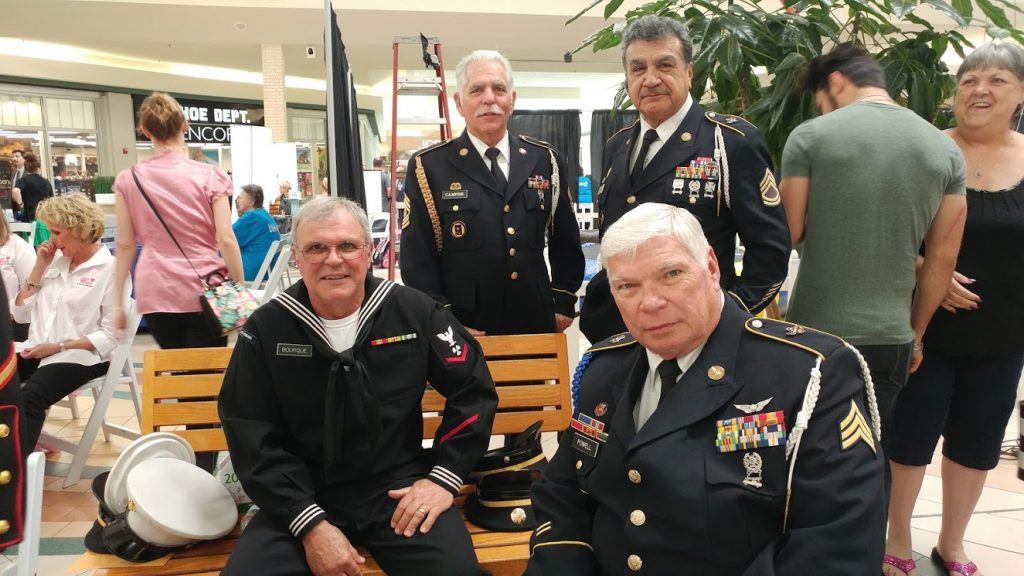 Represented organizations include:
Avalon Place in Kirbyville:

Senior Living, Short Term Senior Rehab, Nursing Home
CHOICE Home Care: Home Health Agency serving Jasper, Newton, Kirbyville, Silsbee, Spurger, and East Texas / Southeast Texas

Forest Oaks Funeral Home in Jasper TX

: Pre-arranged funerals, at needs funeral services, cremation, grief counseling
First United Methodist Church: Prayer station. Pray with a member of the FUMC Jasper prayer team.
SETX Senior Resource Guide: The senior lifestyle magazine for Southeast Texas. Each issue features an interview with a Golden Triangle WWII veteran. Get to know "The Last of the Greatest".
Captel Caption Telephone Service for hearing impaired Southeast Texas Senior citizens.
Southeast Texas Food Bank: Nutrition Assistance for Golden Triangle Seniors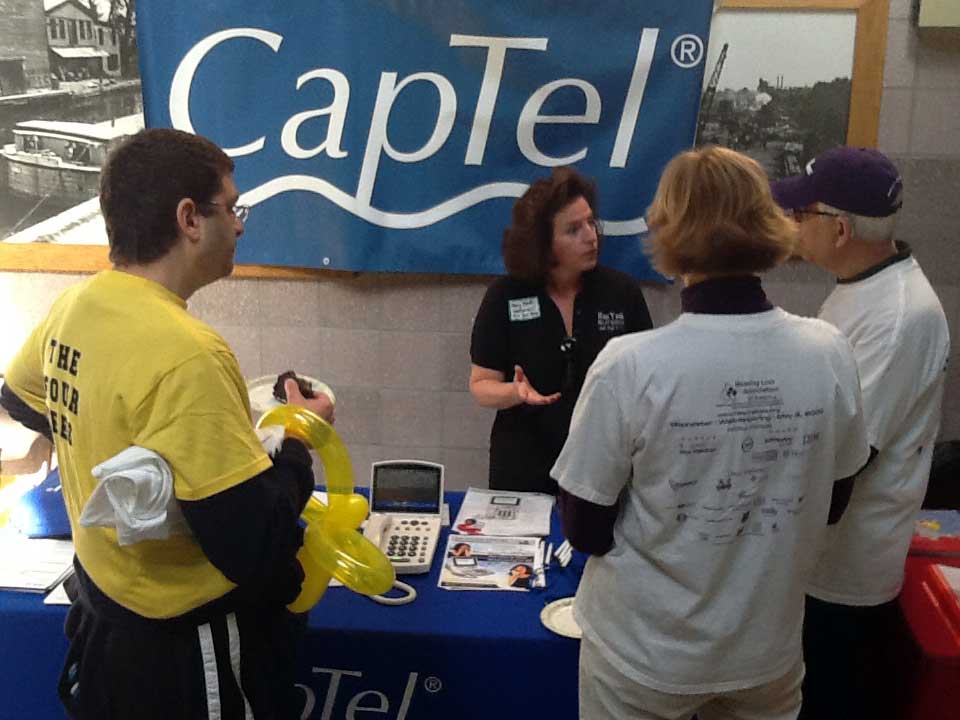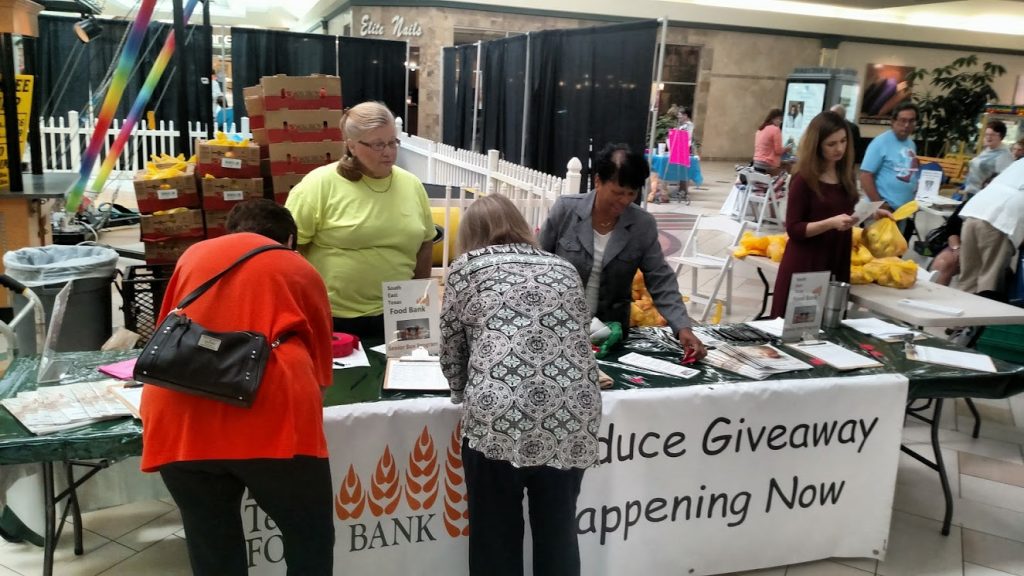 Would you like a vendor booth at the Jasper Senior Expo?
We'd love to introduce you to local seniors 55+.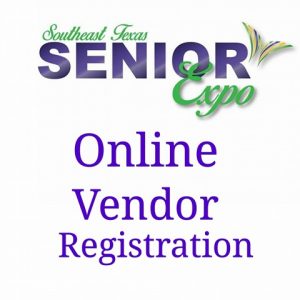 Our advertisers receive:
An article in the Southeast Texas Senior Resource Guide
An article on SETXSeniorExpo.com
Social Media Posts: Facebook, Twitter, Instagram
Booth with chairs on both sides so seniors can talk with you about your services
Banner Ad on SETXSeniorExpo.com
Breakfast, lunch, and snacks for your marketing team
Call any time with questions or special needs – we typically can take care of any client.
Click here for our online Jasper Senior Expo vendor registration page.
Daryl Fant, Host Southeast Texas Senior Expo Series
Publisher SETX Senior Resource Guide & SETXSeniors.com
(512) 567-8068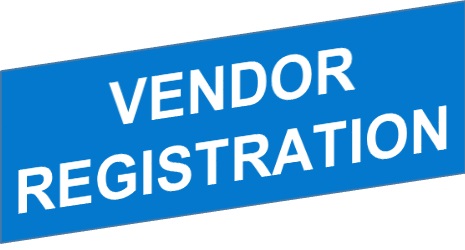 We'll see you at the Jasper Senior Expo!
The Southeast Texas Senior Expo Series is a day of senior fun, education, and access to senior resources.