Encompass Rehabilitation Hospital of Humble will be bringing a team to talk with you about how their approach to rehabilitation after an accident or illness can get you back home faster – often MUCH faster.
Their senior rehab teams can provide all of the services you need including physical therapy, occupational therapy, speech therapy, and nursing.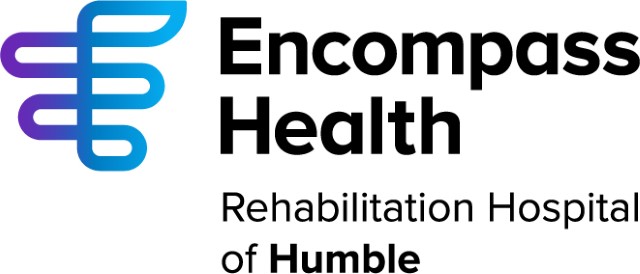 Find out how Encompass Rehabilitation Hospital can benefit you or a loved one BEFORE you need them.
Their team is looking forward to talking with you in person at the Port Arthur Senior Expo.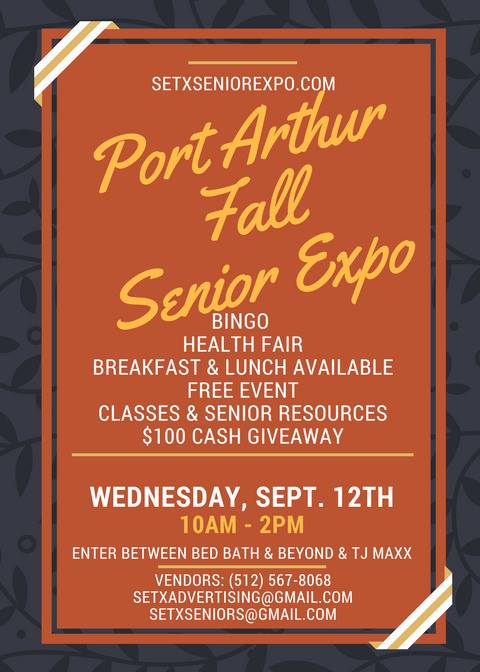 Do need information about Encompass Rehabilitation Hospital of Humble right now?
Call, e-mail, or visit in person today:
Phone Number: 281.446.6148
E-mail: Feedback_humble@healthsouth.com
Visit in person: 19002 McKay Drive in Humble, TX 77338
Visiting Hours 7 a.m. – 8:30 p.m.  Monday through Sunday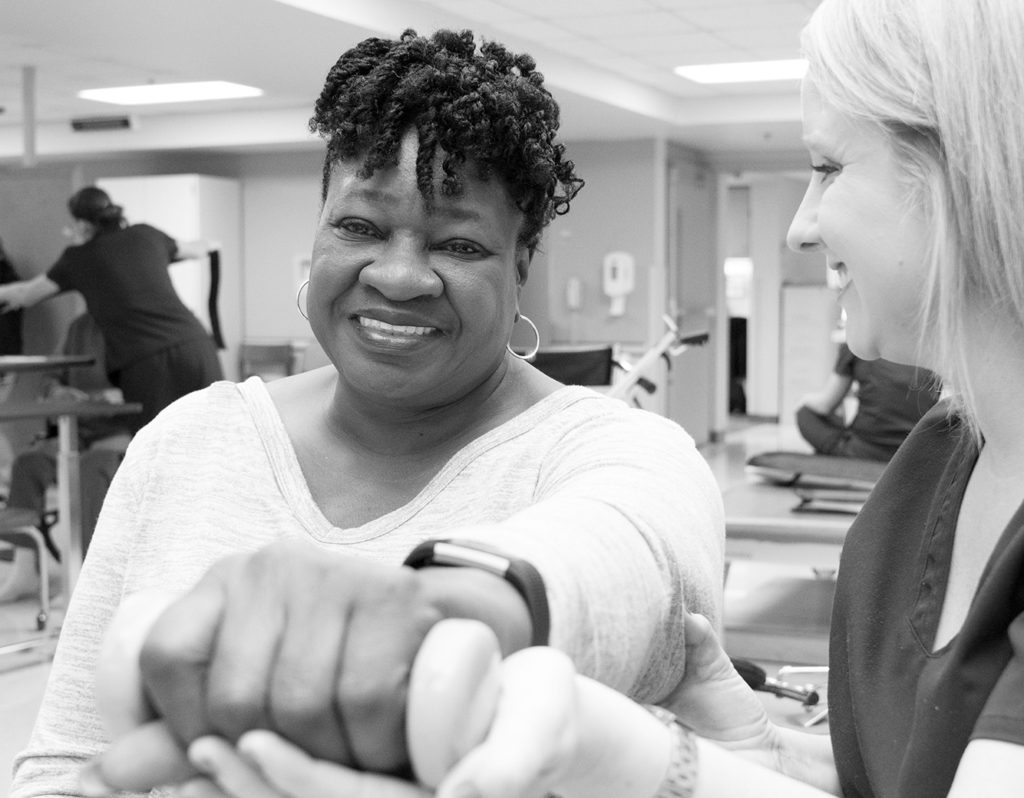 We are all looking forward to visiting with you at the Port Arthur Senior Expo on September 12th.
We appreciate all of the organizations who are coming out to find ways to help YOU.
Don't miss this great opportunity to enjoy entertainment, activities, and access to the resources that can enhance your quality of life.