Port Arthur Senior Living – Bonne Vie Nursing & Rehab 
Meet Them at the Mid County Senior Expo on 9/12/18

Bonne Vie is the newest Mid County senior living facility.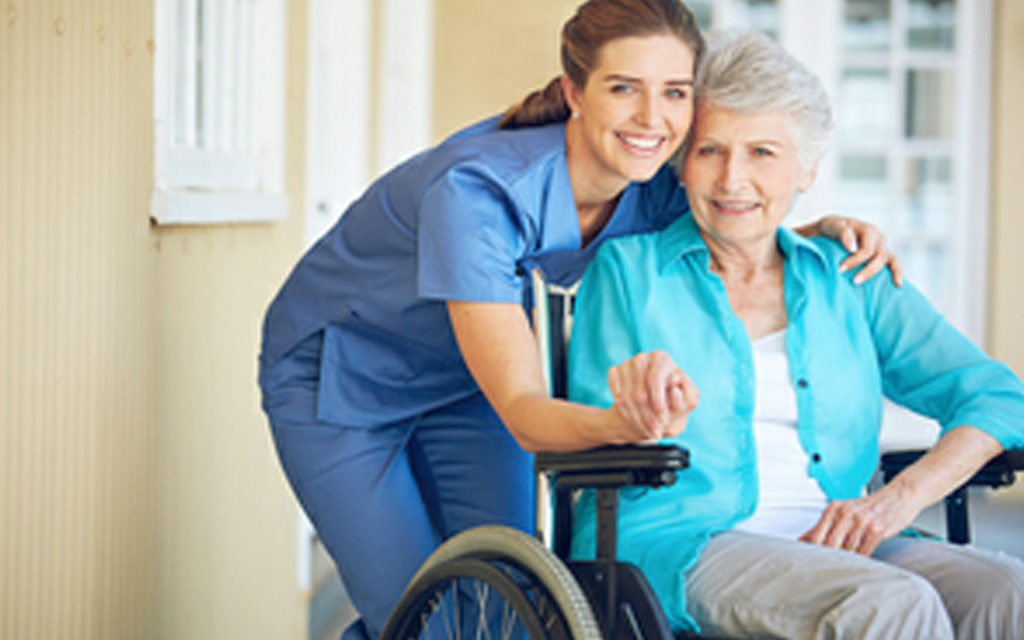 Bonne Vie is a 140-bed facility that represents the next generation in transitional, short-term care offering around-the-clock clinical support.
Seniors recovering from an illness or injury can benefit from their comprehensive rehabilitation program.
Occupational Therapy
Physical Therapy
Speech Therapy
Skilled Nursing
Bonne Vie Nursing and Rehab's "patient-centered" philosophy includes designing a personalized plan of care that focuses on recovery while living in a setting that promotes comfort, dignity, and well-being.
Find out more at the Port Arthur Senior Expo: