Copeland Insurance Group Offers Insurance Solutions for Southeast Texas Seniors
Port Arthur Senior Expo 9/12/18
Copeland Insurance Group will have experts on hand to assist seniors with a wide range of insurance needs. Many of our seniors are re-evaluating their insurance needs.
Are you looking for a little insurance help and advice?

Copeland Insurance's experts can help you with annuities, Medicare coverage, home insurance, auto insurance, and RV insurance. If you have insurance questions, Copeland Insurance Group will be on hand to help you get answers.
Click here for the Copeland Insurance Group's website. 
The Southeast Texas Senior Expo is coming to Port Arthur.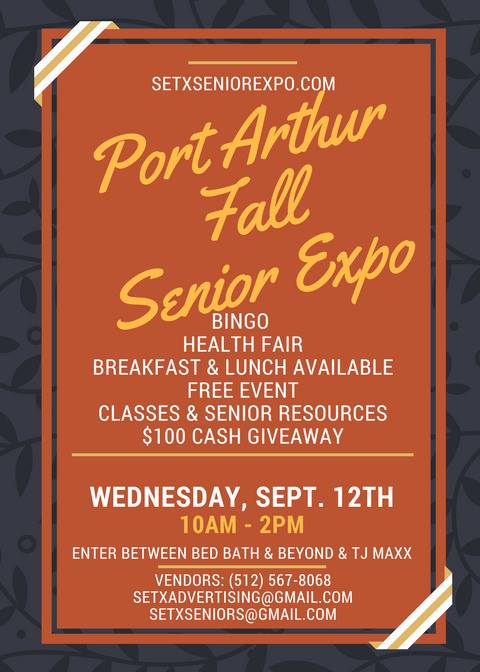 Join us at Central Mall for a special day for our 55+ community.
The event will feature:
BINGO with great prizes
FREE breakfast and lunch available
Free health checks
Access to 20+ organizations that serve seniors
Games, activities, and entertainment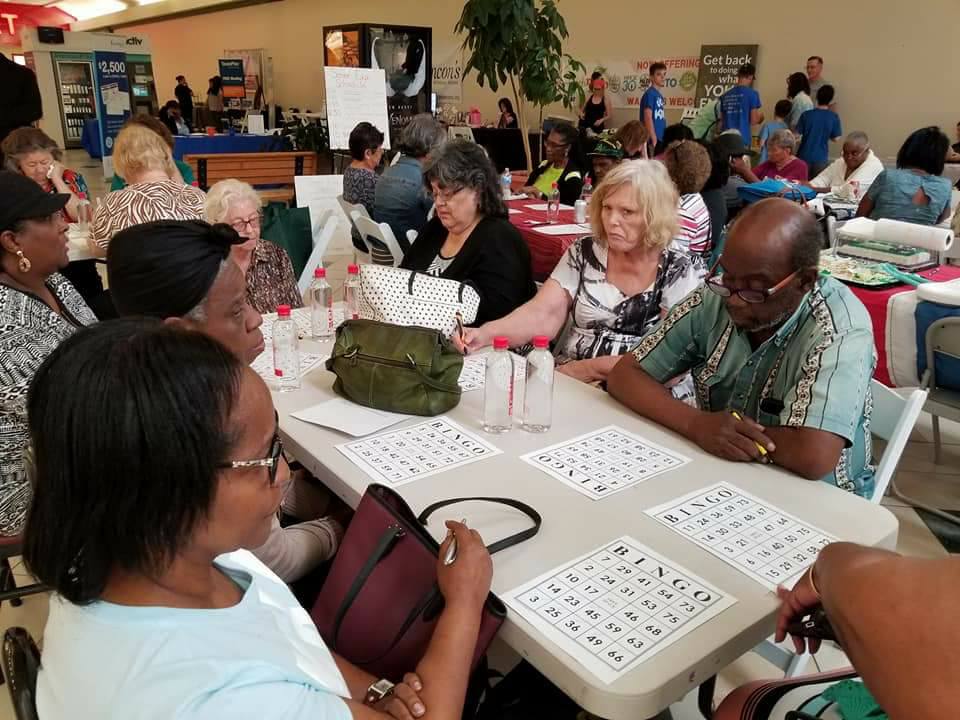 Join us for this special Southeast Texas Senior Event!
Wednesday, September 12
10am – 2pm
FREE event
Use entrance doors between TJ Maxx and Bed Bath & Beyond
Questions? Call: (512) 567-8068 or SETXSeniors@gmail.com.