Compensation is Available for Many SETX Asbestosis Victims
Get Tested for Free in Beaumont
When you are young, you take pride in working hard and giving your all to the company.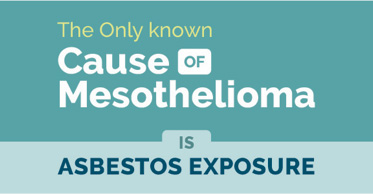 Unfortunately, some businesses were more dangerous than we realized.
Many of the businesses that put the "golden" in Golden Triangle, exposed our workers to asbestos.
For many, that exposure has led to Asbestosis, Mesothelioma, cancers, and a host of other life-threatening asbestos related illnesses.
Fortunately, compensation is available for the seniors of Southeast Texas and their families.
The first step is to get tested – which is available for free through the Asbestos Health Line in Beaumont.
Asbestos Health Line Beaumont Office
8035 Eastex Freeway # B, Beaumont, TX 77708
Are you concerned about Asbestosis or Mesothelioma?
Help is available – call today.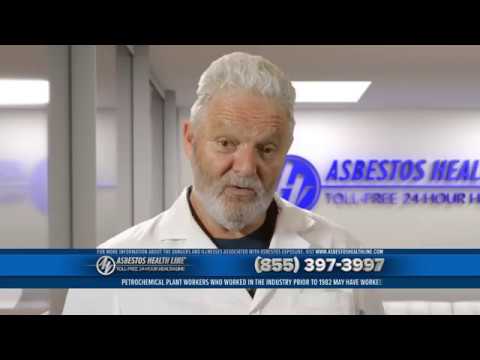 Stay tuned for more news, resources, and inspiration for the seniors of the Golden Triangle and East Texas.