Texas Road Trip Guide
The Gumbo Diner in Galveston
Each summer, Southeast Texas and Houston area seniors head to Galveston in droves.
One of the first questions they ask each other is, "Where are we going to eat?"
For more and more families, the answer is The Gumbo Diner.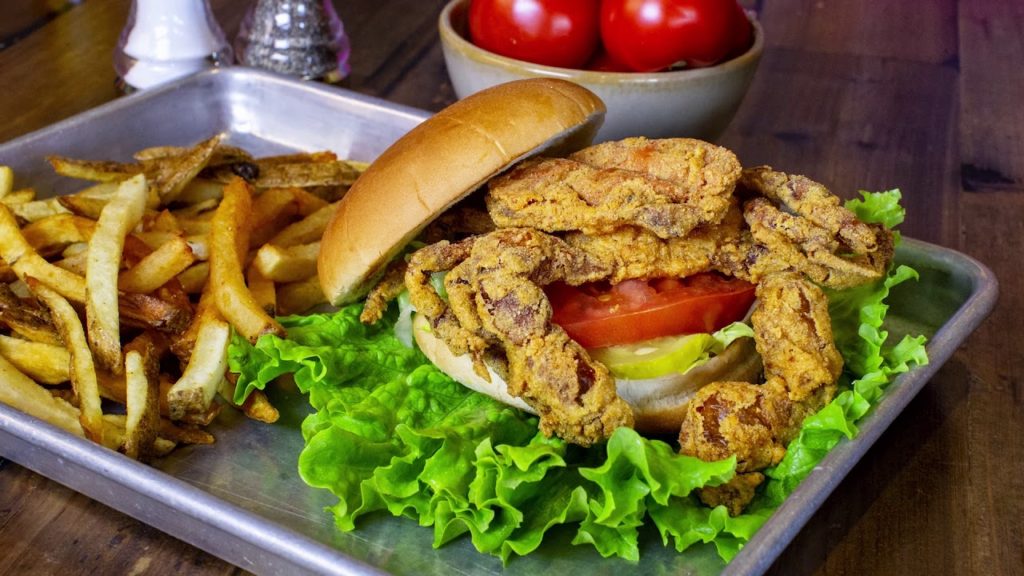 Located conveniently on Galveston's popular seawall, the restaurant has become a favorite of both locals and tourists.
Highlights start with fresh locally sourced seafood – crabs, oysters, shrimp, and fish (flounder and red snapper are particularly popular).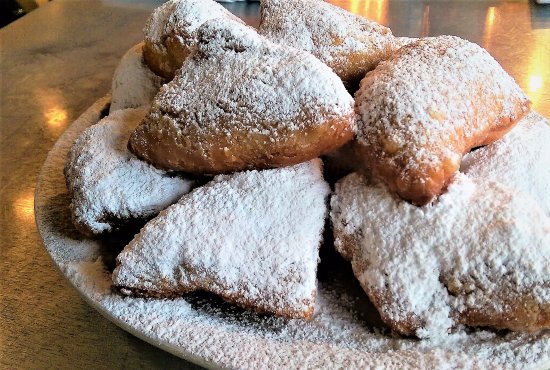 Another popular item is breakfast, which is available all day at The Gumbo Diner. Don't miss beignets – delicious any time of day.
The Gumbo Diner
3602 Seawall Boulevard in Galveston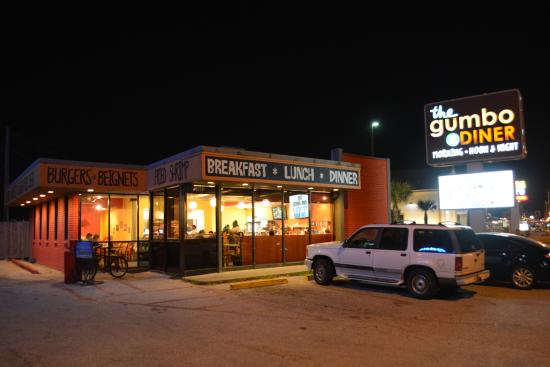 Are you looking for more restaurant reviews and recommendation?
Stay tuned to Eat Drink SETX.
Daryl Fant, Publisher

Eat Drink SETX

(512) 567-8068

SETXAdvertising@gmail.com