Happy Thanksgiving Southeast Texas Seniors
For many local seniors, Thanksgiving is one of our most memorable holidays.
The premise is simples – share a meal with family and be appreciative for that time together.
Are you looking for ways to make Thanksgiving special this year?
Take the work out of the holiday. Consider catering or takeout. A number of local restaurants provide traditional meals for a great value. Find more ideas on EatDrinkSETX.com
Invite someone you haven't seen in a while. We all have someone in our lives we would have liked to have kept in better touch with. Thanksgiving is the perfect time to make amends.
Share a recipe with the next generation. Do you have a favorite grandson or niece? Make this the year you share your "secret" recipe with someone who will help keep it alive.
Get away for the holiday. Is it too hard to get everyone together for Thanksgiving? Take a trip and recharge your batteries. Not up for a long journey? A getaway to Galveston can be all you need to re-energize.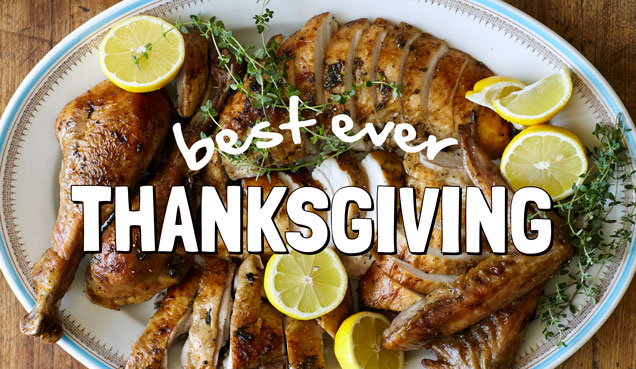 We hope this is a wonderful Thanksgiving for you and your family.
Stay tuned for more Southeast Texas senior news, resources, and inspiration.