Southeast Texas Thanksgiving Traditions
Our 5 Favorite Dishes
What does your family really want this Thanksgiving?
Here are our five favorite dishes.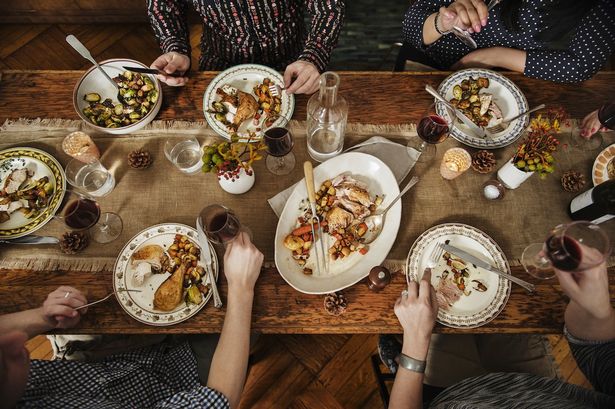 These are the dishes we want, but you don't have to do everything yourself. One of the most important things we can do is pick loved ones to share recipes with. Then, they help lighten our work load.
We hope today's article helps you get ready for Thanksgiving.