Seniors – Do you need help getting ready for the Holidays?
Call Synergy HomeCare of Beaumont and Southeast Texas!
Christmas is all about special time with our families.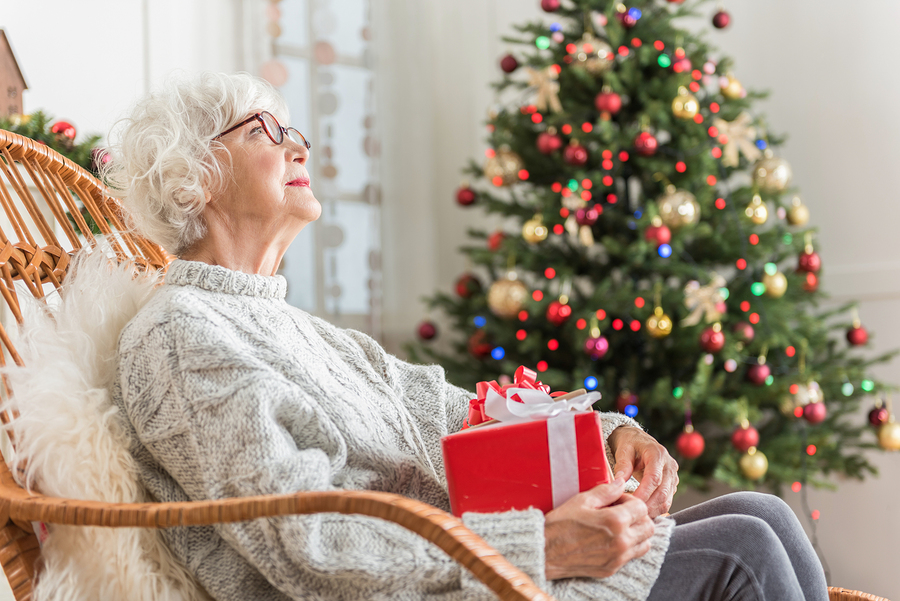 Is your house the center of activity during the holidays?
Synergy HomeCare helps their seniors get ready for memorable times with their family over the Christmas season.
Your senior care provider would be happy to help you:
Synergy Home Care is all about helping Golden Triangle and East Texas senior citizens ENJOY every day.
Of course, Synergy's Southeast Texas senior care givers still help seniors with their traditional tasks year round including:
Whether you just need a little extra help during the holiday season or throughout the year, call today to see how a Synergy Home Care of Beaumont caregiver can assist you today.
Call today to find out about how their Southeast Texas senior care services can help a loved one today.
Click here to find out about non-medical home care services from Synergy HomeCare of Southeast Texas.
Their in-home senior care team is looking forward to assisting you or your loved ones.