Guide to East Texas Veteran Organization
VFW Post 1514 in Village Mills
Many veterans are looking for opportunities to fellowship with those who understand their life experiences.
Generally, that means other veterans.
Do you know a veteran who is looking to spend time with other veterans?
Finding the right East Texas veteran organization can help tremendously.
In the Big Thicket, many veterans are members of VFW Post 1514 in Village Mills.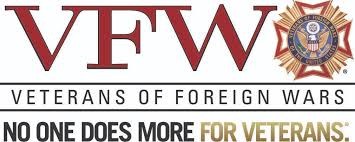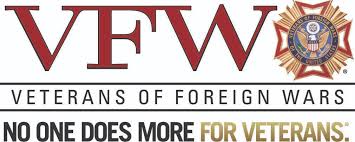 They are an active group. They meet the 2nd and 4th Tuesday monthly. They are also involved in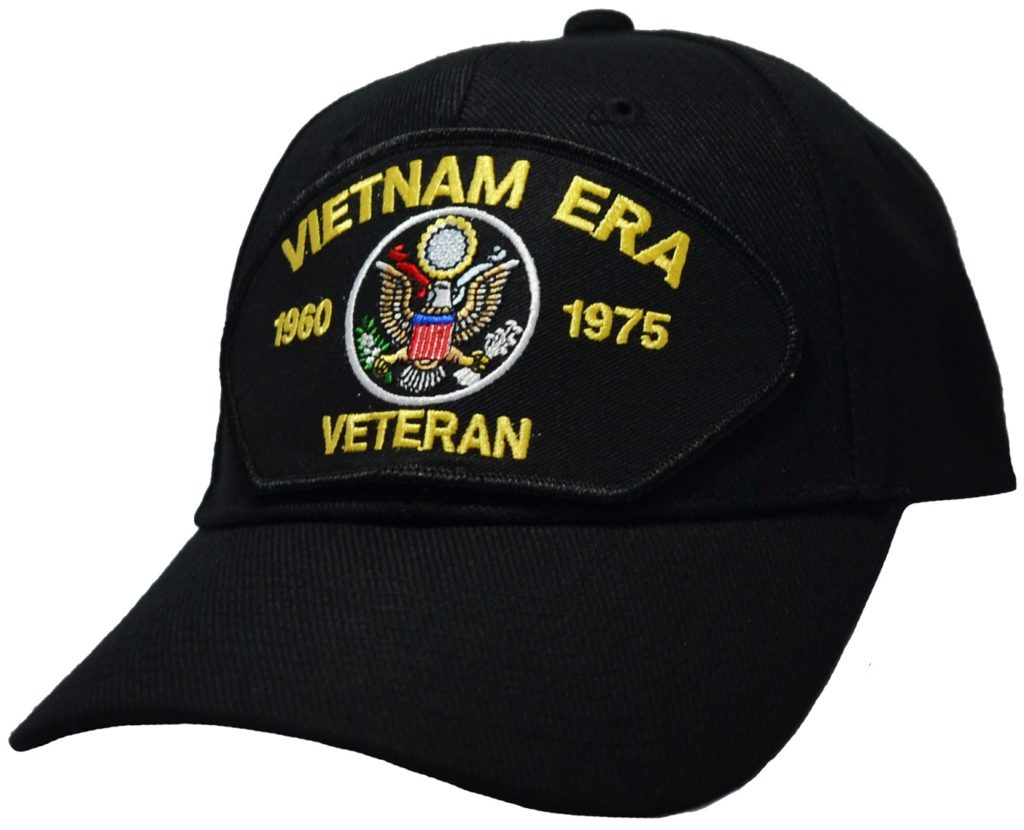 local community events, providing scholarships for local teens, and raising money for local veteran organizations.
For more information about VFW Post 1514 in Village Mills, contact:
(409) 951-9977
Best wishes to all of our local veterans. If you're looking for a way to plug into the local veteran community, enjoy VFW Post 1514.