Summer Road Trip Guide to Galveston
Enjoy Fresh Seafood – and Beignets – at The Gumbo Diner
Many local seniors have spent decades visiting Galveston, first as kids, then as parents, and today as grandparents.
When we visit Galveston, one of the first things our group asks is, "Where are we going to eat?"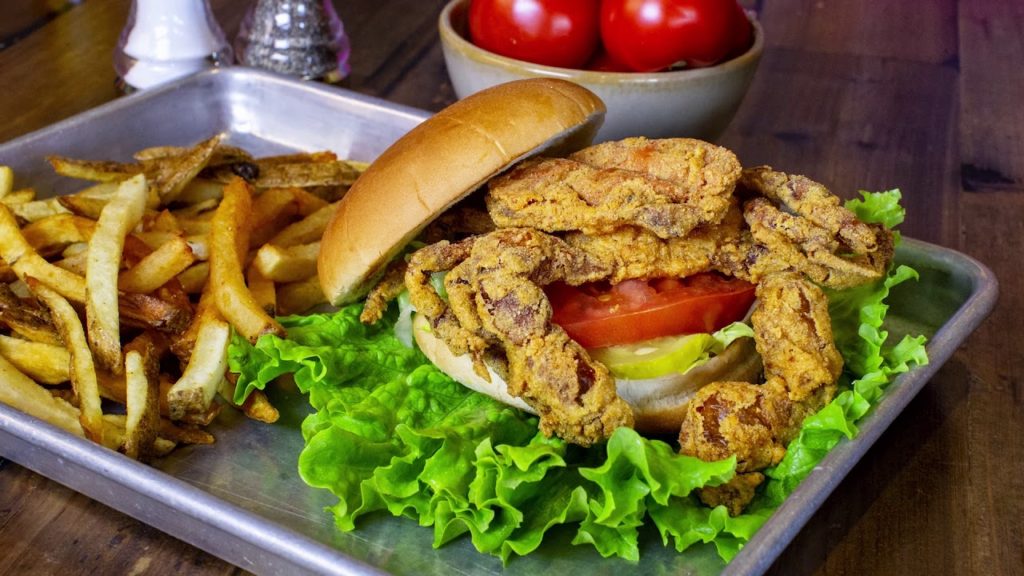 One of the current favorite restaurants with locals and visitors, is the Gumbo Diner.
The restaurant is located on the seawall and is popular for classic seafood dishes using locally sourced crabs, shrimp, and fish from the Gulf of Mexico.
The popular diner is also known for breakfast served all day from chicken and waffles to beignets.
The Gumbo Diner
3602 Seawall Boulevard in Galveston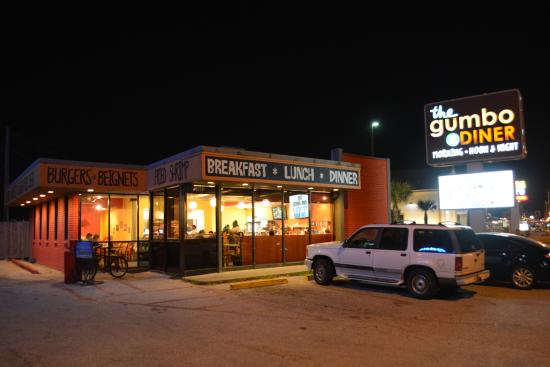 Are you looking for more restaurant reviews and recommendation?
Stay tuned to Eat Drink SETX.
Daryl Fant, Publisher

Eat Drink SETX

(512) 567-8068
SETXAdvertising@gmail.com