Texas Senior Owned Business Profiles
Southeast Texas Aerobic and Septic
Are you looking for opportunities to work with local businesses owned by seniors?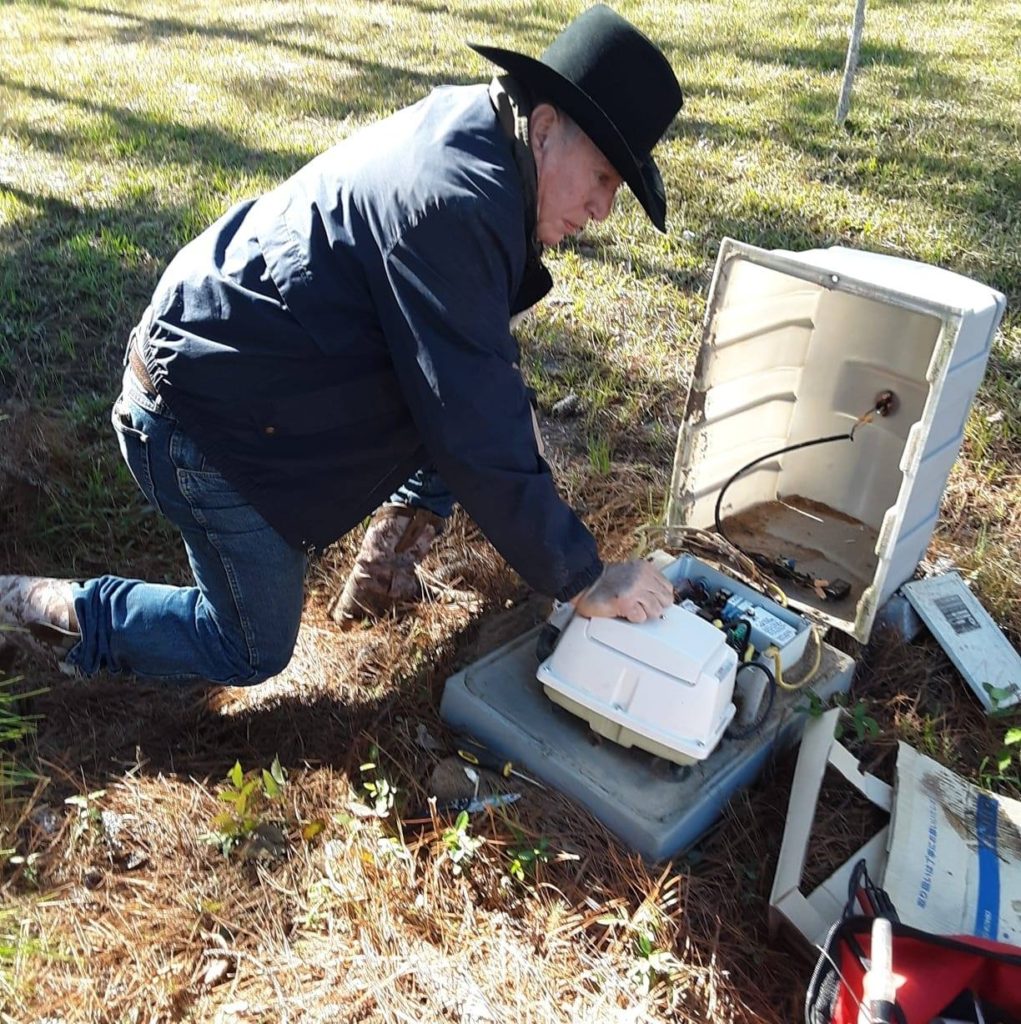 John Sheffield of Southeast Texas Aerobic and Septic would like to help you with aerobic and conventional septic system design, installation, testing, and repair.
Call to schedule your consultation today:
Contact Southeast Texas Aerobic and Septic:
Phone:Keith Sheffield, Owner. (409) 656-1974
E-mail:JKSheffield@sbcglobal.net
Click here for the Southeast Texas Aerobic and Septic Facebook Page.
Service area includes: Silsbee, Lumberton, Wildwood, Woodville, Jasper, Lake Sam Rayburn, and Toledo Bend.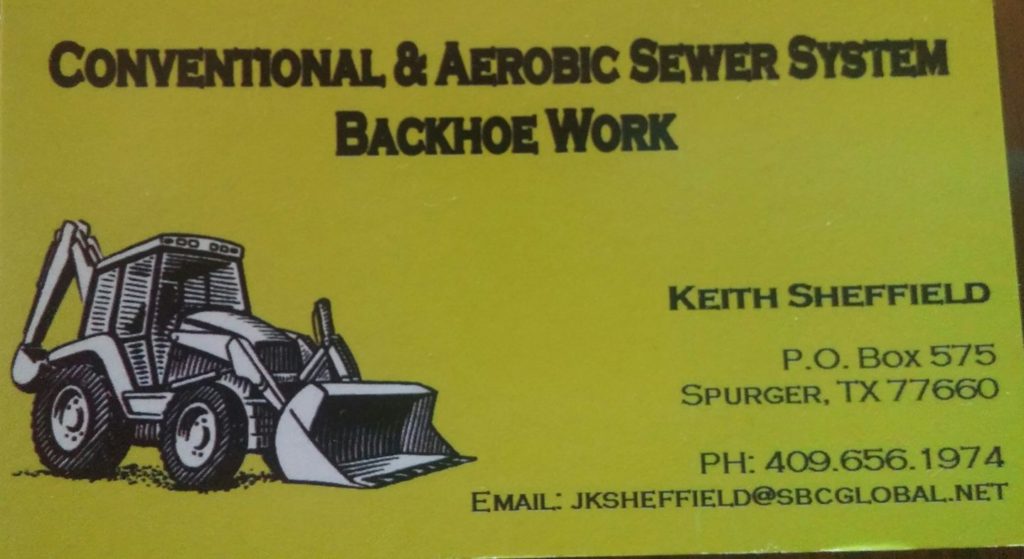 About owner John "Keith" Sheffield:
Owner John Sheffield has been available in international church building, Baptist disaster recovery efforts, and as a music minister / interim music minister for churches in Jasper, Spurger, and Warren.
Sheffield enjoys white perch fishing on Dam B, bass fishing on Sam Rayburn, and saltwater fishing with his grandsons on Sabine Lake.
He also enjoys family hunting trips for deer, dove, ducks, quail, and wild boar.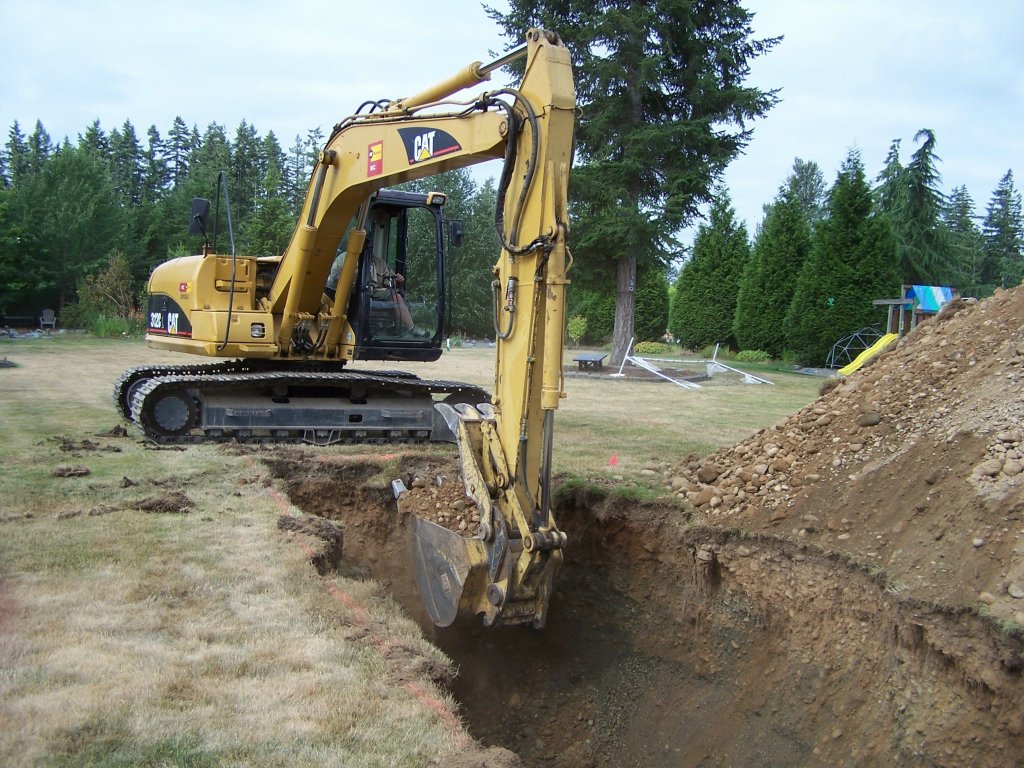 We hope today's Texas Senior Owned business profile was helpful.
Stay tuned for more senior resources, news, and inspiration.
Daryl Fant, Publisher SETXSeniors.com and Southeast Texas Senior Expo
(512) 567-8068
SETXAdvertising@gmail.com