Today's featured Southeast Texas Senior Expo Vendor is Cathy Ferguson, a Golden Triangle Realtor with Remax.
Are you looking to move to Lumberton to be closer to your grandchildren?
Cathy Ferguson can help.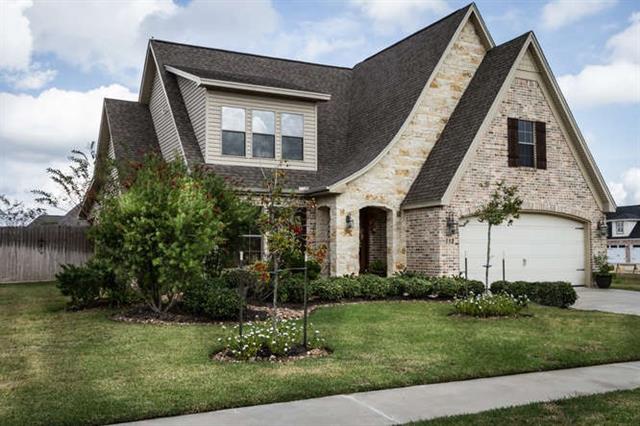 Are you looking to sell a home in Lumberton or anywhere in Southeast Texas?
Cathy Ferguson can help.
Meet Southeast Texas Remax Realtor Cathy Ferguson in person at the 2016 Southeast Texas Senior Expo:
Seniors 55+ will attend from Jasper, Woodville, Silsbee, Wildwood, Vidor, Orange, Beaumont, Mid County, Sour Lake, Winnie, and beyond.
Come out to enjoy a full day of fun – and great educational opportunities for Southeast Texas seniors.
Don't miss out on the valuable door prizes – like a $100 gift card to Walmart or Academy Sports and Outdoors.
"Like" Southeast Texas Senior Expo on Facebook to get the latest news and information about this great SETX senior event right on your iPad or cell phone.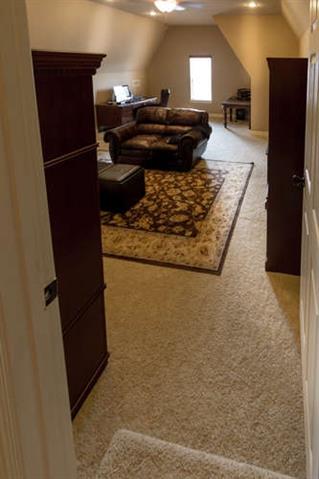 If you can't wait for the expo to find your dream home in Lumberton, Cathy Ferguson has a beautiful home available now:
Great location. 112 Kings Palm Way in Lumberton
Two stories
Four bedrooms. Whether you're starting a family or if you already have a family, everyone will have their own room!
Two full bathrooms and a half bath
Attractive landscaping with designer elements
Garden style Jacuzzi tub in the master bathroom – with a separate shower
2,800 square feet (approximately)
Game room
Fireplace
Granite counter tops
Privacy fencing
Does this sound like a home you can fall in love with?
Call Southeast Texas Realtor Cathy Ferguson with Remax to schedule your viewing today.
(409) 673-7479
Would you like to get pre-approved for your new Southeast Texas home purchase?.
Call Robin Ballard with Republic State Mortgage.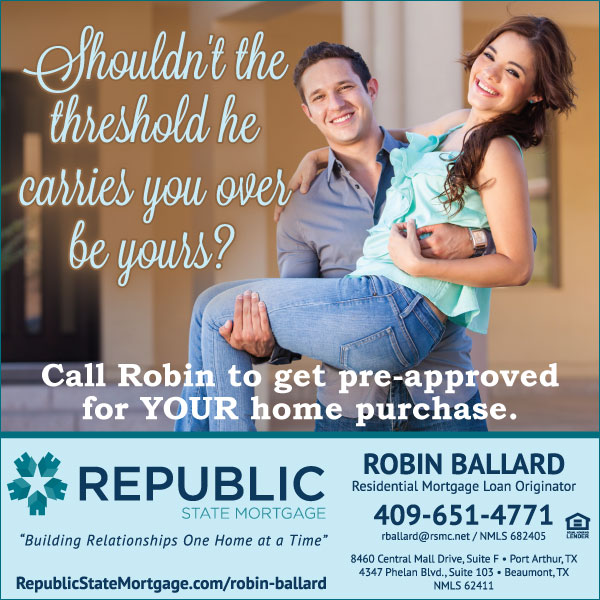 When you are looking to buy or sell a home in Southeast Texas, Cathy Ferguson is a wonderful Golden Triangle Realtor who will assist you every step of the day.
Call today to let Cathy know how she can help you.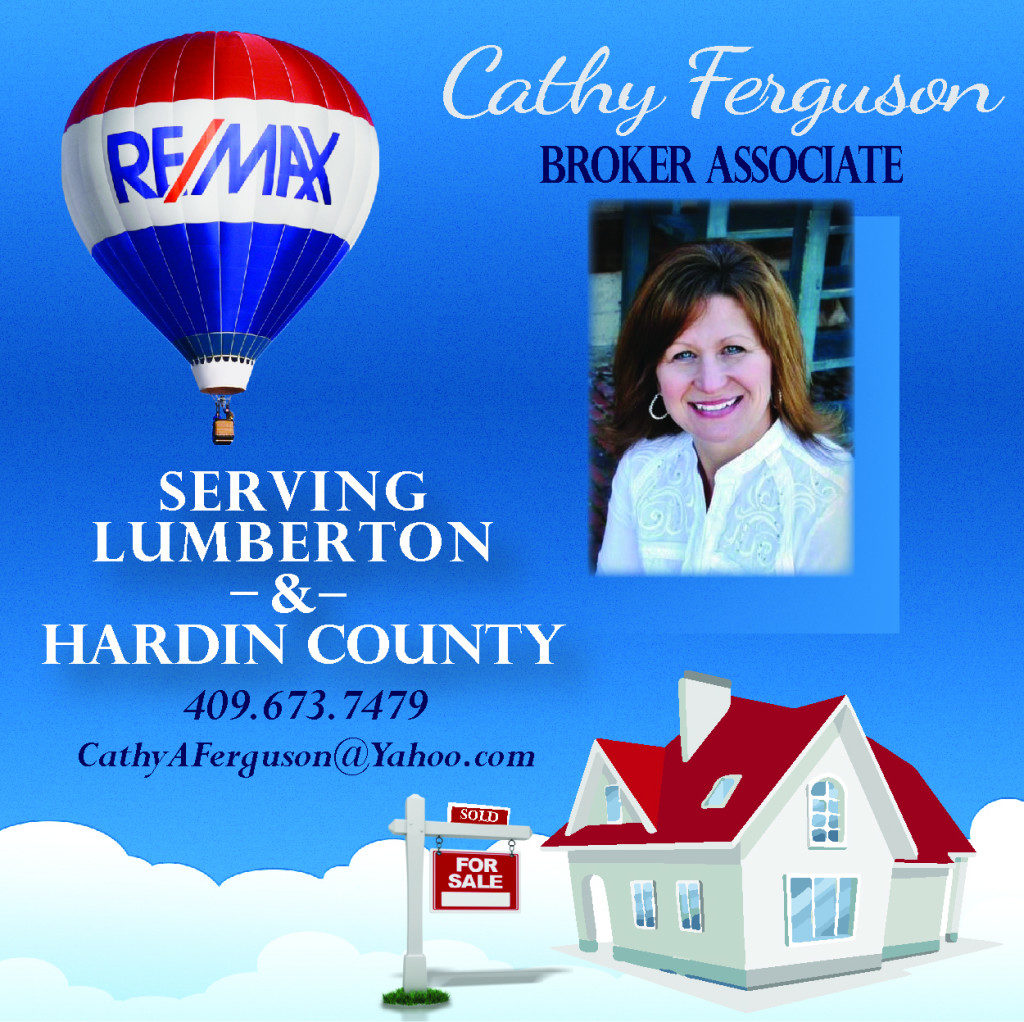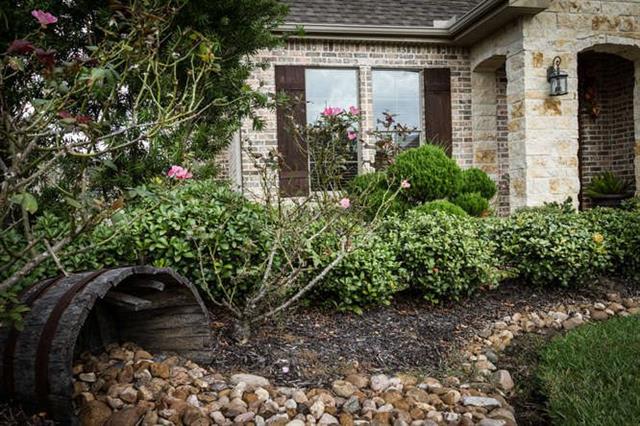 We hope you have enjoyed learning more about today's featured Southeast Texas Senior Expo Vendor, Cathy Ferguson, a Lumberton Realtor with Remax.
Cathy is looking forward to meeting you in person at the 2016 Southeast Texas Senior Expo in Lumberton.