Stewart Title has joined the  2016 SETX Senior Expo Lumberton as one of our Gold Sponsors.
They will be presenting a special seminar on their services.

They will also have a booth where they can answer questions about your needs.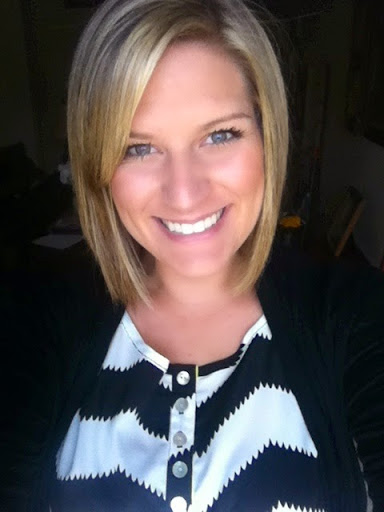 Stewart Title has an office right here in Lumberton:
141 N Lhs Dr #215, Lumberton, TX 77657
Phone:(409) 227-1717
They also have two locations to serve seniors in Beaumont:
350 Pine St #1430
(409) 242-3444
And
3050 Dowlen Rd
(409) 866-8880
For our Mid County seniors, Stewart Title has two locations for you as well:
8460 Central Mall Dr
(409) 727-1070
And
141 N Lhs Dr #215
(409) 227-1717
Stewart Title offers the resources of a large company and Southeast Texas home town service and convenience.
If you're looking for a senior friendly title company in Southeast Texas, there is a Stewart Title location near you.
Thank you to Stewart Title for sponsoring the 2016 SETX Senior Expo.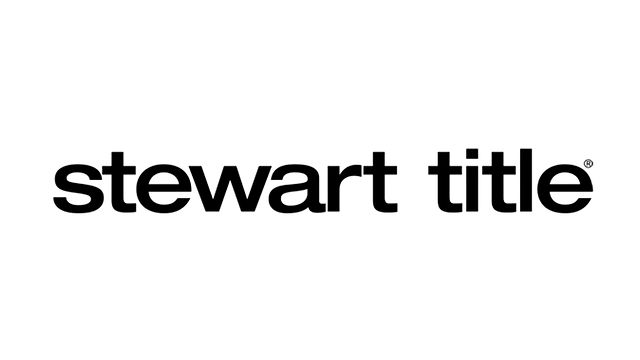 We'll see you at the 2016 SETX Senior Expo Lumberton:
Thursday June 16
9a – 2p
Lumberton ISD Dome – across from Walmart

FREE event for seniors

Entertainment
Educational opportunities
Valuable prizes given out all through the event