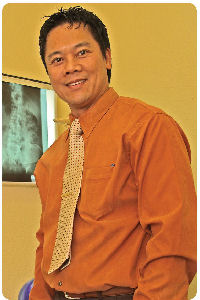 Dr. Ken Arola has earned a strong reputation as a leader in using a blend of technology and ancient practices to help Southeast Texans feel better.
This is especially important for Golden Triangle senior citizens.
For many seniors, manual adjustment is not an option. Arola Chiropractic offers a computer assisted system that helps keep seniors perfectly aligned without the "whacking and cracking" component of chiropractic.
The system can help seniors stand and walk taller and with freedom from chronic back pain.
The computer assisted system is the high tech part of Dr. Ken Arola's practice.
He has also learned to take the best of ancient practices to assist his clients as well, with acupuncture. Acupuncture uses an understanding of the body's nerve highways to provide relief from pain or discomfort. I have personally experienced the way that acupuncture can provide relief from chronic shoulder pain and how it can minimize the effects of Southeast Texas allergies. I have personally heard testimonials from over a dozen of Dr. Arola's other patients who achieved freedom from pain through acupuncture.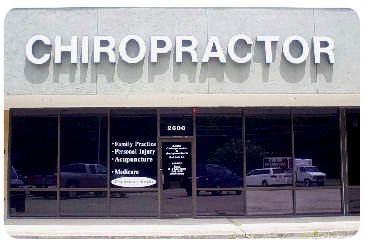 Will computer assisted Chiropractic or acupuncture give you the freedom from pain or discomfort that you've been seeking?
Call Arola Chiropractic today to schedule your appointment.
Phone: (409) 866-4325
Fax: (409) 866-4326
Email: drkenarola@yahoo.com
Address:
2606 Dowlen Road
Beaumont, TX 77706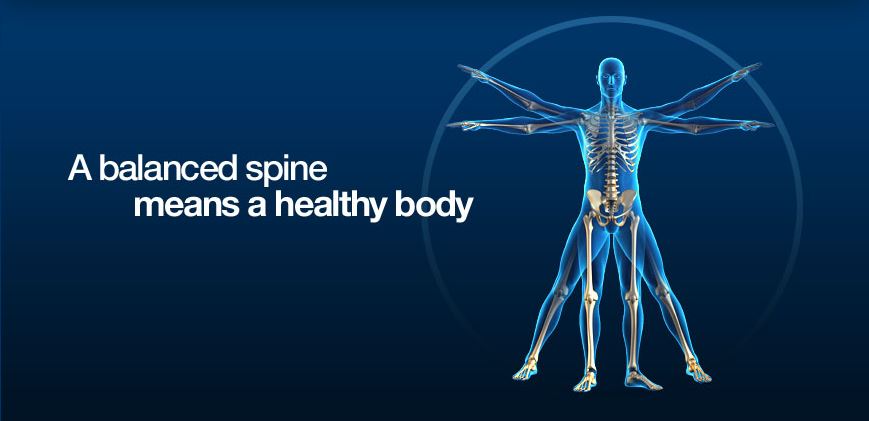 Come out to the 2016 SETX Senior Expo to meet Dr. Ken Arola in person:
Thursday June 16th
Lumberton ISD Dome (Across from Walmart in Lumberton)
FREE SETX Senior Event
FREE Parking (including church buses and senior center vans)
Great prizes will be given away throughout this fun SETX senior event.
Dr. Arola can answer your questions, listen to what you'd like help with, and make an appointment to follow up at Arola Chiropractic in Beaumont.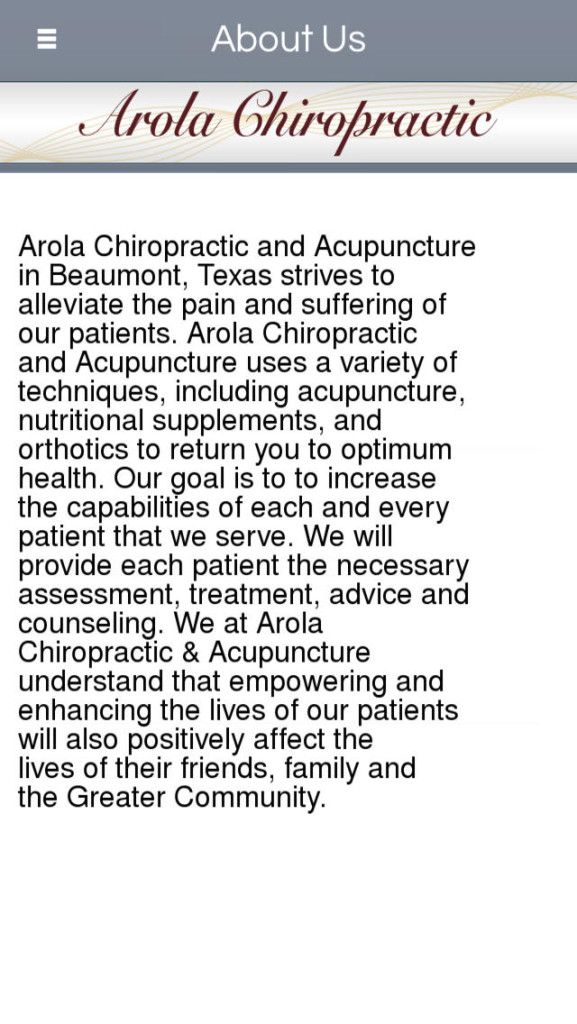 We'll see you Thursday June 16th at the 2016 SETX Senior Expo!
We hope you have enjoyed today's 2016 SETX Senior Expo Spotlight – Arola Chiropractic, Beaumont.
Stay tuned for more information about the vendors and activities that will be featured at this year's 2016 Southeast Texas Senior Expo in Lumberton.