There will be a broad spectrum of companies represented at the 2016 SETX Senior Expo in Lumberton – including Acadian Ambulance Service.
Acadian Ambulance is a leading medical transport company in Southeast Texas.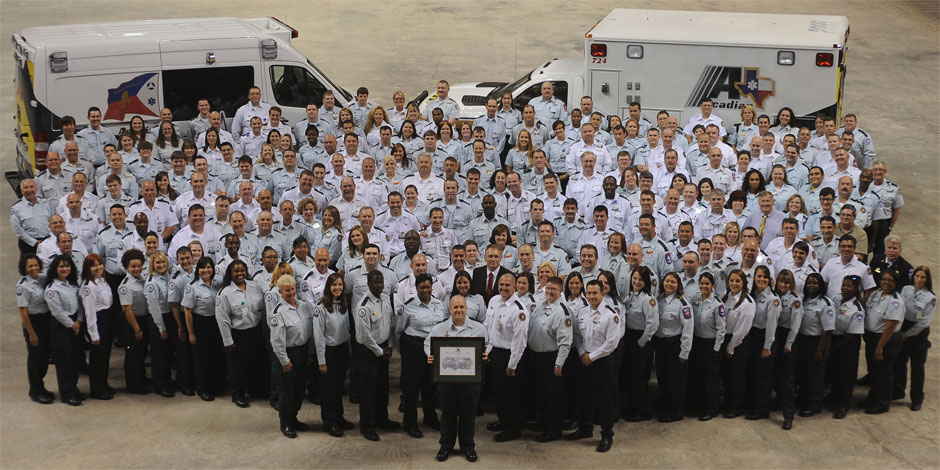 They take patients from the nursing home to the hospital or doctors appointments.
They assist Southeast Texans who have been in accidents and need a dedicated Golden Triangle ambulance service to take them to the emergency room.
Did you also know they have a fleet of helicopters? They can assist Southeast Texans with life flight services or pick up injured workers from oil platforms in The Gulf of Mexico.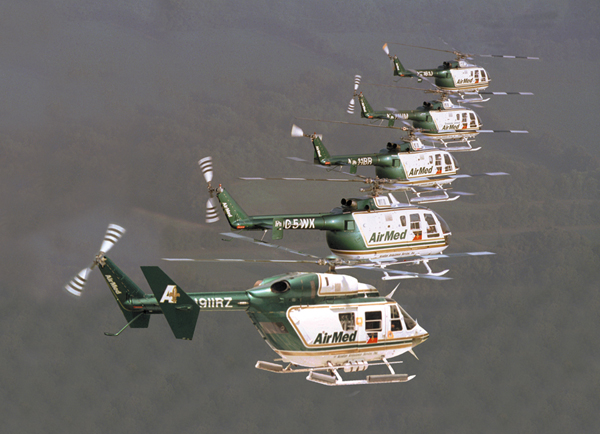 Find out more about Acadian Ambulance Service of Southeast Texas at the 2016 SETX Senior Expo.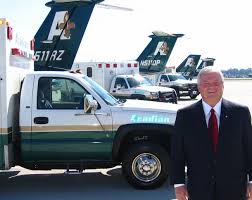 Thursday, June 16th
Lumberton ISD Dome (across from Walmart in Lumberton)
9a – 2p
Free Southeast Texas senior citizen event
There will be classes and live entertainment throughout this fun, educational Golden Triangle senior event.
Do you have questions about Acadian Ambulance before the event?

We'll see you June 16th for the 2016 SETX Senior Expo in Lumberton.