Halloween Crafts for Southeast Texas
Popcorn Ball Recipe
Many Southeast Texas seniors enjoy mentoring and spending time with neighborhood kids.
If you're looking for a fun way to spend time with kids this Halloween, consider teaching them to make popcorn balls – believe it or not, many kids have never had popcorn balls.
7 quarts popped popcorn
1 cup sugar
1 cup light corn syrup
1/4 cup water
1/4 teaspoon salt
3 tablespoons butter
1 teaspoon vanilla extract
Food coloring, optional
Place popcorn in a large baking pan; keep warm in a 200° oven.
In a heavy saucepan, combine the sugar, corn syrup, water and salt. Cook over medium heat until a candy thermometer reads 235° (soft-ball stage).
Remove from the heat. Add the butter, vanilla and food coloring if desired; stir until butter is melted. Immediately pour over popcorn and stir until evenly coated.
When mixture is cool enough to handle, quickly shape into 3-in. balls, dipping hands in cold water to prevent sticking.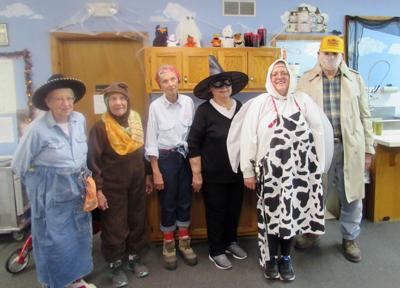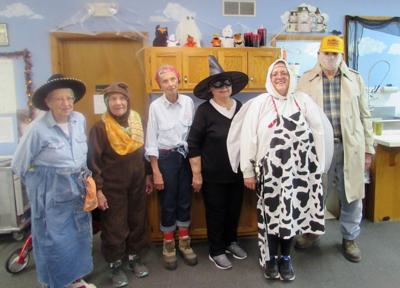 Stay tuned for more news, resources, and inspiration for local seniors.