Resources for Senior Citizens
East Texas and the Golden Triangle Edition
During the holidays, many of us find out that our loved ones need additional support.
Stay tuned for resources that can assist you.
Today's featured senior service provider is the Asbestos Health Line.
They offer free testing to see if your medical issues are related to on the job exposure to asbestos.
Financial resources are available for local seniors and their families.
(855) 397-3997
8035 Eastex Fwy B, Beaumont, TX 77708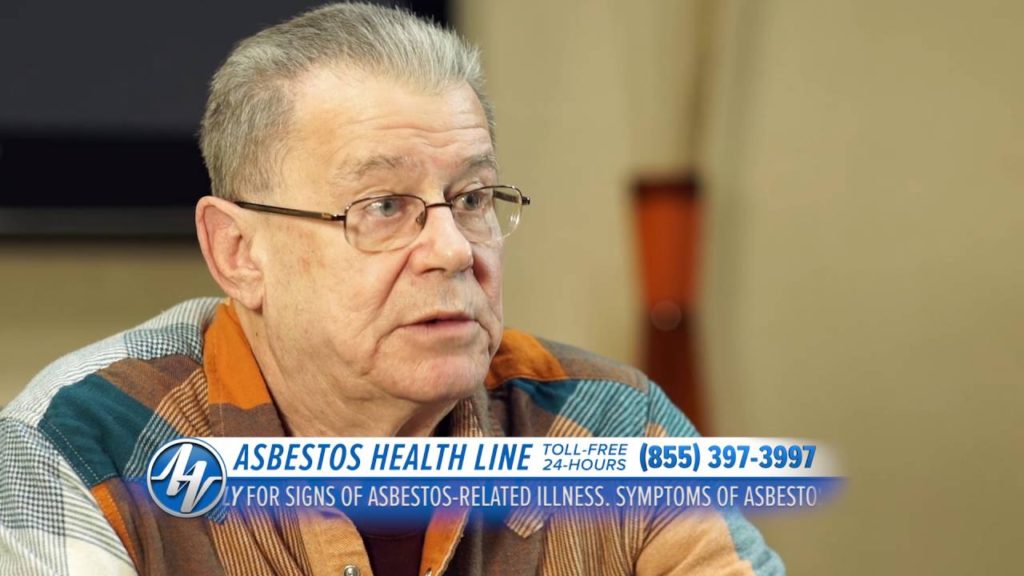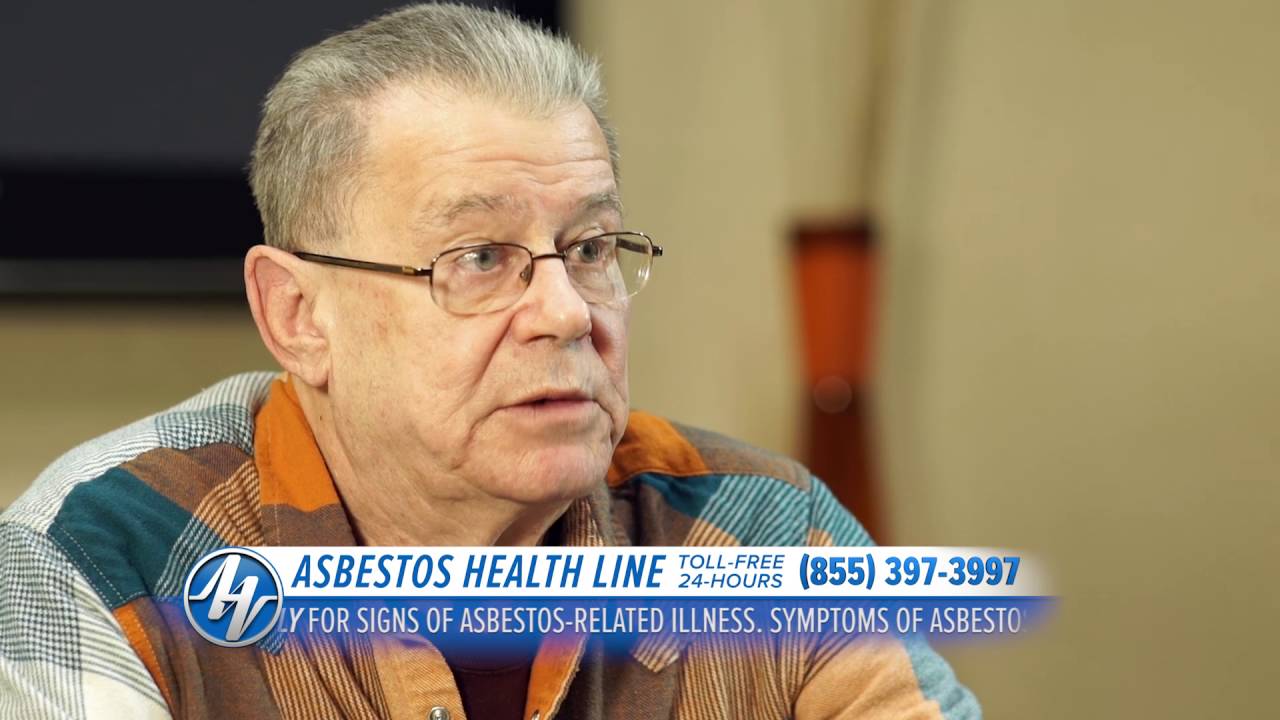 We hope today's information has been helpful.
Are you looking for more help for East Texas and Golden Triangle seniors?
Stay tuned.

Daryl Fant, Publisher

SETXSeniors.com

/

Southeast Texas Senior Resource Guide

(512) 567-8068

SETXAdvertising@gmail.com