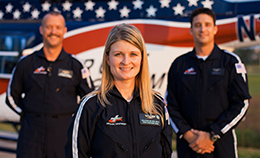 Port Arthur Senior Expo Spotlight – Air Med Care Network
Southeast Texas is BIG.
For those of us who live in Silsbee, Winnie, Vidor, Bridge City, Crystal Beach, and dozens of other Southeast Texas communities, we are a long way from a full-service hospital.
In the event of a serious accident, heart attack, or stroke, being taken to the hospital by helicopter can literally be the difference between life and death.
The Air Med Care Network is essentially an insurance policy that pays for this life saving medical transport.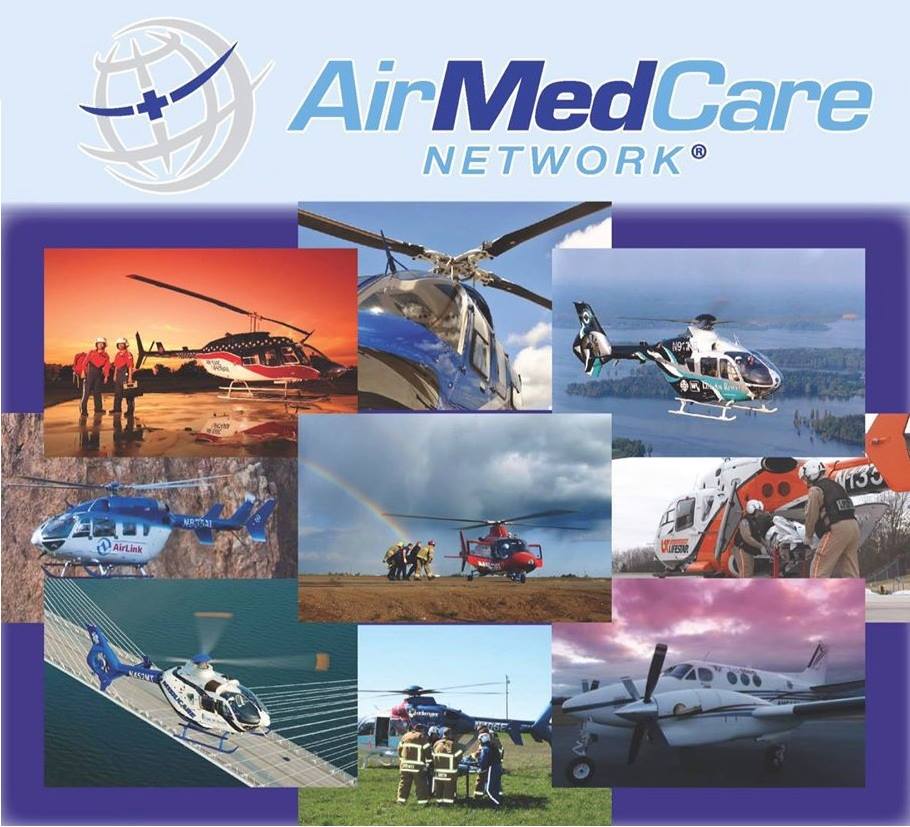 You can have great peace of mind knowing that you have access to helicopter or airplane transport to the hospital without having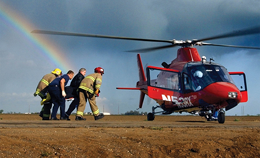 to worry about getting hit with an enormous bill.
Our local representative, Linda McClusky, will be at the Port Arthur Senior Expo to explain the benefits of the program and to answer any questions.
The program is also an excellent value – all family members living under your roof can be covered with a single plan.
Do you live more than fifteen minutes by car from a full-service hospital?

Most Southeast Texas seniors do.
If you're interested in learning more about this valuable life-saving tool, visit with Linda McCluskey at the Port Arthur Senior Expo.
Southeast Texas Senior Expo – Port Arthur
Wednesday, March 1st
10a – 2p
Central Mall
FREE event for seniors 55+
Health screenings, entertainment, classes, and opportunities for free breakfast and lunch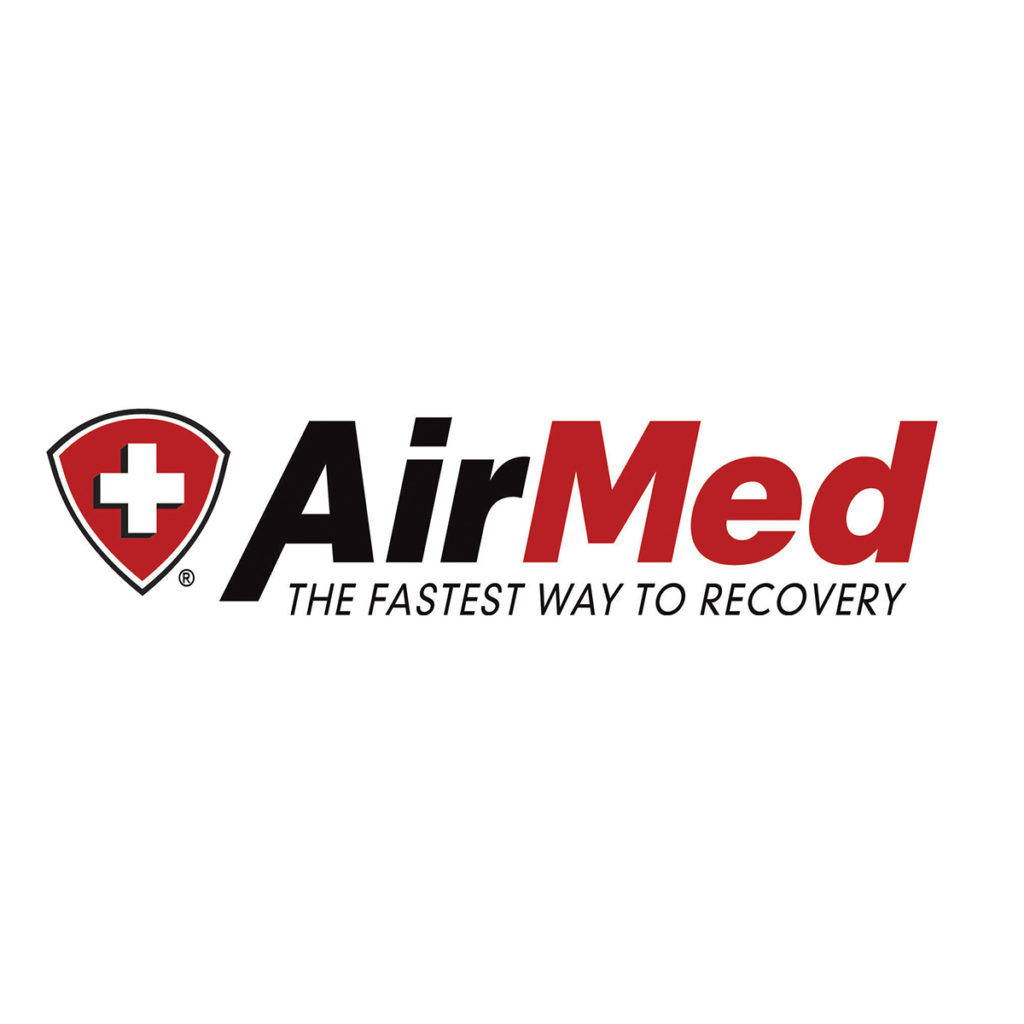 Do you have questions you'd like to talk with Linda about before or after the Port Arthur Senior Expo?
Call or email her any time:
Air Med Care Network
Linda McCluskey
409-550-5043
Find out more about this valuable resource for Southeast Texas Seniors at the Port Arthur Senior Expo.
Click here for the Air Med Network Website.

Would you like to promote your:
Upcoming senior event?
Senior organization?
Medical Practice?
Become a vendor at our Southeast Texas Senior Expo Series events.
You can also market through our Southeast Texas Senior Resource Guide and SETXSeniors.com.
Daryl Fant, Organizer Southeast Texas Senior Expo Series
(512) 567-8068
SETXSeniors@gmail.com