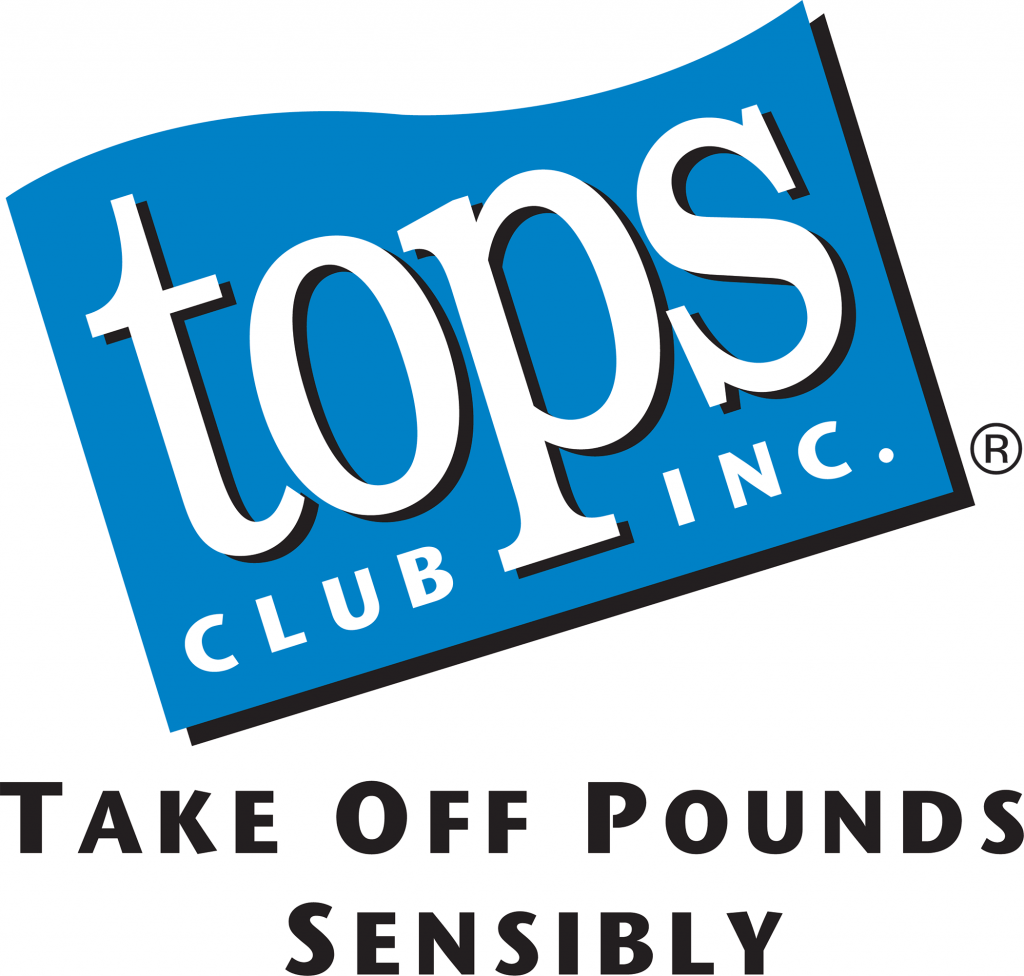 2017 Port Arthur Senior Expo Vendors – TOPS Club. Real People. Real Weight Loss.
Are you looking to increase your health by losing weight?
TOPS Club is a popular resource here in Southeast Texas.
They bring a "support" approach to weight loss that is popular with local seniors.
TOPS Club can help you reach your weight-loss goals by providing you with the tools, information, support, and accountability you need to be successful. The system has been a winning formula for TOPS members for over 60 years.
There are several groups that meet in the Golden Triangle.
Southeast Texas senior citizens can choose to join a local chapter or become an online TOPS Club member. Weekly meetings provide a supportive, educational environment where people are encouraged and not judged.

TOPS Club does not sell foods, endorse products, or push a one-size fits all meal plan. They system encourages you to choose foods you enjoy, in moderation, on the TOPS meal plan. The flexible guidelines help you control calories while eating real food that you make at home or order in a restaurant. For many of our seniors this last part is important – it is nice to relax over a meal in a restaurant with friends and family. At the same time, we do not want that experience to throw us off of our goal to eat healthily. A few tools and words of encouragement can help us make healthy decisions – at home, in restaurants, and even at parties.
Interested in checking it out? Your first visit to a local TOPS Club chapter is free. Each chapter is a little different, so you may want to try more than one.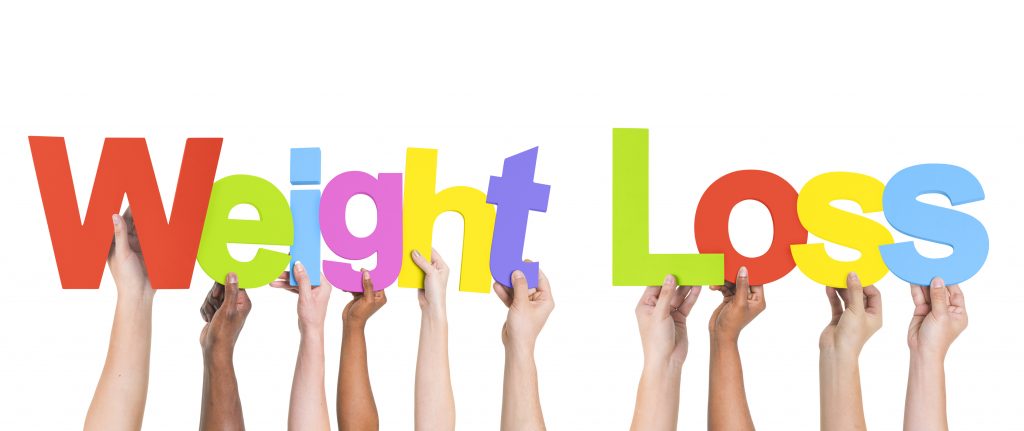 If face-to-face meetings aren't your style or if you can't find a meeting that fits your schedule, you can be an online member and still take advantage of our experts' tips and our many print and online materials.
Does it sound like the TOPS Club Inc. approach to weight loss might appeal to you?
Here are two options in Mid County: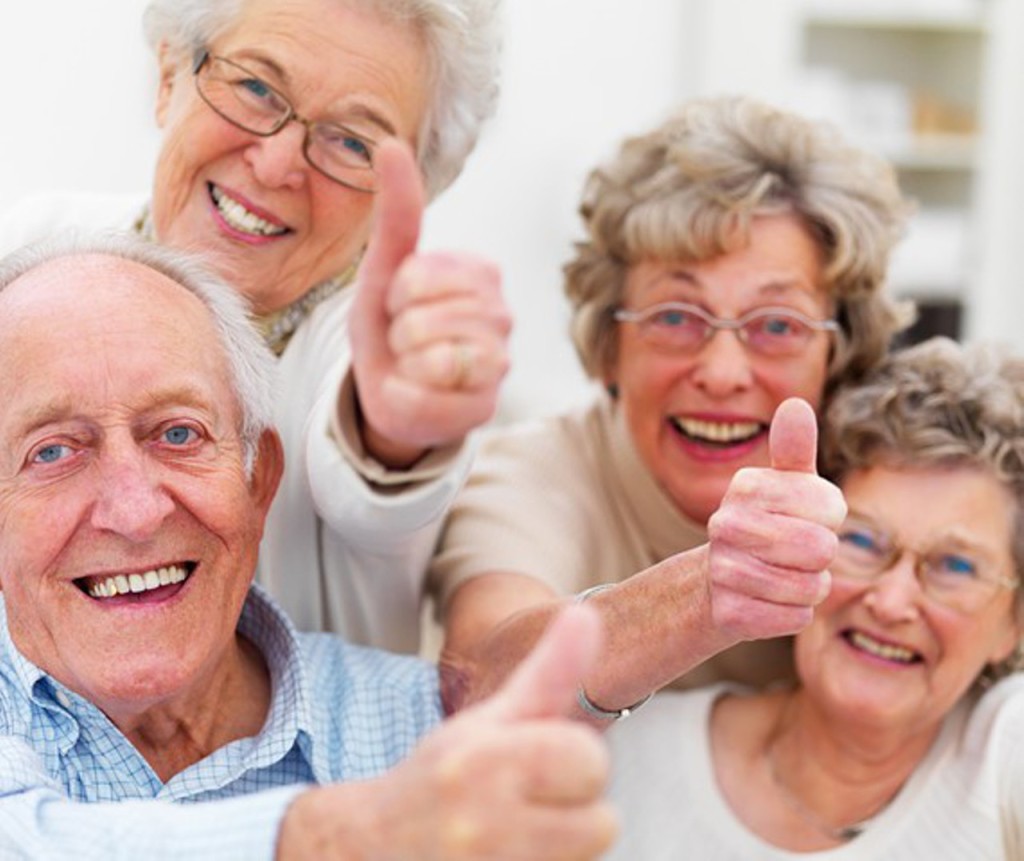 Groves Public Library
(TOPS TX 0832)
5600 W Washington Street. Conference Meeting Room
Groves, TX  77619-3629
Fri:  8:15/9:00 AM (weigh in time/meeting time)
Max Scale Weight: 400
Marion and Ed Hughes Public Library
(TOPS TX 0353)
2712 Nederland Ave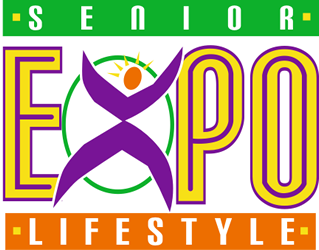 Nederland, TX  77627-7015
Mon:  4:00/4:30 PM (weigh in time/meeting time)
Max Scale Weight: 350
Here are additional options in Southeast Texas:
Faith Methodist Church
(TOPS TX 0529)
18895 FM 365 Road.  Adult Classroom
Beaumont, TX  77705-8763
Fri:  8:00/8:30 AM (weigh in time/meeting time)
Max Scale Weight: 350
Bethel Baptist Church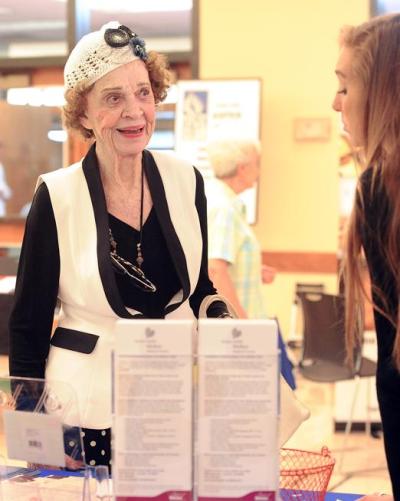 (TOPS TX 0999)
2906 Western Avenue. Fellowship Hall
Orange, TX  77630-6174
Thursday:  8:30/9:30 AM (weigh in time/meeting time)
Max Scale Weight: 350

First United Methodist Church
(TOPS TX 9345)
501 N Main Street. Room 112
Vidor, TX  77662-4939
Mon:  5:30/7:00 PM (weigh in time/meeting time)
Max Scale Weight: 500
We hope you find the tools you need to be healthy.
Come out to the 2017 Port Arthur Senior Expo to find support from great local organizations like TOPS Club Inc.

Would you like to educate Southeast Texans 55+ about your organization, medical practice, event, or product?
We have powerful tools to assist you:
SETX Senior Resource Guide – The only local magazine for seniors. Covers four counties between Houston and the Louisiana border.

SETXSeniors.com

– Online leader for senior news, resource information, and inspiration. The online magazine provides over 300 articles each year for Golden Triangle senior citizens.

Southeast Texas Senior Expo Series

. These events were crafted from the ground up to bring seniors and the organizations in position to assist them together. These expos steer away from the "senior trick or treat" approach to senior expos and provide quality one on one and small group time to for seniors and senior service organizations to begin developing a lasting relationship.

Call for more information on marketing to senior citizens in Southeast Texas:
Daryl Fant, SETX Seniors
(512) 567-8068
SETXSeniors@gmail.com
Are you expanding into Houston? Ask about Houston Senior News / HoustonSeniors.org.
Click here to register for a vendor booth at one of our Southeast Texas Senior Expo events.



We hope you have enjoyed this information about one of our key Port Arthur Senior Expo Vendors, TOPS Club Inc.
We'll see you March 1st for a day of senior fun, education, resources, and entertainment!