Central Mall Health Fair Vendors – Pinehurst Nursing & Rehabilitation
Are you looking for senior living facilities in Orange County?
Meet Pinehurst Nursing and Rehab at the Port Arthur Senior Expo and Health Fair.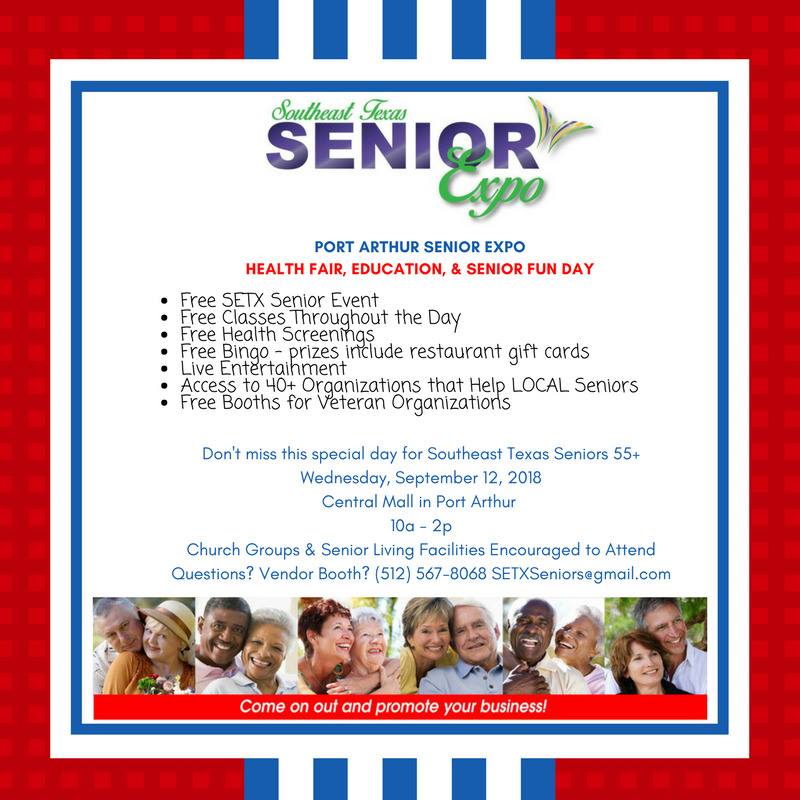 Pinehurst Nursing and Rehabilitation has a lot to offer Orange TX seniors.
They are a 5 Star rated facility – and received the 2018 Reader's Choice Award.

Pinehurst offers Orange County senior citizens a full suite of rehabilitaiton services including:
*Orthopedic Recovery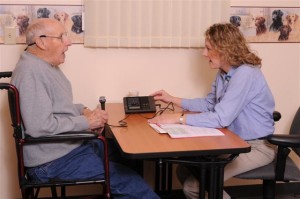 *Nutritional Management
*Cardiac and Pulmonary Management
*Trachs, C-pap, Bi-Pap
*Vascular/Wound Management
*Pain Mangement
*In-house Physical Therapy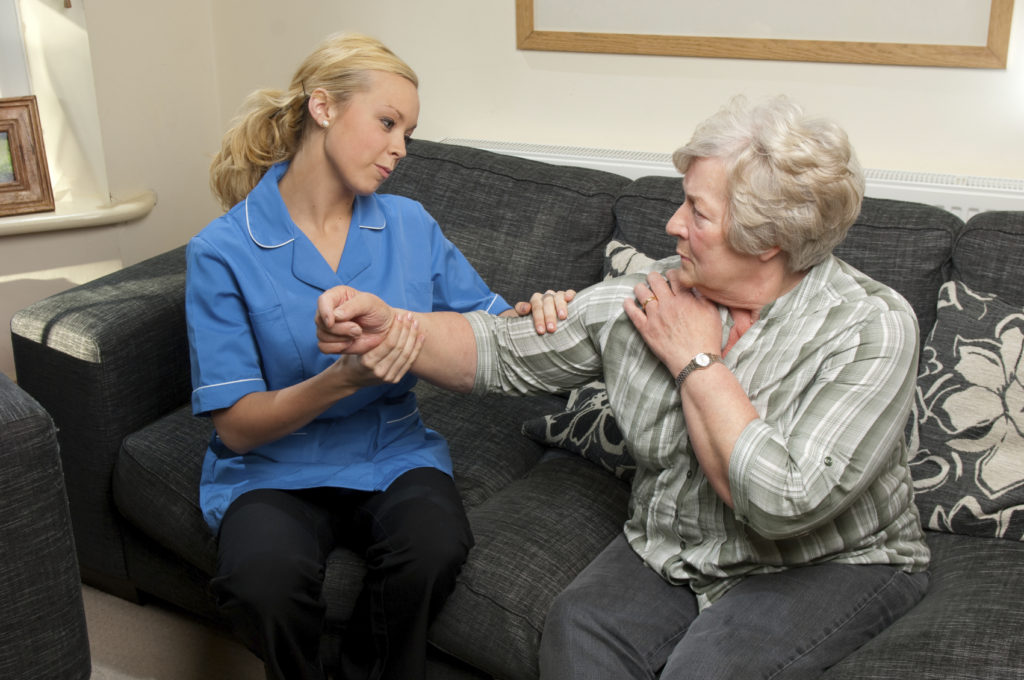 *In-house Speech Therapy
*In-house Occupational Therapy
*IV Therapy
*Respite Care
*24hr Skilled Nursing
If you are looking for a senior living facility that feels like home in Orange County, take advantage of this opportunity to visit Pinehurst Nursing and Rehabilitation at the Port Arthur Senior Expo.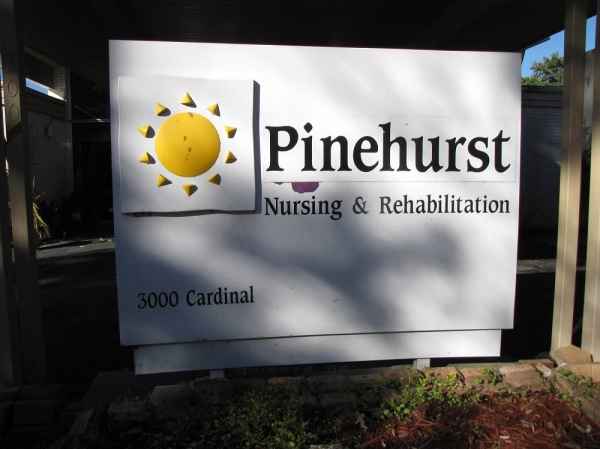 Pinehurst Nursing and Rehab is a Daybreak Ventures facility.
Daybreak Ventures facilities focus on maximizing functional independence through an array of programs specifically tailored to each patient.
Their goal is to promote the highest level of independence and return patients to home successfully.