Riceland Healthcare

will be at the Port Arthur Senior Expo to meet YOU!
Riceland Healthcare is looking forward to talking with you about their wide range of services for local seniors.
Are you uncomfortable with traditional MRI machines?
Riceland Healthcare has Southeast Texas' only standup MRI at their location in Beaumont on 11th Street.
Could you use a nurse to assist with diabetes management, wound care, or IV medications? Riceland's Home Health service covers East Texas and the Golden Triangle. Their home health team can also assist Golden Triangle seniors with in home physical therapy, occupational therapy, and speech therapy.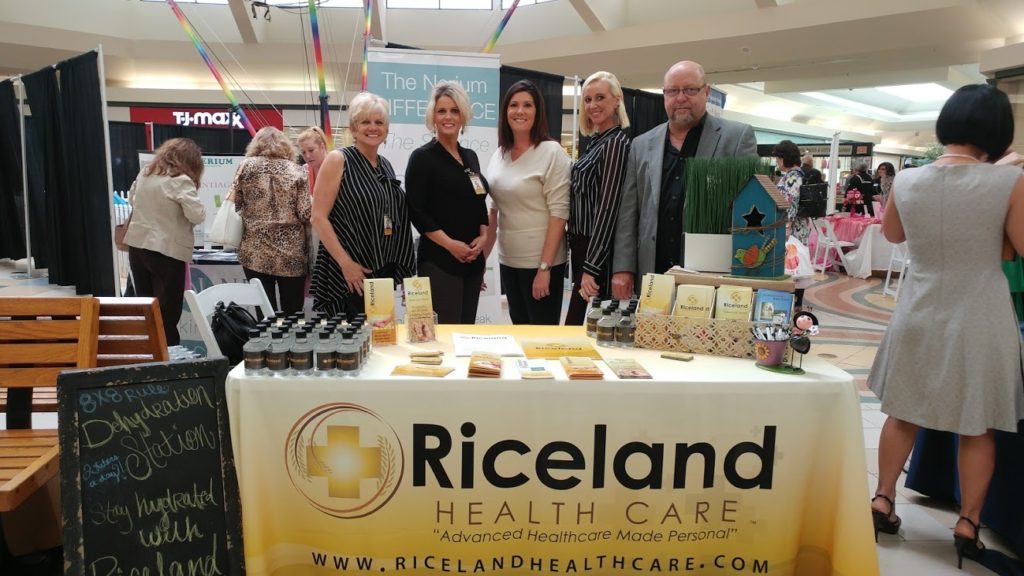 Riceland Healthcare also has a dedicated hospice team that can help seniors face the end comfortably in their own homes rather than in a hospital.
Riceland Healthcare operates regional clinics across Southeast Texas in communities like Winnie, Deweyville, Vidor, and Crystal Beach.
Wendy Beasley and the Riceland Healthcare Team will be at the Port Arthur Senior Expo to help you discover ways Riceland Healthcare can help YOU.
Do you have immediate questions about home health, MRI and imaging services, their regional clinics, or hospice services? Call Wendy Beasley with Riceland Healthcare today: (409) 960-4167 or e-mail WBeasley@ricelandhealthcare.com.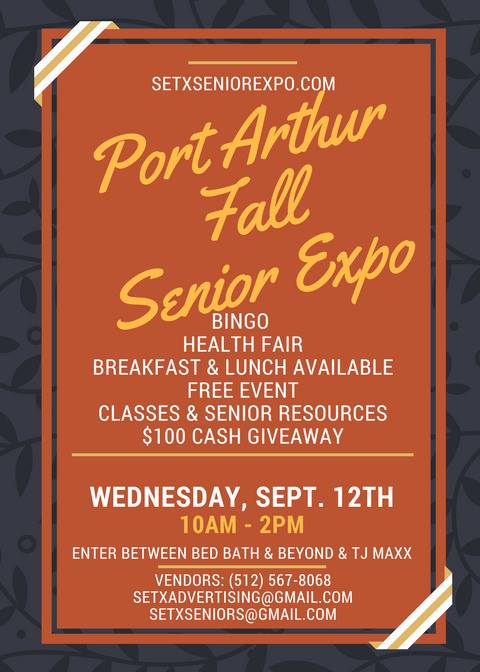 Join us at Central Mall for the Port Arthur Senior Expo!!!
The event will feature:
BINGO with great prizes
FREE breakfast and lunch available
Free health checks
Access to 20+ organizations that serve seniors
Local veteran groups
Games, activities, and entertainment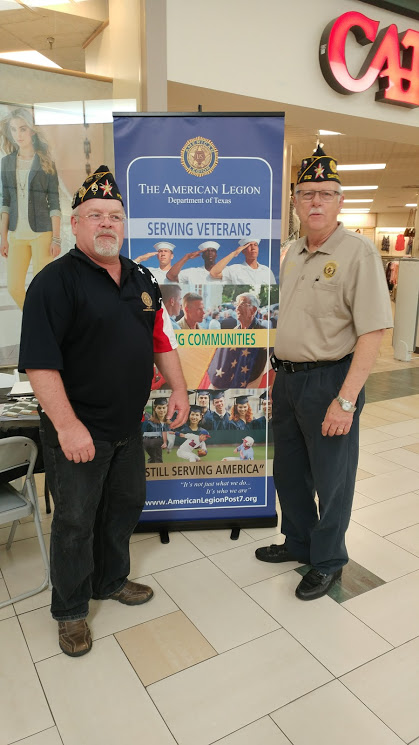 Join us:
Wednesday, September 12
10am – 2pm
FREE event
Use entrance doors between TJ Maxx and Bed Bath & Beyond
Do you have questions about the Port Arthur Senior Expo? Call: (512) 567-8068 or SETXSeniors@gmail.com.