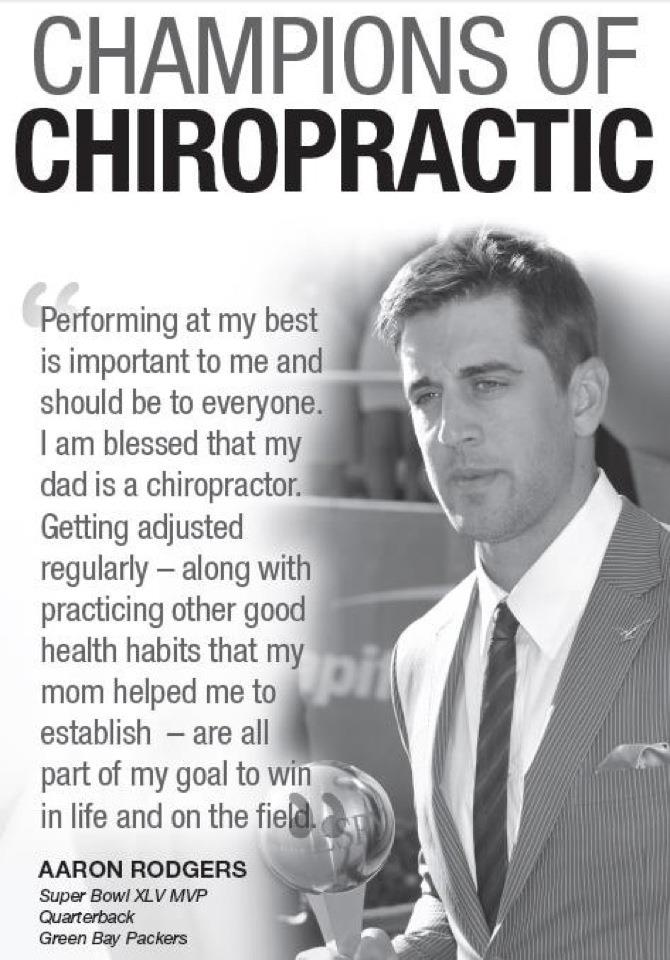 What kind of experts will be available to consult with local seniors at the 2016 SETX Senior Expo in Lumberton?
Experts like Dr. Ken Arola with Arola Chiropractic and Acupuncture.
Dr. Arola helps Golden Triangle senior citizens find freedom from pain, soreness, and stiffness through a blend of state of the art Chiropractic manipulation and the time honored tradition of acupuncture.
When we started the SETX Senior Expo, our first commitment was reaching out to senior service providers we knew would take good care of the Southeast Texas senior community.
We talked to Golden Triangle seniors, senior service providers, and grown children of seniors who had good experiences with local experts.
Of course, nothing is better than personal experience.
I have personal experience with Dr. Ken Arola and Arola Chiropractic of Beaumont.
I suffered from persistent shoulder pain for years and had tried massage, stretching, exercise, and other chiropractic practices.
Through acupuncture, Dr. Ken Arola was able to dramatically improve our comfort level. Even better, the results have been long lasting. I can truly say this has changed my whole life. Where before, I was plagued by a nagging pain, today I am free to enjoy my life, family, and favorite activities.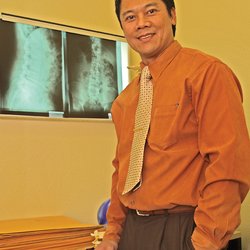 Arola Chiropractic of Beaumont will have a booth at the 2016 SETX Senior Expo.
Thursday June 16th
Lumberton ISD Dome (Across from Walmart in Lumberton)
FREE SETX Senior Event
FREE Parking (including church buses and senior center vans)
Great door prizes throughout the event
9a – 2p
Dr. Ken Arola can educate you about traditional chiropractic, their state of the art computer aided manipulation for seniors (no cracking – very Southeast Texas senior friendly), and acupuncture.
Do you need Arola Chiropractic before the Southeast Texas Senior Expo?
Call to set up your consultation with Dr. Ken Arola today.
Phone: (409) 866-4325
Fax: (409) 866-4326
Email: drkenarola@yahoo.com
Address:
2606 Dowlen Road
Beaumont, TX 77706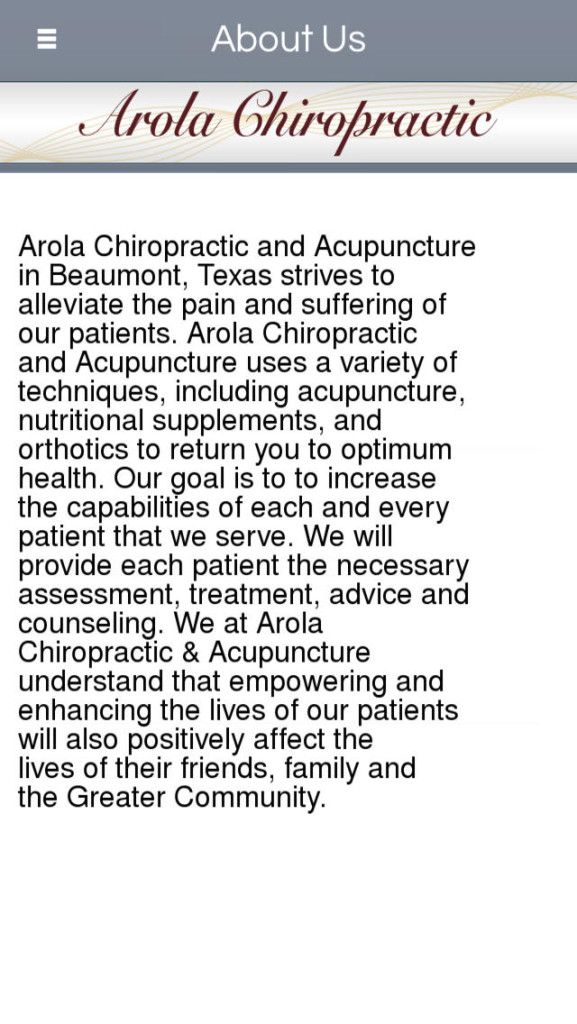 The 2016 SETX Senior Expo is working hard to provide you with organizations and businesses that can help you really make a true difference in your life.
Come out and see what the excitement is all about.
We'll see you Thursday June 16th at the Lumberton ISD Dome across from Walmart.