Are you a fan of Lumberton's Hard Bean? Their coffee, pastries, and fresh lunch options are winning rave reviews.
They will be providing tasty breakfast and lunch options at the 2016 SETX Senior Expo in Lumberton.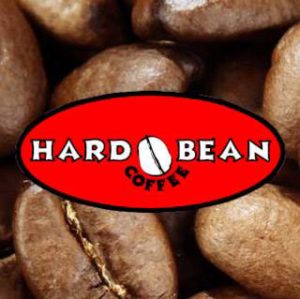 Don't miss this great opportunity to enjoy delicious food and coffe from The Hard Bean, with SETX senior friendly pricing all day!

2016 SETX Senior Expo Lumberton
Thursday, June 16th
9am – 2pm
FREE Event for Golden Triangle Seniors
FREE Parking
FREE Parking Lot Shuttle courtesy of Liberty Golf Cars of Southeast Texas
FREE Senior Education Seminars throughout the Day
Valuable prizes given out all day – like $50 gift certificates to Walmart, HEB, and Academy Sports & Outdoors
Would you like to visit The Hard Bean in Lumberton before the 2016 Lumberton Senior Expo?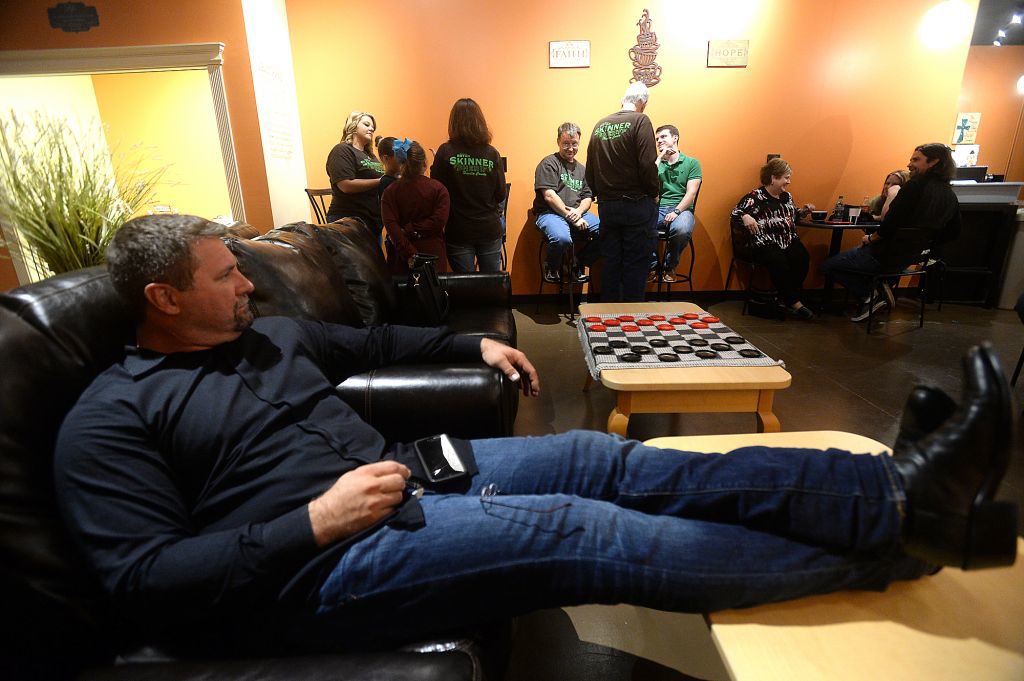 They would love for you to drop by for coffee, breakfast, or lunch.
Hard Bean Coffee and Cafe
78 NLHS Drive. Lumberton, TX 77657 (across from Lumberton High School and near Walmart)
Phone: (409) 227-4608
Email: dmartin11236@gmail.com
We will see you Thursday, June 16th for the Lumberton Senior Expo – come hungry!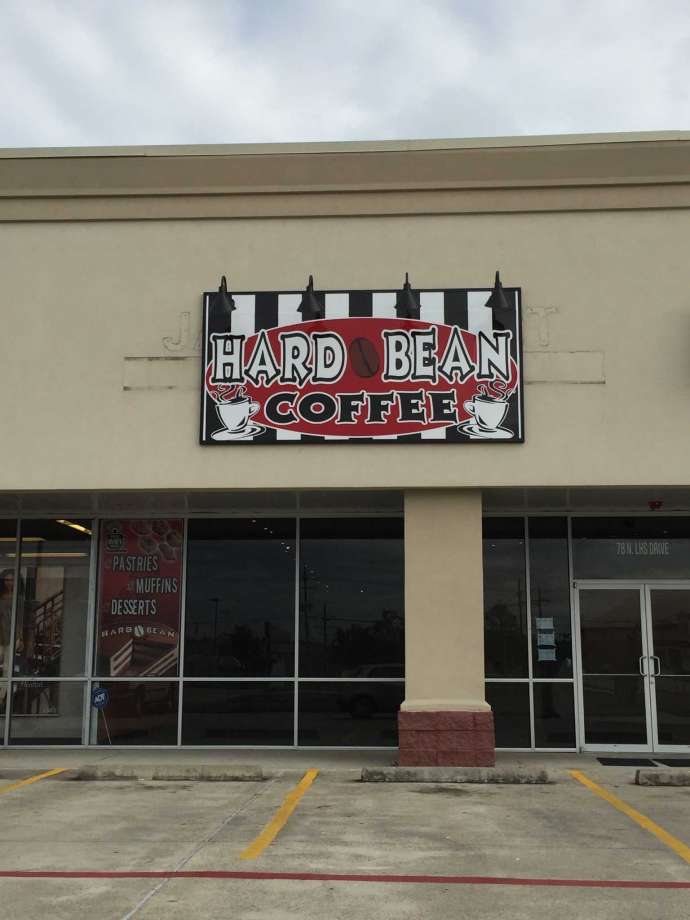 You'll love the 2016 Southeast Texas Senior Expo Lumberton.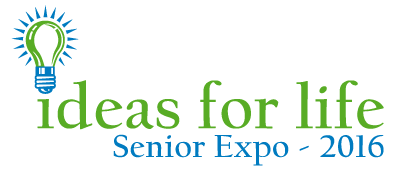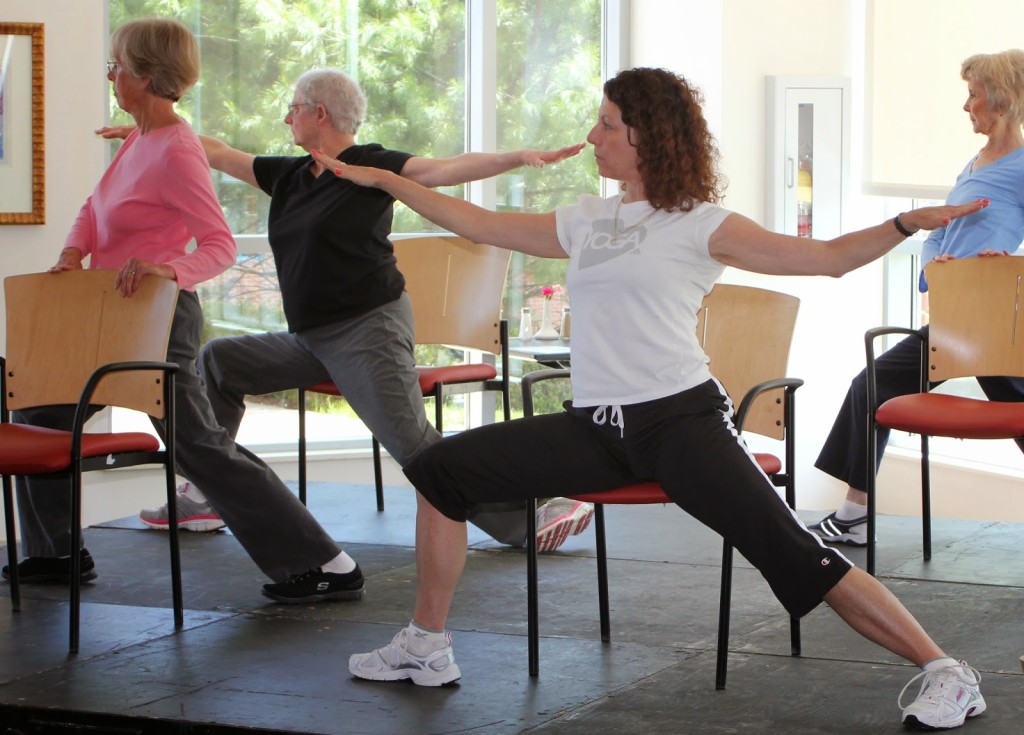 Thank you to all of our Lumberton Senior Expo Sponsors including: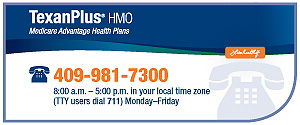 Texan Plus Medicare Advantage Plans, Title Sponsor
Lumberton Family Funeral Home, Host Sponsor
SETX Senior Resource Guide & SETXSeniors.com, Host Sponsor
Gentiva Hospice, Platinum Sponsor
New Century Hospice, Platinum Sponsor
Quality Care Services Home Health, Gold Sponsor
Professional Health Care Home Health, Gold Sponsor
Stewart Title, Gold Sponsor
Magnolia Cemetery Gold Sponsor