Mid County Senior Expo & Health Fair 9/12/18
Medicare Advantage Plan Questions?

Get Answers from Texan Plus
Texan Plus Medicare Advantage Plans are customized to meet the needs of our Golden Triangle senior citizens. Have you looked into how Medicare Advantage Plans differ from traditional Medicare? You'll love some of the special features they offer – enhanced prescription coverage, health club memberships, and a great deal more.
Texan Plus will have local Medicare enrollment specialists available at the Port Arthur Senior Expo to answer questions and to help you start the process of finding the "just right" Medicare Advantage Plan for you.
Do you have immediate questions about Medicare enrollment or about Medicare Advantage Plans? Call Texan Plus and their Southeast Texas Medicare experts: (409) 981-7300.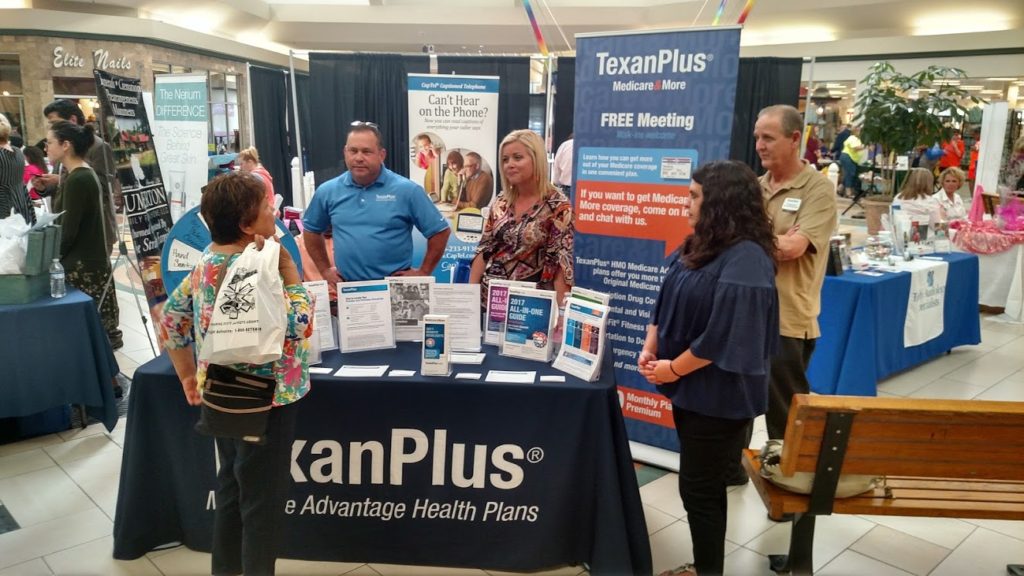 Join us at Central Mall for a special day for our 55+ community.
The event will feature: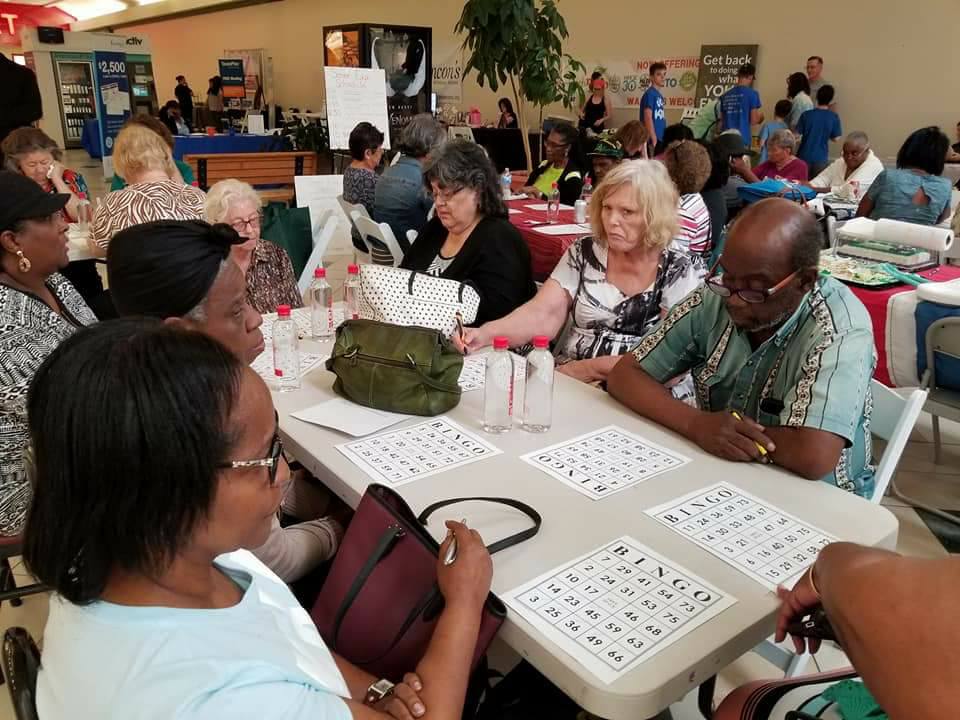 BINGO with great prizes
FREE breakfast and lunch available
Free health checks
Access to 20+ organizations that serve seniors
Local veteran groups
Games, activities, and entertainment
Join us for the Mid County Senior Expo and Health Fair:
10am – 2pm
FREE event
Use entrance doors between TJ Maxx and Bed Bath & Beyond
Do you have questions about the Port Arthur Senior Expo? Call: (512) 567-8068 or SETXSeniors@gmail.com.