Mid County Senior Expo Vendors

– Humana, Insurance for SETX Senior Citizens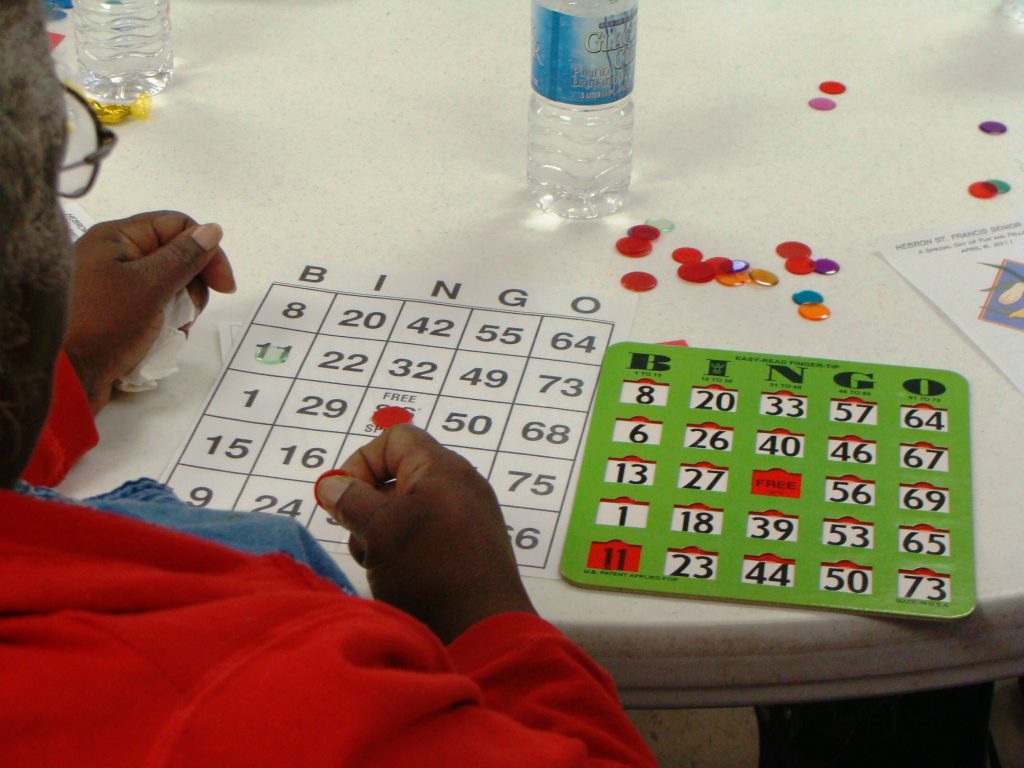 Do you have questions about insurance?
Experts will be on hand to make sure you get answers.
Port Arthur Senior Expo
10am – 2pm
Central Mall
Use the entrance doors between TJ Maxx and Bed Bath & Beyond.
Enjoy:
BINGO
Free Classes
$100 Cash Drawing
Opportunity for free breakfast and lunch
Questions?
Daryl Fant, SETXSeniors.com & Southeast Texas Senior Resource Guide
(512) 567-8068
SETXSeniors@gmail.com