The Southeast Texas Senior Expo Series
Resources for the Golden Triangle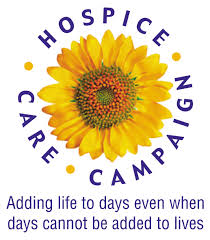 Best Hospice Care of Texas offers a home town approach to hospice care for The Golden Triangle.
They have a dedicated care team focused on helping their seniors get the most out of every day.
Hospice is focused on helping our seniors spend their final time surrounded by family in their own home rather than in a hospital.
Administrator Jennifer Burch and her team have a special heart for Alzheimer's and dementia patients.
Many of our readers have questions about hospice – what it is, how it works, and who is eligible for hospice services.
For answers to your hospice questions, contact Courtney King:
Best Hospice Care of Texas would love to meet you in person. Visit with them at the Port Arthur Senior Expo. They will even offer a free class to give information about hospice care and to answer your questions in detail.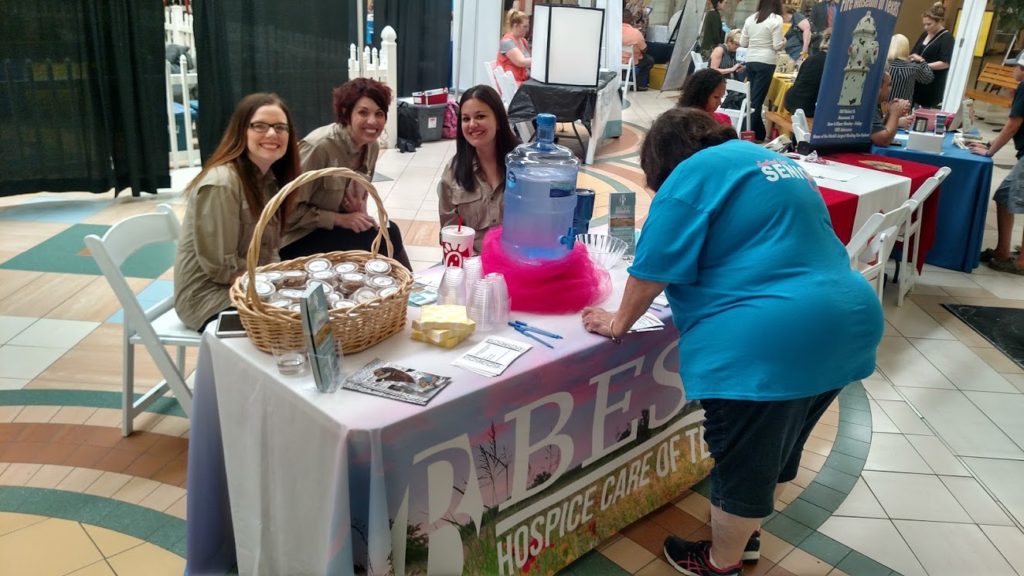 Join us at Central Mall for the Port Arthur Senior Expo – a special day for our 55+ community.
The event will feature: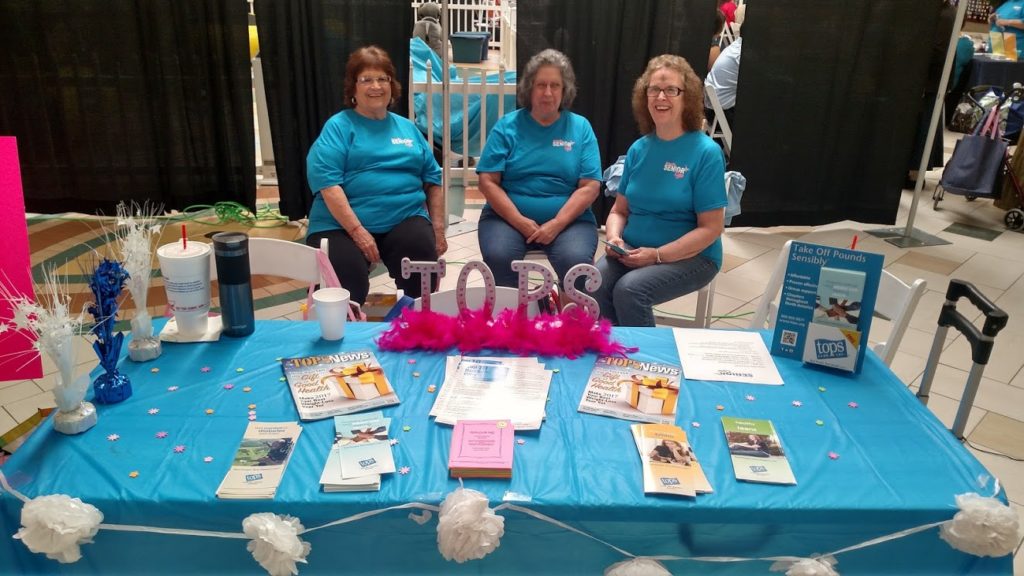 BINGO with great prizes
FREE breakfast and lunch available
Free health checks
Access to 20+ organizations that serve seniors
Local veteran groups
Games, activities, and entertainment
Join us:
10am – 2pm
FREE event
Use entrance doors between TJ Maxx and Bed Bath & Beyond
Do you have questions about the Port Arthur Senior Expo? Call: (512) 567-8068 or SETXSeniors@gmail.com.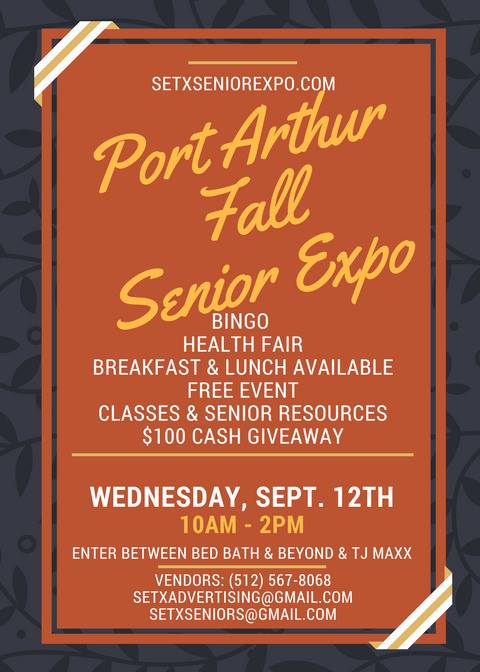 If you have questions about hospice care, don't miss this special opportunity to visit with Best Hospice Care of Texas.
Many of our readers appreciate their home town style of hospice care.