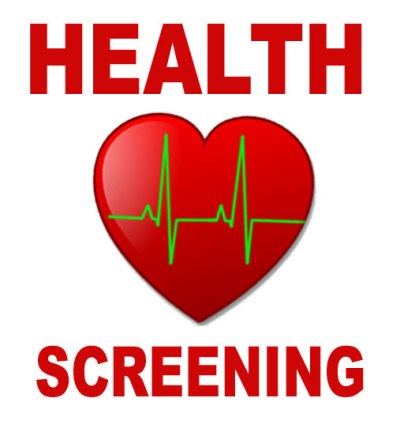 Free Health Screenings for Southeast Texas Seniors – Courtesy of Your Port Arthur HEB Pharmacy Team

The more you know about your health – and the earlier you know it – the healthier you will be.
HEB will assist local seniors with:
Blood Pressure Checks
Glucose & A1c Tests
Cholesterol Screenings
HEB is a great health resource for Southeast Texas senior citizens year-round.
They have an excellent prescription program that can save our seniors hundreds, or even thousands each year.

Their pharmacists also offer a wealth of information and insight.

Mid County HEB Pharmacy
4800 B HWY 365
PORT ARTHUR, TX  77642‑7403
Corporate #589
Mid County HEB Pharmacy Phone: (409) 722-4066
HEB is more than a great pharmacy.
Southeast Texas HEB stores offer fresh fruit, vegetables, meat, and groceries at a great value.
You can even fill up on gas and get a carwash while you are there.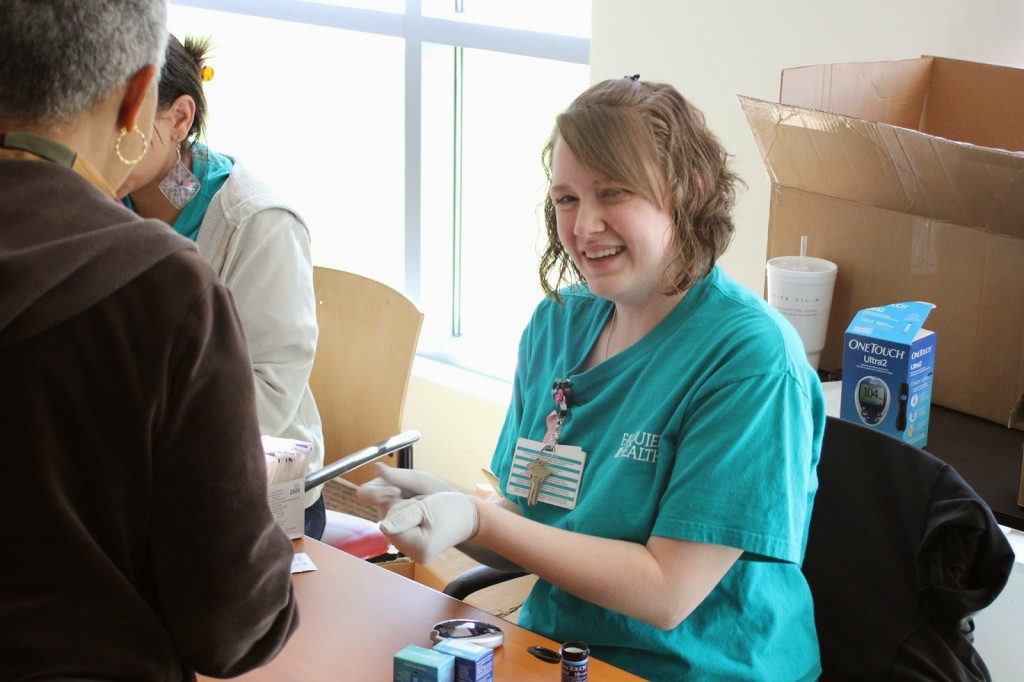 Would you like to know more about the Port Arthur HEB Pharmacy team?
Talk with them in person on Wednesday, March 1st at the Southeast Texas Senior Expo.
Enjoy a great day for Southeast Texas seniors – and do not miss the free senior health screenings from the Mid County HEB Pharmacy team.


Click here to register as a vendor for the 2017 Southeast Texas Senior Expo Series.