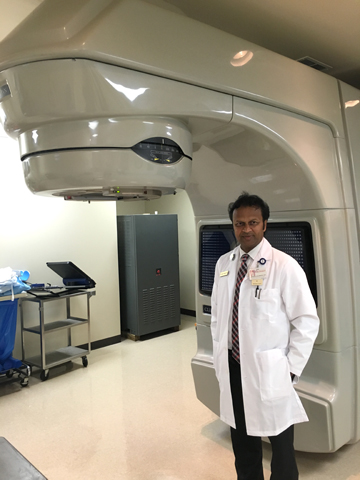 Port Arthur Senior Expo Sponsor – Golden Triangle Cancer Center
Thank you to the Teri & Glen Morgan Golden Triangle Cancer.
They will be at the 2017 Port Arthur Senior Expo Series to discuss local cancer treatment opportunities for Southeast Texas.
"We all deal with cancer one way or another," said Beaumont attorney Glen Morgan when asked why he thought it was important for he and his wife, Teri, to help open a new cancer treatment center in Port Arthur. "In my practice, I represented thousands and thousands of people with it. This community has been so good to us that we thought this was a way for us to return something."
The Teri & Glen Morgan Golden Triangle Cancer Center offers Southeast Texas the latest treatment and technology in the fight against cancer.
The Medical Director and Radiation Oncologist is Dr. Trip Chaudhury.
Chaudhury and Golden Triangle Cancer Center the center offer state-of-the equipment, valued at around $2 million. This equipment allows Dr. Chadhury to administer precise radiation treatment to cancer cells.
The system is praised for allowing Golden Triangle Cancer Center to administer more radiation to the cancer and have less side effect for our seniors.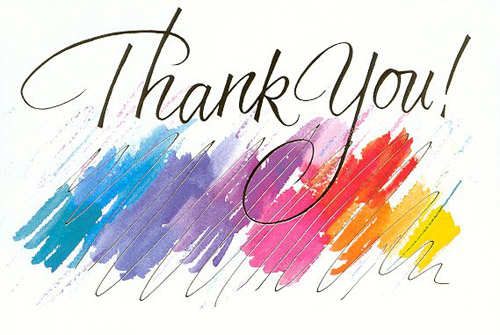 Essentially the system pinpoints the cancer – and treatment.
The process, known as a photon treatment, only takes about 4 minutes.
Would you like to know more?
Visit Golden Triangle Cancer Center at the Port Arthur Senior Expo
Wednesday, March 1st
Central Mall 10a – 2p
FREE Event for seniors 55+
FREE Health Screenings
FREE Classes
FREE Senior Entertainment
BINGO with great prizes – restaurant gift cards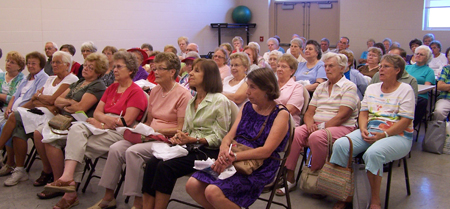 You can also call to schedule a consultation.
Teri & Glen Morgan Golden Triangle Cancer Center
2875 Jimmy Johnson Blvd #101, Port Arthur, TX 77640
Phone: (409) 293-4242

We'll see you at the Southeast Texas Senior Expo!

Would you like to be a vendor for the Southeast Texas Senior Expo Series? 
Click here to register online as a vendor for the Port Arthur Senior Expo or Lumberton Senior Expo.
Questions? Give us a call today:
Daryl Fant, Organizer. Southeast Texas Senior Expo Series
(512) 567-8068
SETXSeniorExpo.com
SETXSeniors@gmail.cm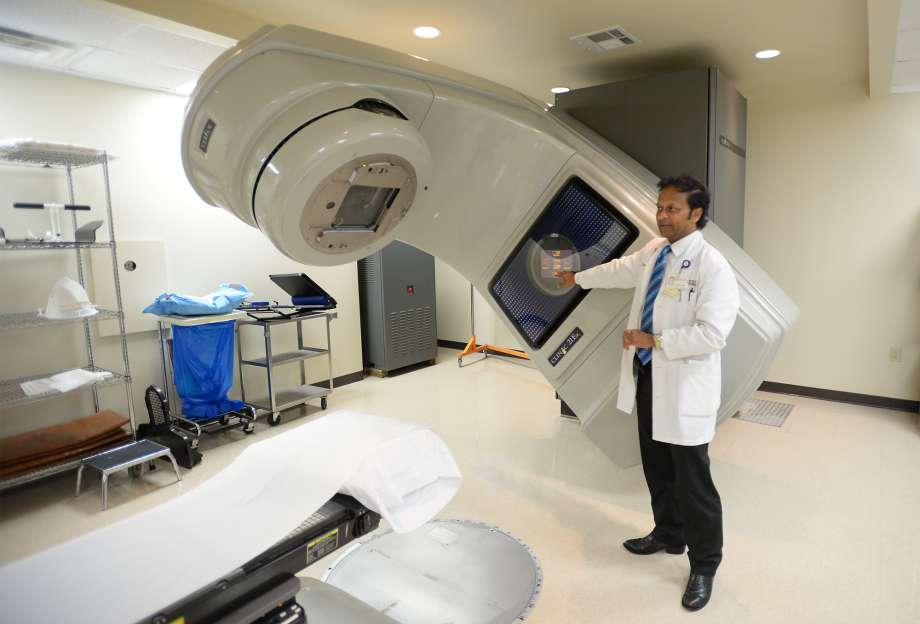 Thank you to