Port Arthur Senior Expo
Wednesday, September 12
Our Port Arthur Senior Expo will bring a day of fun and activities to senior citizens from across the Golden Triangle.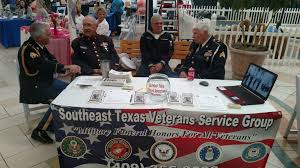 The event combines the best features of our SETX senior health fairs and senior fun days with special classroom sessions. Everything is provided to seniors 55+ for free!
Over forty senior service providers will come to Central Mall – bring a list of any questions you have been having trouble getting answers to and we will help you get answers with no run around.
We can assist you with anything from Medicare questions to help finding senior housing.
Here are some of our new Southeast Texas Senior Expo Series features: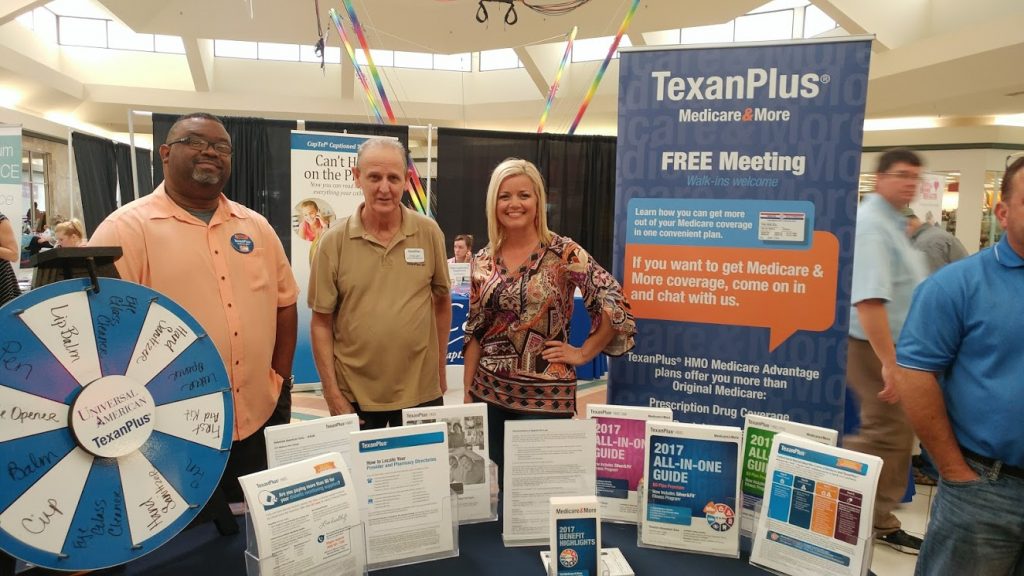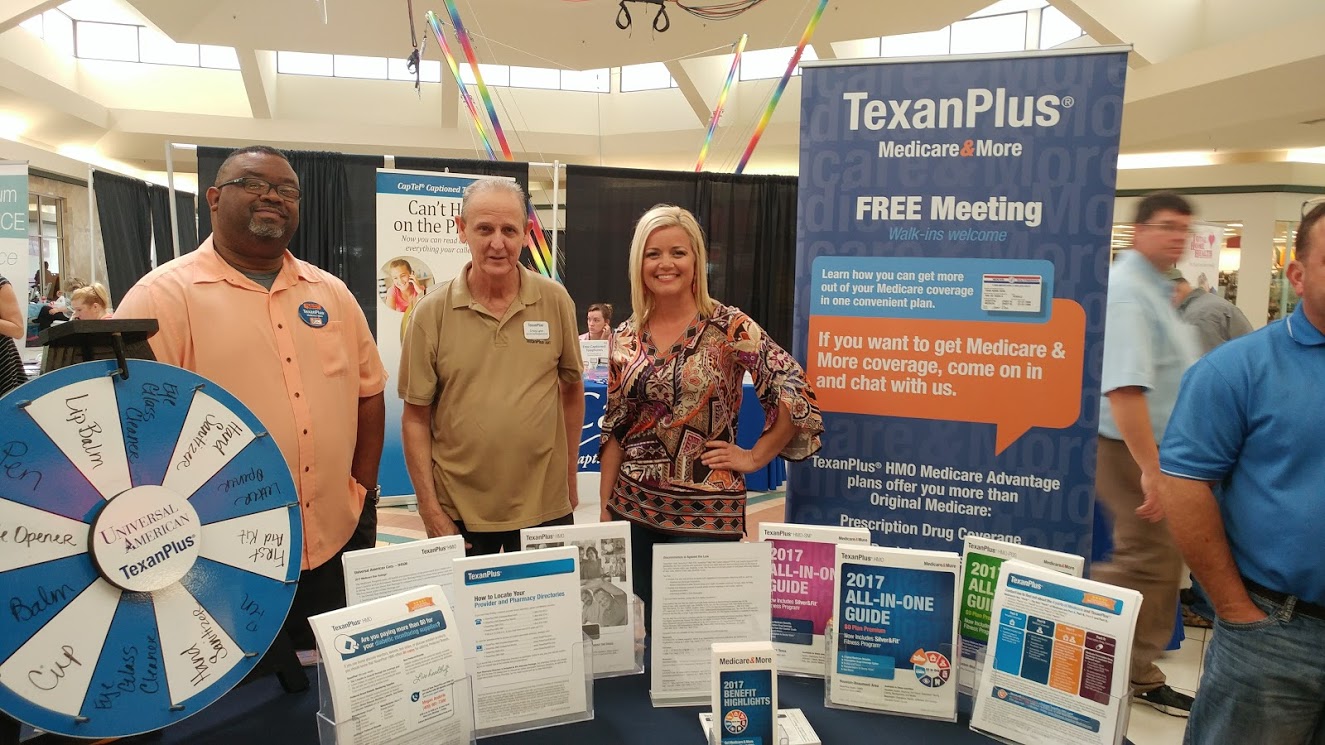 FREE coffee bar for seniors 55+
$100 Cash Giveway
Health Screenings
FREE snacks in the coffee bar area
We will also have all of our Southeast Texas Senior Expo Series signature events:
FREE BINGO with restaurant gift cards as prizes
FREE health checks
FREE classes for seniors 55+
Opportunity for FREE breakfast and lunch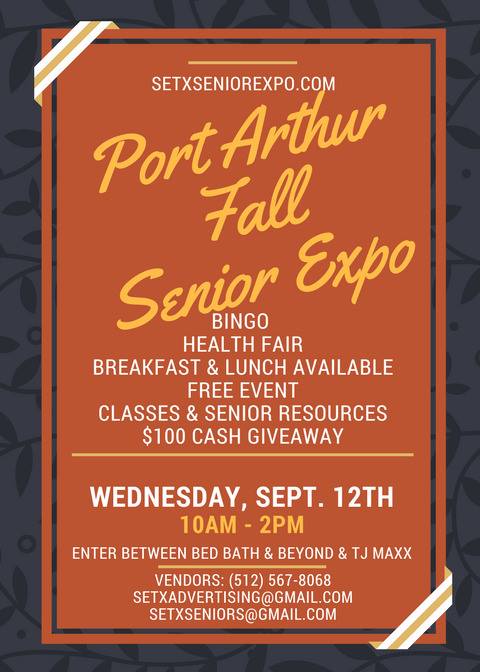 Are you ready for a day of senior fun, education, and activities?
Join us for the Port Arthur Senior Expo.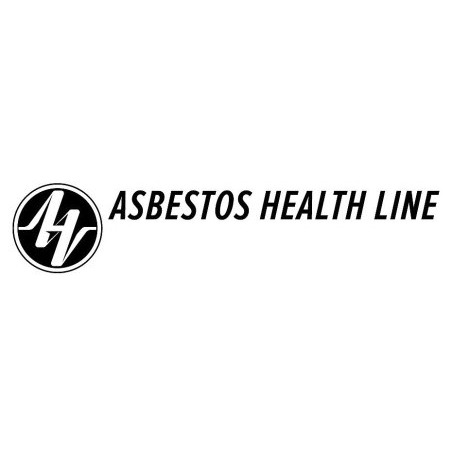 SETX Seniors would like to give a special thank you to The Asbestos Health Line, Title Sponsor for our 2018 Southeast Texas Senior Events.
Do you know someone suffering from their exposure to asbestos while working in:
Southeast Texas Petrochemical Plants
Golden Triangle Construction – including industrial construction
Gulf Coast Shipyards and ship repair facilities
They may be eligible for financial compensation.
Call to discuss your situation with the Asbestos Health Line today. (855) 397-3997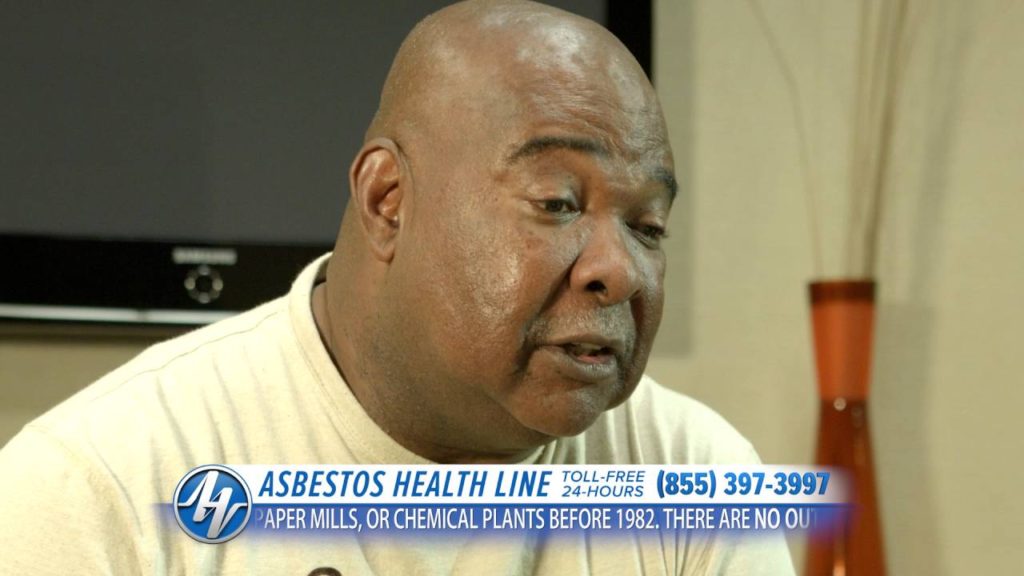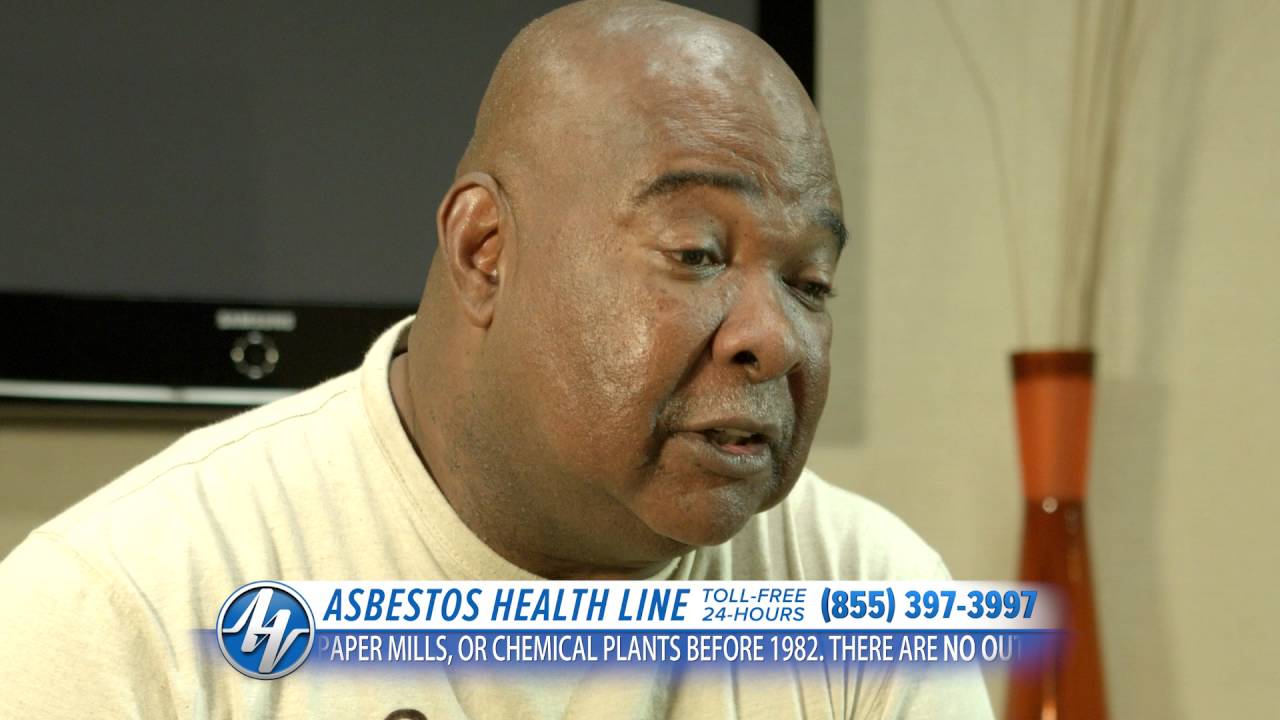 Would you like to join our select group of Southeast Texas senior service providers as a Southeast Texas Senior Expo Series vendor?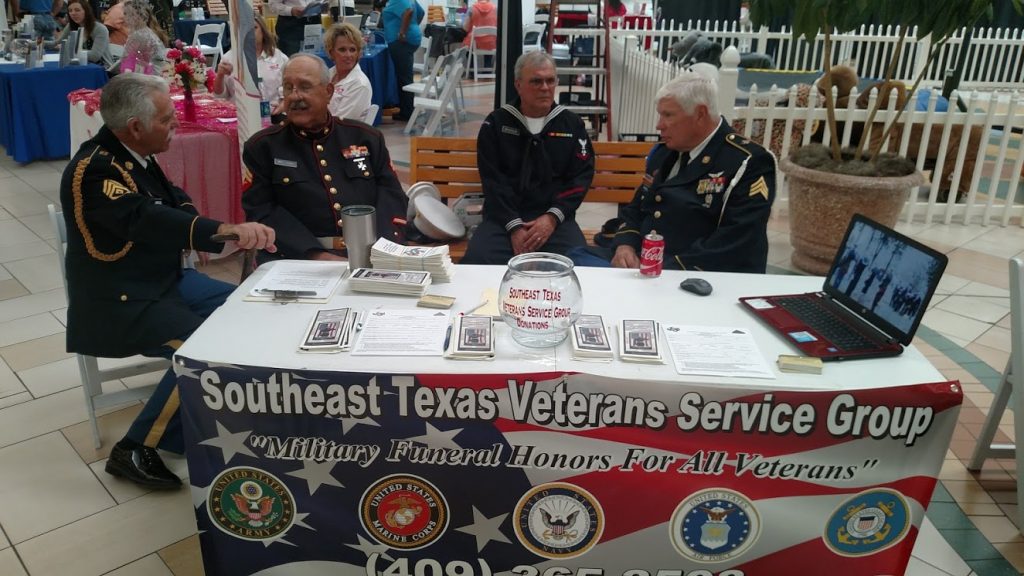 Click here to register as a Fall Port Arthur Senior Expo vendor.
Questions? Call any time.
Daryl Fant, Host.

Southeast Texas Senior Expo Series

(512) 567-8068
There is a special day of fun and activities for seniors coming to Port Arthur – we look forward to seeing you there!