Resources for Hearing Impaired Southeast Texans
Meet Clear Captions at the Port Arthur Senior Expo on 9/12/18

Clear Captions is coming to the Port Arthur Senior Expo to demonstrate their latest caption telephone technology for the Golden Triangle
senior community.
Do you have trouble hearing phone conversations?
Whether you are missing out on calls from friends, family, or your job, not being able to hear well can be a BIG problem.
Luckily caption telephone service can be a tremendous help for our hearing impaired Southeast Texas senior citizens.
Did you know that now caption telephone service can be provided on your home phone, cell phone, computer, AND tablet?
That's right, now caption telephone service can go everywhere you go and you can use it on all of your current devices.
Clear Caption will be looking forward to meeting you at this great health fair for Mid County.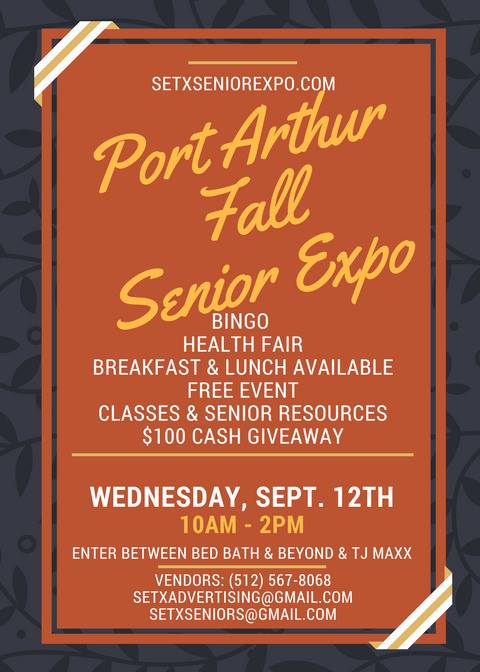 Stop by the Clear Captions booth at the Port Arthur Health Fair to see how caption telephone service can help you.
Do you need help now? Visit Clear Captions Online at ClearCaptions.com.