Southern Oaks Dental Care in Beaumont will be featured at the 2016 Southeast Texas Senior Expo.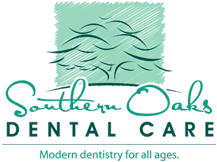 The practice has been growing and recently added a new dentist to allow them to better serve the Golden Triangle senior citizen community.
Are you looking for a new dentist in the Beaumont area?
Have you been putting off fixing a broken tooth or looking into getting dentures?
Come out to the 2016 Southeast Texas Senior Expo and visit with the experts from Southern Oaks Dental.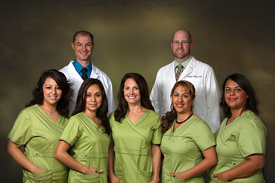 They'd love to hear about your issues, needs, and concerns and to discuss how they might best be able to serve you:
Thursday, June 16th
Lumberton ISD Dome (across from Walmart)
FREE event for Golden Triangle senior citizens
FREE parking
FREE entertainment and educational seminars throughout the day
Lots of great prizes will be given out throughout the event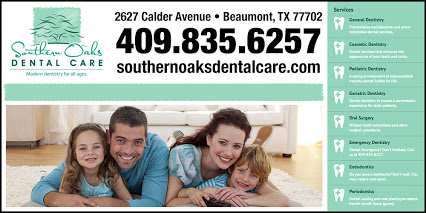 If you have urgent dental issues and would like to see a senior friendly Beaumont dentist before our Lumberton health fair, call to schedule your priority appointment today:
Southern Oaks Dental
Address: 2627 Calder Ave, Beaumont, TX 77702
Phone:(409) 835-6257
Hours: Monday – Friday· 8AM–5PM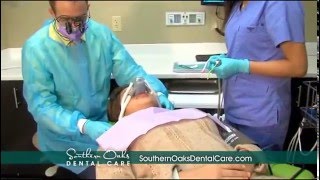 We'll see you Thursday June 16th at the 2016 Southeast Texas Senior Expo in Lumberton.