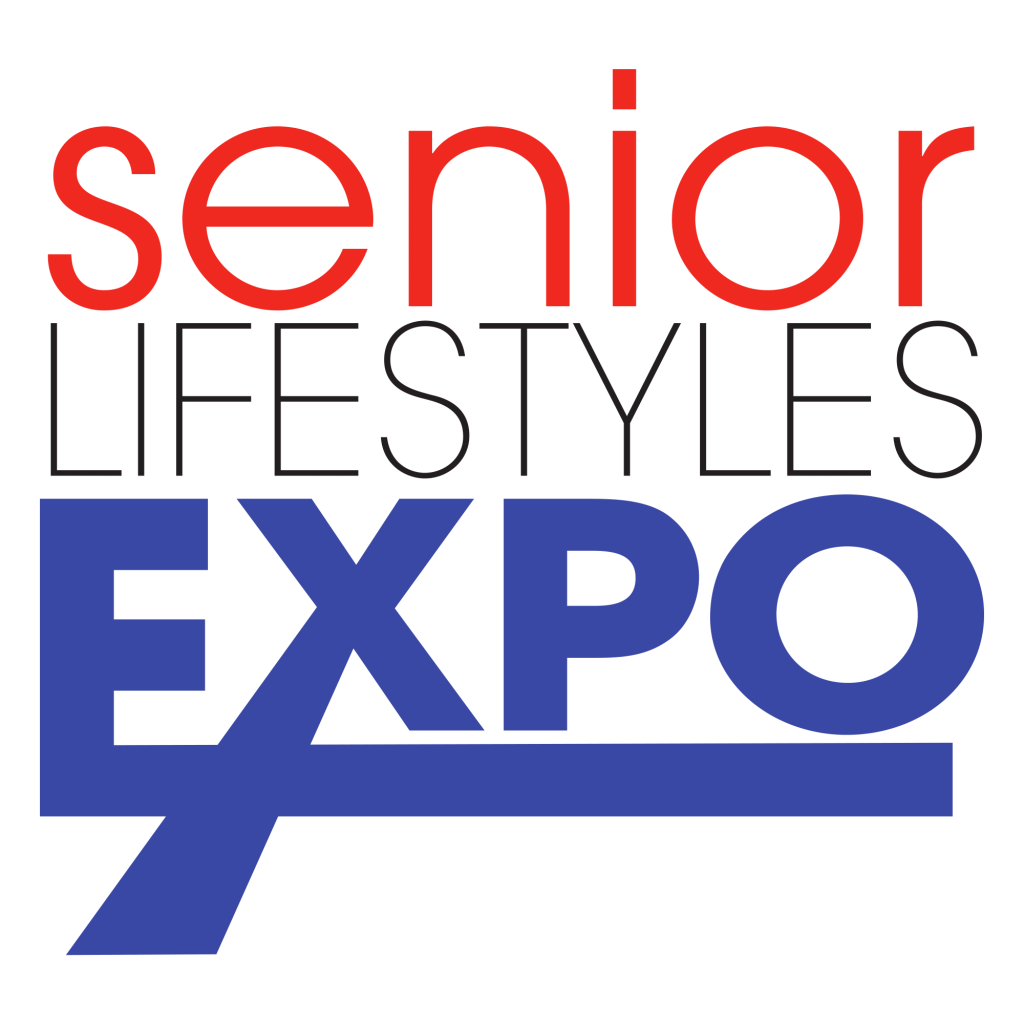 The Southeast Texas Senior Expo is coming to Lumberton.
We look forward to seeing you for a full day of activities, fun, and educational opportunities.
Highlights will include live music, comedy, and a full slate of short seminars covering a wide range of topics for senior citizens.
Southeast Texas Senior Expo – Lumberton
Thursday, June 16th
9a – 2p
FREE Event
There will be valuable door prizes given out throughout the event and during each of the seminars – like $50 gift certificates to Salt Grass Steakhouse, Walmart, and Academy.
This will be a fun event for groups and individual seniors. There will be ample parking for church buses and other senior group vans.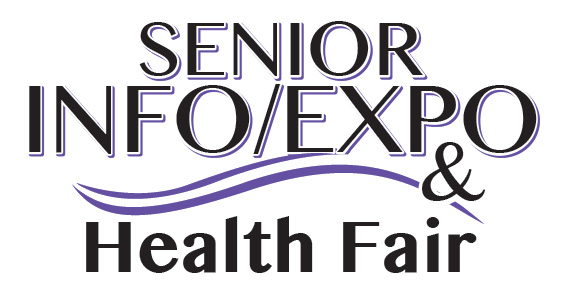 A number of local senior providers have teamed up to make this year's event special.
Title Sponsor: Texan Plus
Texan Plus will be providing two of the educational seminars during the event. As you can imagine, Southeast Texas seniors have a lot of questions about Medicare and Medicare Advantage Plans. What is a Medicare Advantage Plan? How are they different from traditional Medicare? Texan Plus will have experts on hand to guide attendees of their two educational seminars through all of these questions. Did you know that veterans can receive BOTH a Medicare Advantage Plan AND their VA medical benefits? It is true. This often helps SETX veterans receive the best of both worlds – high quality health care, often provided right here at home.

Host Sponsors: Lumberton Family Funeral Home and SETXSeniors.com.
Lumberton Family Funeral Home has brought the "family" feel back to the Golden Triangle funeral home community. The community is run like a family. A number of the staff members are also local youth ministers. After a long week's work, they can often be found playing gospel tunes together before heading home. Their reception meals and snacks are typically all homemade from scratch. One of their missions is to help Southeast Texans get away from funeral planning being something that happens after death when families are already struggling with grief. They work hard to help families prearrange funeral services. This helps a family stay in budget, makes sure the funeral is funded well in advance of need, and ensures that the final arrangements are exactly what each of us would want down to choosing the music and scriptures. Do you want a butterfly release? Would you like your famous chicken and dumplings to be served at the reception? Whatever you want, Lumberton Family Funeral Home can help you plan your end of life celebration.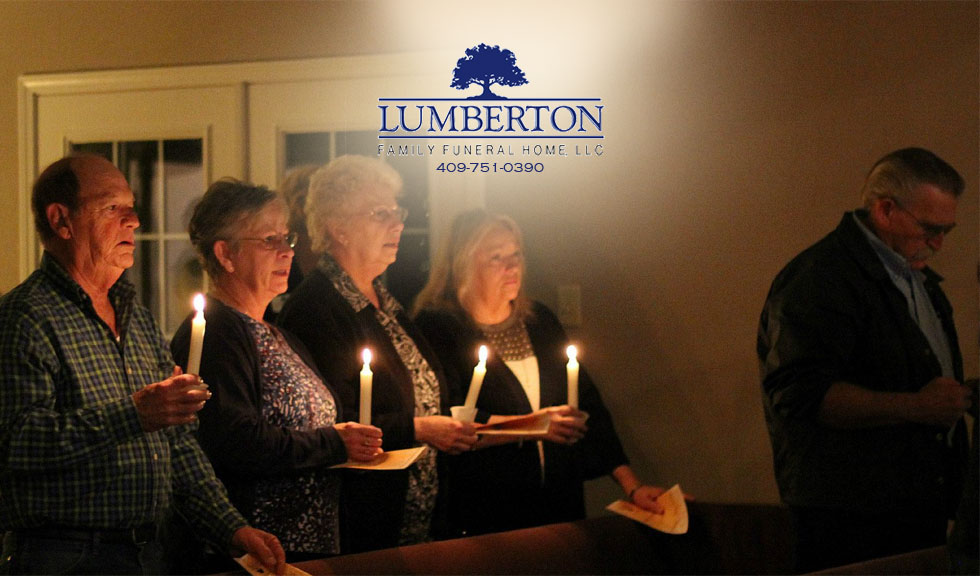 SETXSeniors.com & the SETX Senior Resource Guide are the leading resource for senior news across Southeast Texas. They work hard to provide information about entertainment and activities for seniors as well as a detailed look at Golden Triangle senior service providers. One of their most popular features is their "Last of the Greatest" series featuring Southeast Texas WWII veterans. The staff has been hard at work coordinating the SETX Senior Expo – Lumberton.

Platinum Sponsors: Gentiva Hospice and New Century Hospice
Gentiva Hospice and New Century Hospice are both dedicated to educating Southeast Texas about the mission of hospice and how it can assist our family members in preparing for their final days on their own terms.

Gentiva Hospice and New Century Hospice will each host two educational sessions at the expo.
Each session will provide an introduction to the mission of hospice care, examples of services offered, and insight into how their dedicated staff members compassionately work in our community.
Do you have questions about hospice care? This will be a great opportunity to get answers.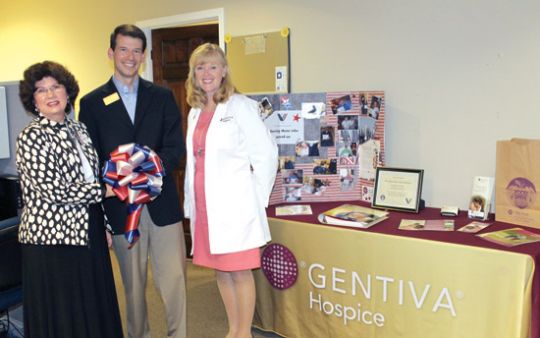 Gold Sponsors: Quality Care Services, Magnolia Cemetery, Stewart Title Company, and Professional Health Care's Home Health Service.
Home Health is one of the leading services that can prolong the length of time Southeast Texas seniors are able to stay in our own houses.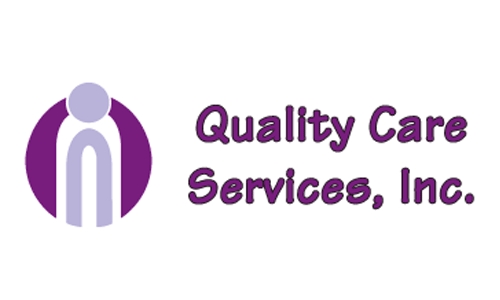 Many seniors are unaware of how many of their medical services can be provided in the comfort of their own homes. Did you know through home health you can receive physical therapy, IV antibiotics, occupational therapy, speech therapy, wound care, and help managing your diabetes?
Quality Care Services and Professional Health Care's Home Health Service will each host an informational seminar to provide more information about the benefits of home health care.
Are you spending too much time driving back and forth to the doctor's office? Then don't miss this educational opportunity.

Magnolia Cemetery is one of the oldest cemetery's in this part of Texas.
Many of Beaumont's founding father's are buried here, and Magnolia Cemetery continues to provide a comfortable resting place for today's generation – and for generations to come.
Visit Magnolia Cemetery for a tour or visit their booth at the 2016 SETX Senior Expo in Lumberton.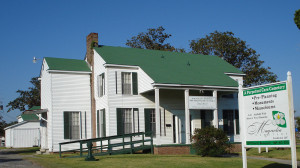 Stewart Title Company serves the entire Golden Triangle.
Whether you're looking to downsize into a lovely garden home, move closer to your grandchildren, or finally get your special place at Lake Sam Rayburn or Crystal Beach, Stewart Title Company can help.

Booth Sponsors:
Best Year's Center. This facility is everything a senior center should be. The dedicated staff facilitate dance classes, pool tournaments, pottery making, and senior citizen trips.
Reese Law Firm. Beaumont attorney Cody Reese enjoys the practice of senior law. He can assist you with grandparent's rights, nursing home abuse cases, making a will, setting up a durable power of attorney or medical power of attorney, property transactions, advanced directives, and fights hard to ensure seniors injured in car wrecks are fairly compensated and given the resources to heal and return to their normal lives.
Co-Pilot. This company has reinvented the auto service plan. Members receive gas discounts at popular chains, free oil changes, car repairs, even free hotel rooms if your car breaks down on vacation.

Village Creek Nursing and Rehab. Are you looking for a nurturing environment in Lumberton to recover after an operation or illness? Do you need a long term senior living facility with nursing care available? Whether you need a short term or long term option, Village Creek Nursing and Rehab will make you feel at home.
Arola Chiropractic. Chiropractic offers tremendous health benefits. However, as we get older the traditional "whacking and cracking" method can be dangerous. Dr. Arola offers a computer assisted system that offers safe effective treatment. Dr. Arola also offers acupuncture which can be valuable in treating chronic pain and even Southeast Texas allergies.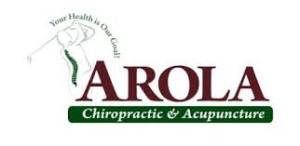 At Home Senior Care. Home Care is different from home health. Home care is non-medical assistance for seniors. At Home Senior Care offers assistance with grocery shopping, meal planning, house cleaning, and companionship.
Exygon. Are you looking to get fit? With locations in Beaumont and Mid County, Exygon has an excellent track record of assisting seniors with increased endurance, flexibility, weight loss, and energy.
Trinity Audiology. Does your family ask you why you have the TV and radio so loud? Trinity Audiology can help. They can find out what is causing your hearing loss and help you with a solution. They offer the latest technology including rechargeable hearing aids and water proof hearing aids for swimmers and those who love the outdoors.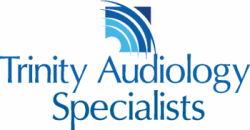 Cathy Ferguson, Remax Realtor. Are you looking to upgrade into your dream home or downsize into a garden home or condo that is easier to maintain? Would you like to find a home near your grandchildren? Cathy Ferguson can help.
Emily Lopez. Mary Kay Pink Cadillac Director. Emily and her team work with three generations of Southeast Texas ladies to keep them looking their best. Would you like to rejuvenate your skin, find the perfect shade of eye shadow, or a makeup line for women with sensitive skin? Emily would love to assist you.
Madison Bell. Chloe and Isabel Jewelry. Madison grew up in the jewelry industry in the Jasper area and assists women across the Golden Triangle with finding high quality, affordable, jewelry to suit any taste or occasion. Madison also assists ladies in hosting "jewelry parties" benefitting local charities.
Advocates for the Independent offers a full range of home care services including assistance with bathing and dressing, running errands, medication reminders, and quality time.
Acadian Ambulance prides itself on offering the highest level of care and compassion whether you need routine medical transport or are involved in an emergency situation.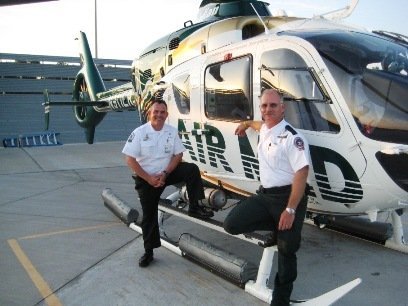 CapTel offers an extremely valuable home phone service for those with hearing loss. You can actually read the other person's side of the conversation in real time while you talk. The service is a blessing, keeping the lines of communication open with friends and family.
Additional sponsors will be highlighted in our next issue and online at SETXSeniorExpo.com.
We'll see you June 16th for the Southeast Texas Senior Expo – Lumberton.