Road Trips and Weekend Getaways for Texas Seniors
KOA Brookeland at Sam Rayburn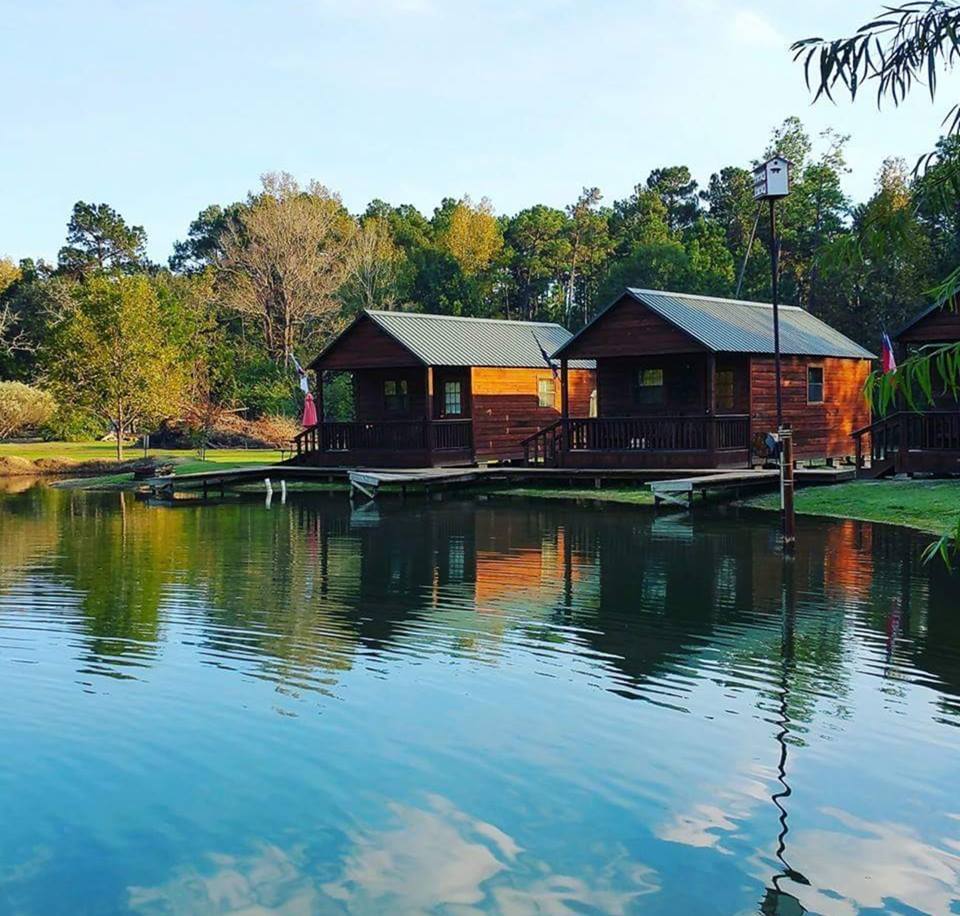 Are you starting to think about your vacation goals?
Many of our readers are starting to talk about weekend getaways or longer vacations.
Consider heading to Sam Rayburn.
You can kayak, swim, fish, and enjoy birding and wildlife viewing.
On recent trips, we have seen alligators, great blue herons, whooping cranes, and bald eagles.
When you are looking for a "home base", KOA Brookeland offers tent camping, RV sites, and a range of cabins.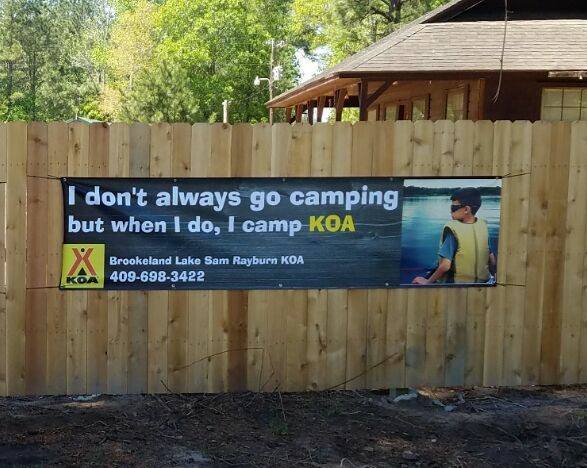 Whether you are planning a romantic getaway, a trip for your immediate family, or putting together plans for a family reunion, KOA Brookeland is a wonderful option.
505 County Road 212. Brookeland, TX. 75931
(409) 698-3422 or (800) 562-1612
Koa.com/campgrounds/brookeland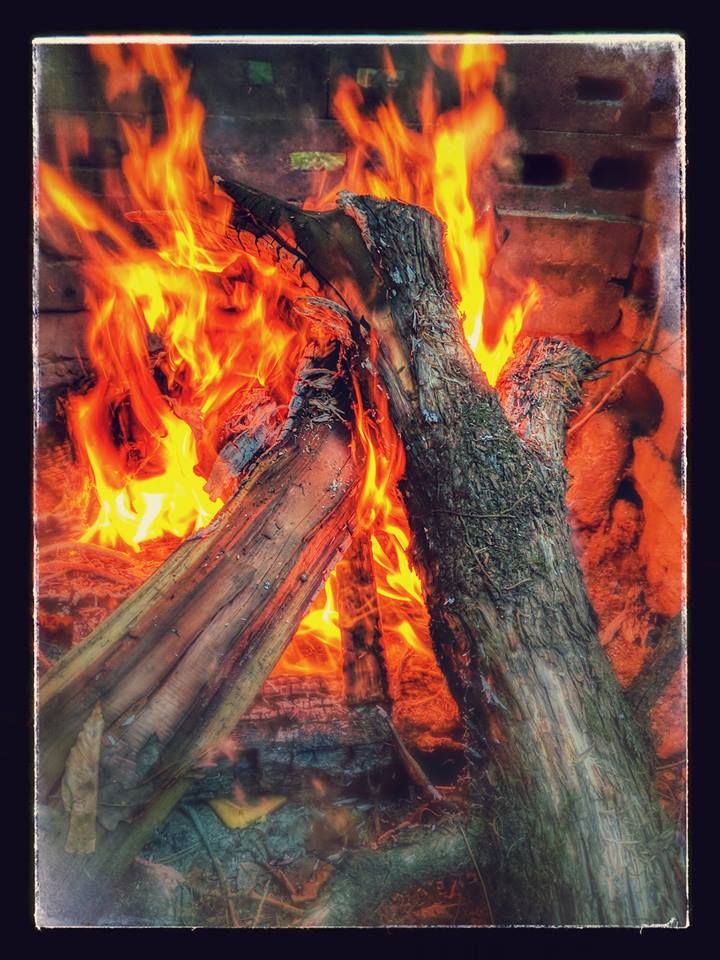 Are you looking for more news, information, and inspiration for seniors?

With over 300 local articles each year, no one does more to provide information and resources to East Texas and Golden Triangle senior citizens.
Would you like help advertising your business or an upcoming event to local seniors?
We can help.
Stay tuned for more events and inspiration for Southeast Texas seniors and their families.