Happy Father's Day 
We hope this Father's Day gives you wonderful time with family and friends.
Are you looking for some holiday restaurant recommendations?
Here are some of our reader favorites from around The Golden Triangle and East Texas.
Suga's Restaurant in Beaumont TX
Suga's has a lot to offer on Father's Day weekend or any special occasion. Enjoy patio dining, live music, and one of the Golden Triangle's favorite brunch options.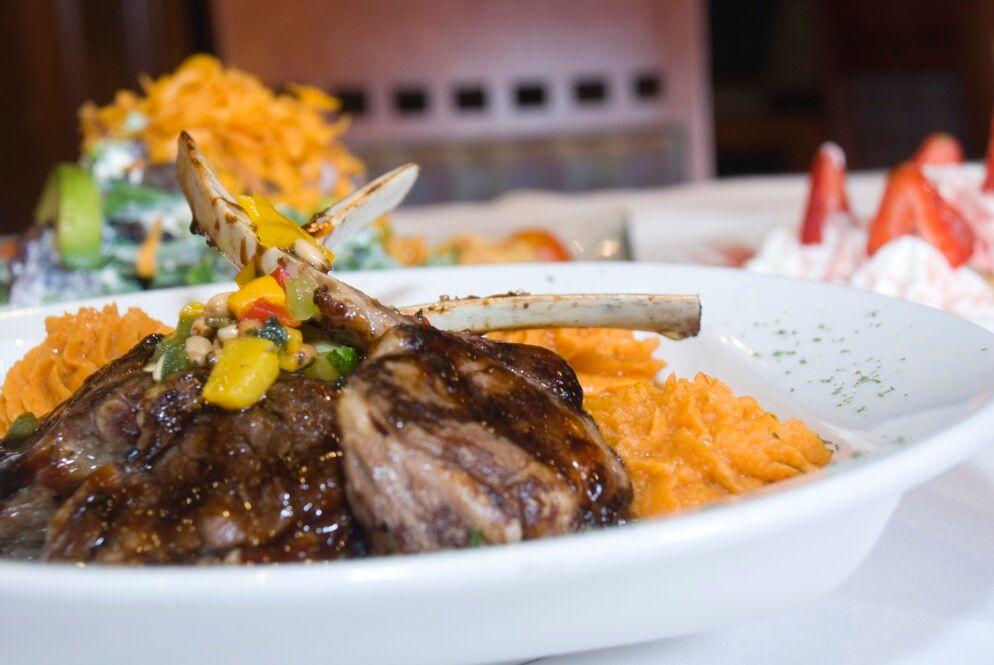 Ralph and Kacoo's Lufkin – Beaumont
This popular Texas owned chain features a seafood and Cajun driven menu with some "Cowboy", Tex Mex, and barbecue options added in.
SETX Senior Expo Staff recommendation: With a lot of Texas seafood restaurants, you get the most flavor from appetizers. We like to share a few as our meal. Try the firecracker shrimp, jumbo shrimp cocktail, and fried crab fingers.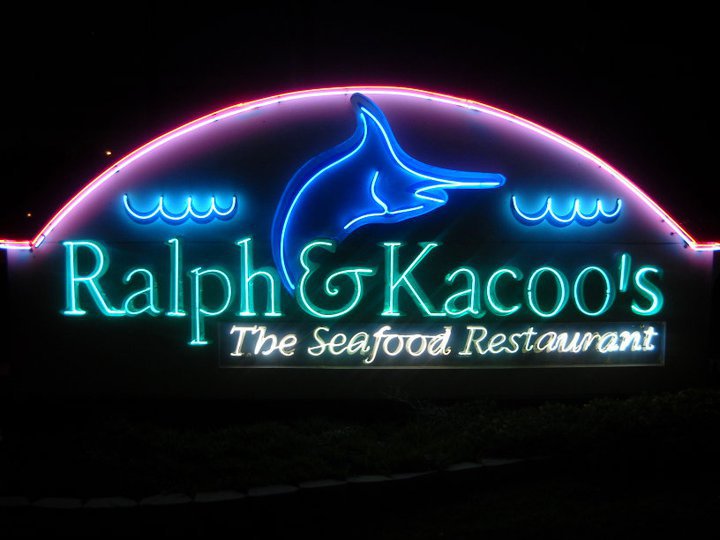 The Stump Restaurant on Sam Rayburn
The Stump is what we'd call a "fun" restaurant. It is located near Rayburn Country on Lake Sam Rayburn.
You can find a mix of fishermen, hunters, and locals enjoying breakfast on their way to the lake, or lunch after their adventure.
Enjoy egg platters in the morning, burgers at lunch, and steaks at night. As of this writing, the menu includes poutine, grilled oysters with toast, shrimp brochette, grilled shrimp salad, oyster or shrimp po-boy, and the Stump Kitchen Sink Burger.
Southeast Texas Senior Expo Staff favorite: After a morning of fishing, the large bacon cheeseburger really hits the spot.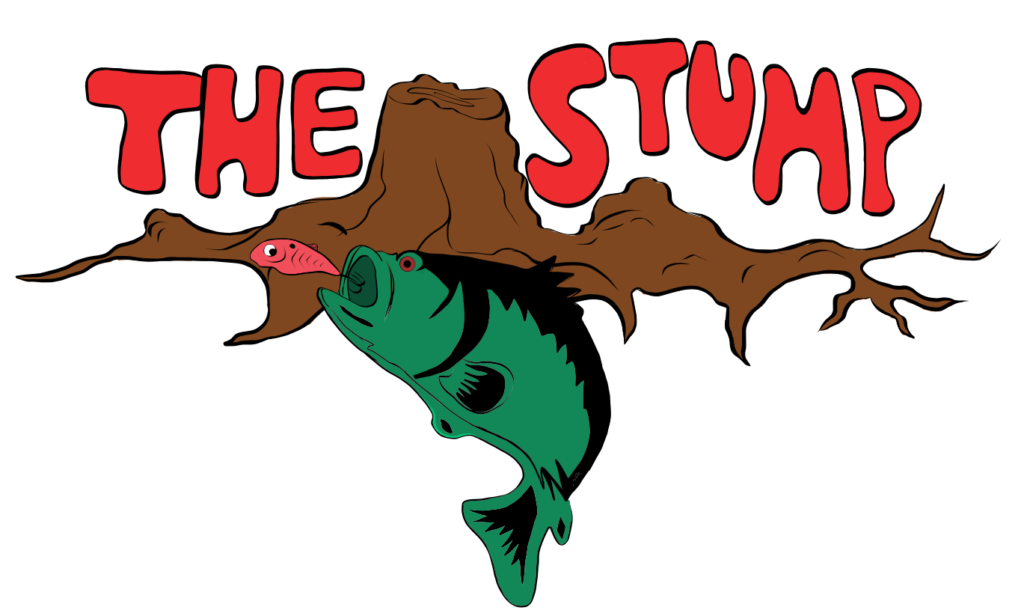 The Gumbo Diner in Galveston
Whether your dad lives in Galveston or if you are looking for a pleasant day trip, The Gumbo Diner on the seawall is a popular and tasty option.
The restaurant is conveniently located on The Seawall which ensures a wonderful view day or night.
The restaurant is known both for fresh Gulf of Mexico seafood (locally sourced) and for offering breakfast all day.
Southeast Texas Senior Expo staff recommendations. We usually do go with the seafood – red snapper, soft shell crab, gumbo, but we add an order of beignets as well. Always check the specials. At The Gumbo Diner, this can yield some real treats featuring the best of currently available seafood.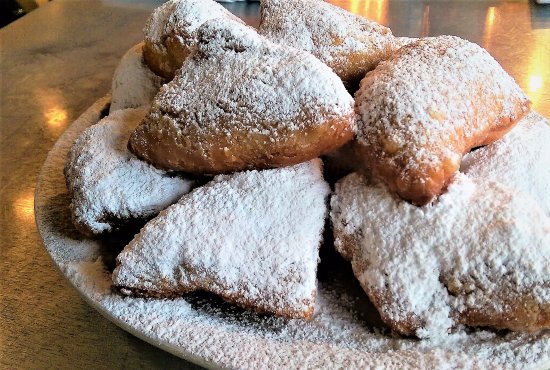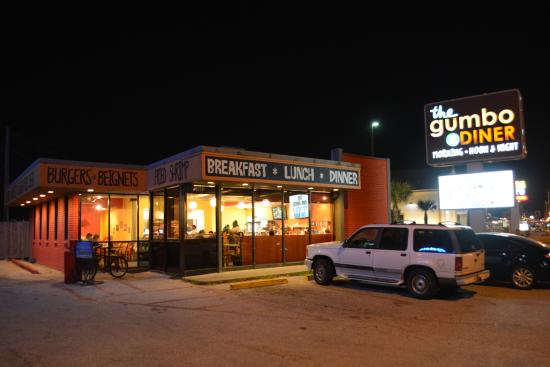 Are you looking for more Golden Triangle and Southeast Texas restaurant reviews and recommendations?
Eat Drink SETX offers over 300 articles each year about Southeast Texas restaurants, concerts, and entertainment. 
Daryl Fant, Publisher.

Eat Drink SETX

(512) 567-8068

SETXAdvertising@gmail.com