Galveston Road Trip Guide
The Gumbo Diner

– Seafood and Breakfast All Day
For many local seniors, the preferred time for a Galveston getaway is the fall.
The weather is cooler and the big crowds are largely gone.
For foodies, the best thing is that chefs and kitchen staff have more time to create their masterpieces.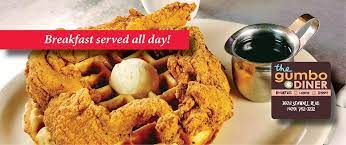 If you're looking for a new restaurant to get excited about this fall, one of our favorites is the Gumbo Diner.
Their success starts, as you might expect in Galveston, with fresh locally sourced seafood including flounder, crab, oysters, and shrimp.
There is a lot more going on though, including breakfast served all day. The chicken and waffles is trendy and delicious.
Whenever we go, we make sure to enjoy the beignets, perhaps the best in Galveston.
The Gumbo Diner
3602 Seawall Boulevard in Galveston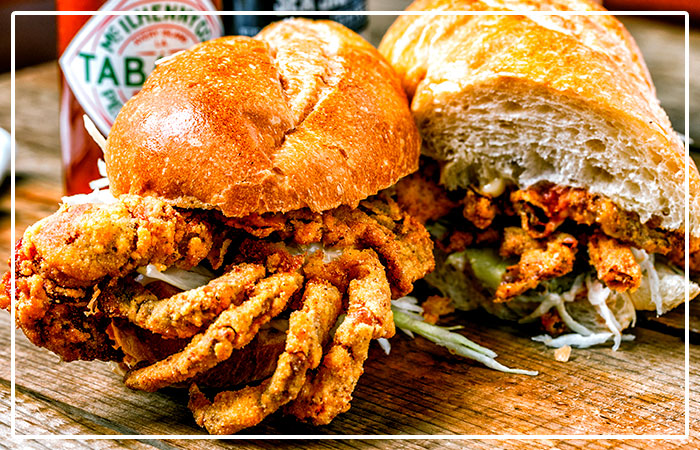 Are you looking for more restaurant reviews and recommendation?
Stay tuned to Eat Drink SETX.
Daryl Fant, Publisher

Eat Drink SETX

(512) 567-8068

SETXAdvertising@gmail.com