Texas Christian Business Profiles
Southeast Texas Aerobic and Septic
Serving Kirbyville, Jasper, Sam Rayburn, Wildwood, Silsbee, and Lumberton 
Do you prefer to support Christian businesses?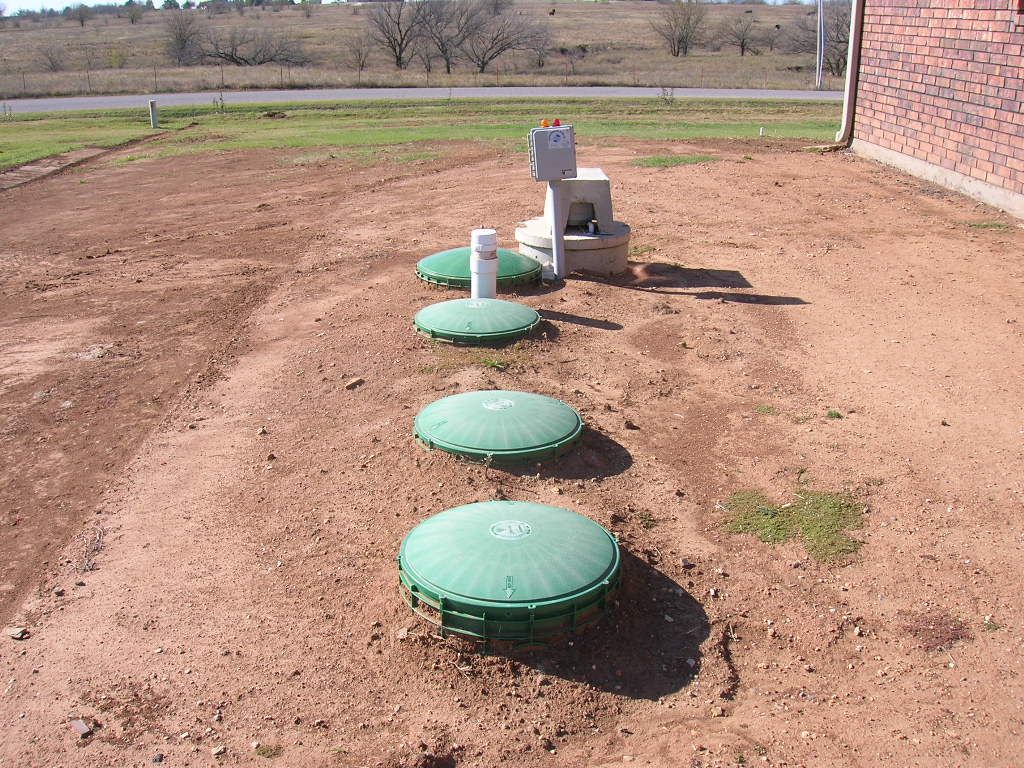 Southeast Texas Aerobic and Septic provides residential, church, and commercial sewer services.
For you next construction or renovation project, please consider contacting Southeast Texas Aerobic and Septic for a bid or consultation.
They will appreciate your business and take good care of you.
Contact Southeast Texas Aerobic and Septic: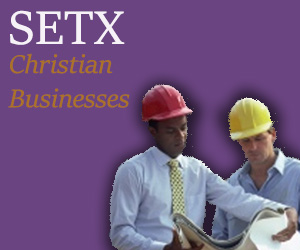 Phone: Keith Sheffield, Owner. (409) 656-1974
E-mail: JKSheffield@sbcglobal.net
Click here for the Southeast Texas Aerobic and Septic Facebook Page.
About owner John "Keith" Sheffield:
John Sheffield has served for many years as music minister or interim music minister for churches in Warren, Spurger, and Jasper. He has a heart for church building and has donated his time and skills to projects her in East Texas, Alaska, Europe, and Belize. He is also active with Baptist disaster ministries serving during floods, hurricanes, and after tornadoes.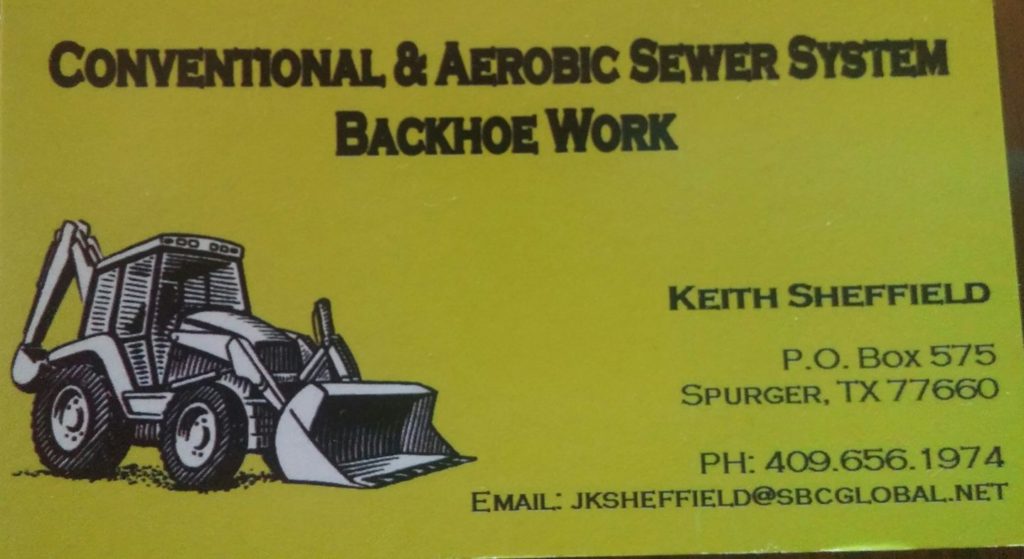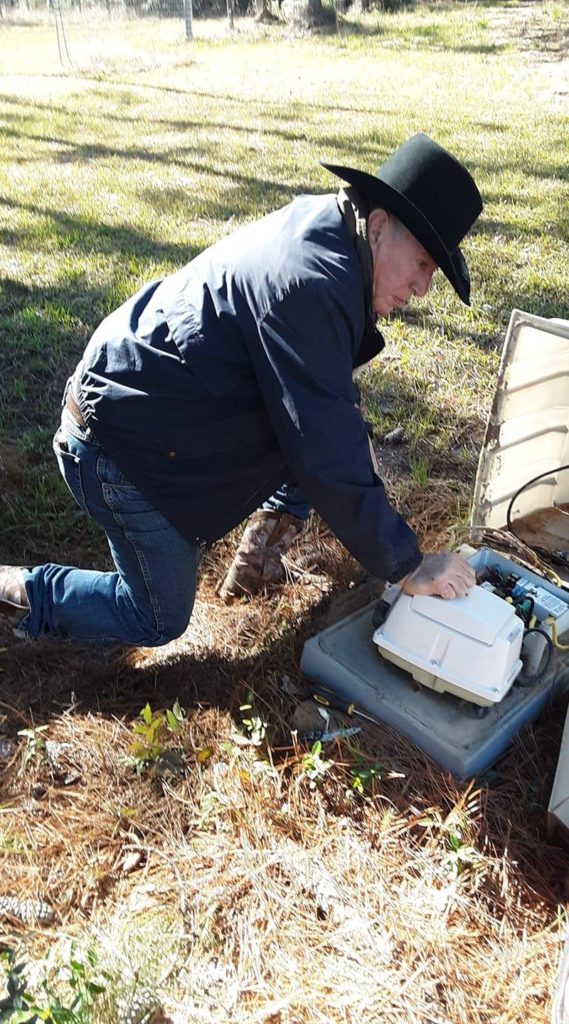 We hope you enjoyed today's introduction to one of our local Christian owned businesses serving East Texas and the Golden Triangle.
Are you looking for more senior news, resources, and inspiration?
Stay tuned!
Are you interested in help marketing to East Texas and Golden Triangle senior citizens?
Give us a call.
Best wishes to all of our local seniors – and thank you to our advertising partners.