Southeast Texas Senior Inspiration
It is Time to Share Your Special Recipes
There are lots of special things you can do for family at the holidays.
One of the most wonderful is trusting the next generation with your special Christmas recipes.
What are you known for? Whether it's cinnamon rolls, chocolate pie, or green bean casserole, you have a niece or grandson who would love to learn how you create the flavor of the holidays.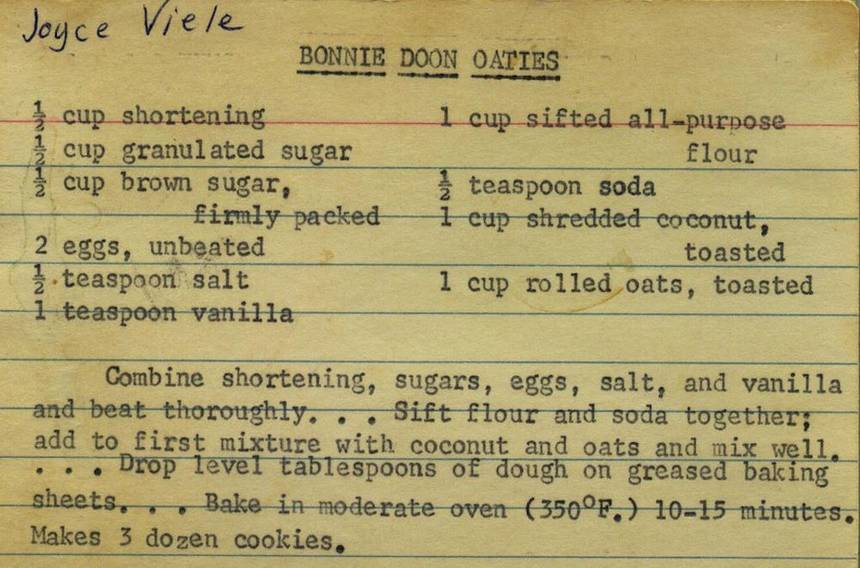 You can spend the day showing your loved ones how to make the recipe in person, e-mail it, or even make a video walking everyone through the recipe step by step.
Stay tuned for more news, inspiration, and resources for senior citizens in the Golden Triangle and East Texas.