Texas Christian Business Directory
Southeast Texas Aerobic and Septic
Serving Silsbee, Woodville, Wildwood, Spurger, and Jasper
Do you value working with local Christian businesses?
Southeast Texas Aerobic and Septic is ready to assist you with design, testing, installation, and repair of both aerobic and conventional septic systems.

Owner John Sheffield has served as a music minister, with Baptist disaster recovery ministries, and in church building here in Texas, in Alaska, in Europe, and in Belize.
Contact Southeast Texas Aerobic and Septic: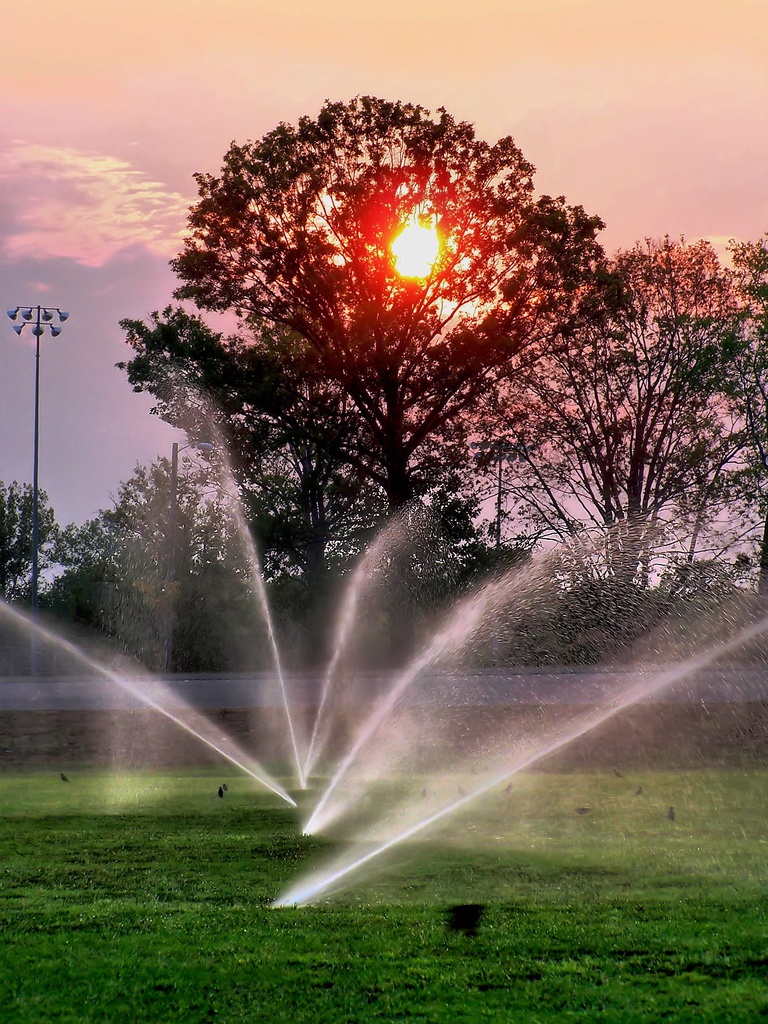 Phone:Keith Sheffield, Owner. (409) 656-1974
E-mail:JKSheffield@sbcglobal.net
Click here for the Southeast Texas Aerobic and Septic Facebook Page.
About Southeast Texas Aerobic and Septic's owner Keith Sheffield:
Grew up and lives in Silsbee
Involved in Baptist disaster relief ministries nationwide
Enjoys hunting and fishing with his grandsons
Married to Pam Sheffield. They enjoy RVing together in Texas, New Mexico, and Missouri. Branson is a favorite destination.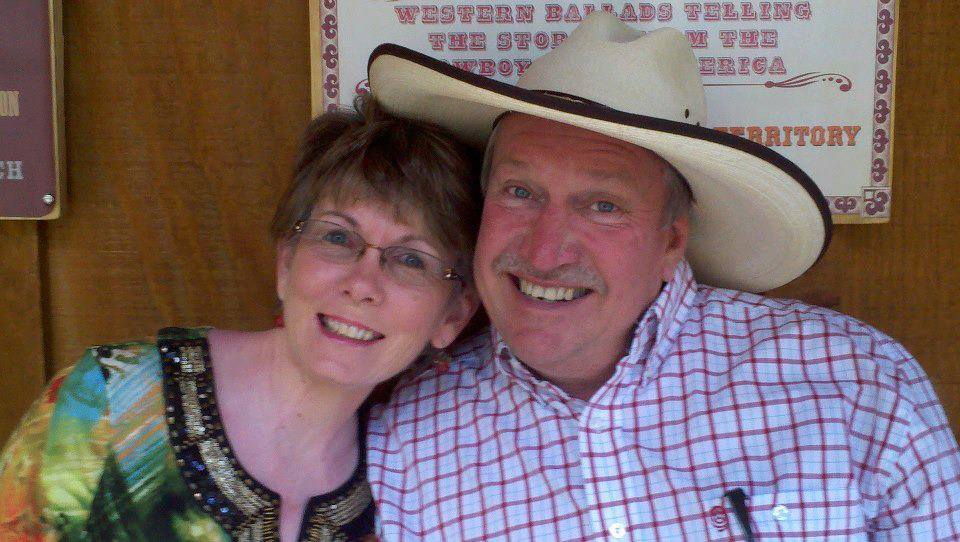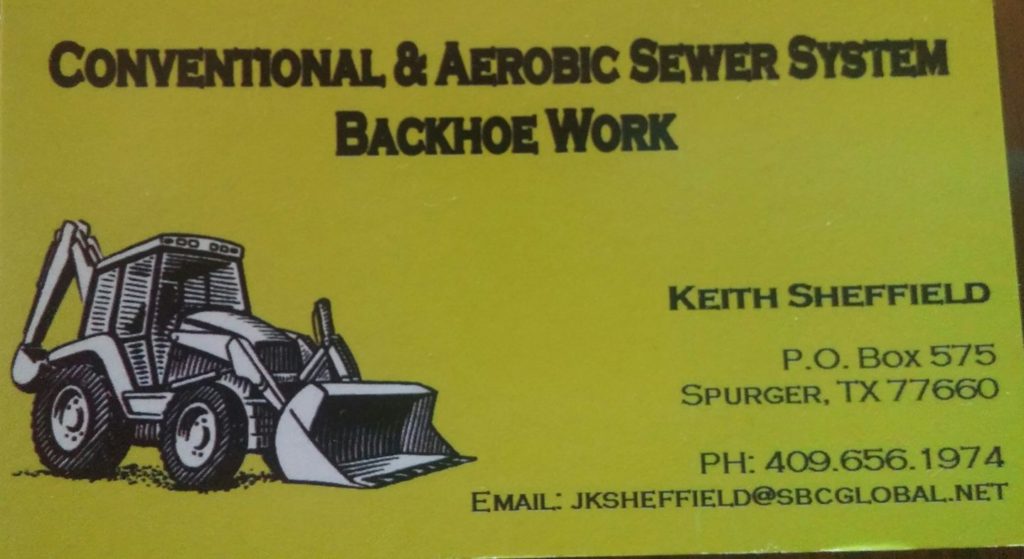 We hope you enjoyed learning more about today's featured Christian business serving East Texas and the Golden Triangle.

Stay tuned for more senior citizen news, resources, and information.