SETX Senior Expo Port Arthur – Clear Captions will be on hand to demo their caption telephone service for hearing impaired Golden Triangle
senior citizens.
Clear Captions provides a caption telephone service for Southeast Texas hearing impaired seniors.
Does it bother you when you can't hear and enjoy phone conversations with friends and family?
Clear Captions has a solution for Southeast Texas senior citizens.
Visit with them in person at the 2016 SETX Senior Expo – Port Arthur:
Wednesday, September 21
Central Mall, Port Arthur
9am – 2pm
FREE event for SETX senior citizens (55+)
The Port Arthur Senior Expo will offer a wonderful day of education and entertainment for Golden Triangle senior citizens.
There will be over forty senior service providers on hand from Southeast Texas and across the nation.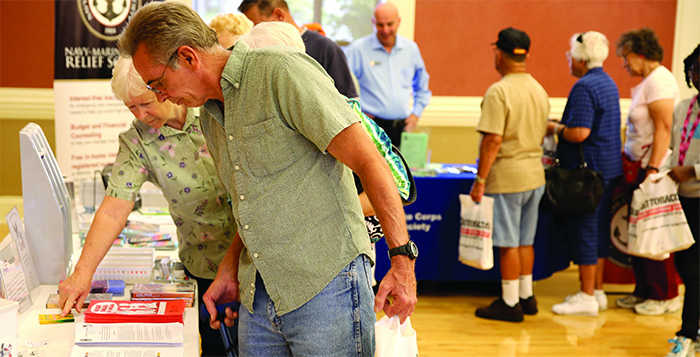 Make plans to stay for Bingo, which will kick off at 1pm – with great prizes like gift certificates to Sonic, Chic-fil-A, and other local restaurants.
We'll see you Wednesday, September 21st at Central Mall for the 2016 SETX Senior Expo – Port Arthur.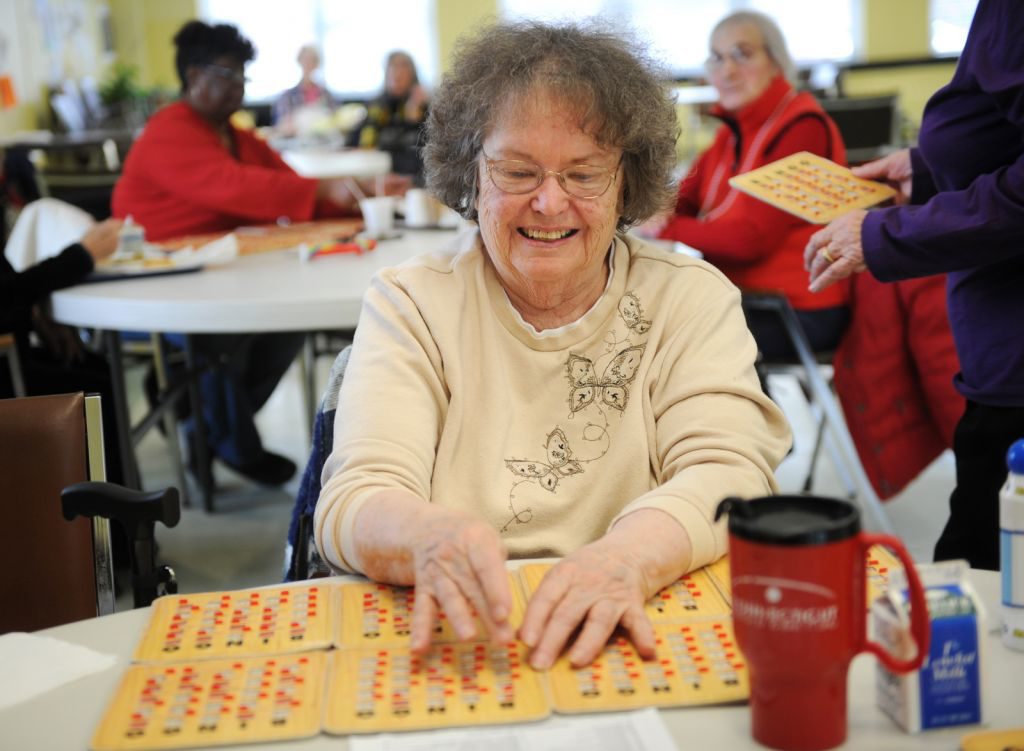 Are you looking for a great senior field trip for your church, veteran's group, senior group, or senior apartment complex?
You'll love the 2016 SETX Senior Expo – Port Arthur.
We'll see you there!