Interact with the Southeast Texas senior community at the 2016 SETX Senior Expo in Central Mall.
The event will bring seniors (age 55+) from across the Golden Triangle.
This is a wonderful opportunity for any company looking to grow their business with this highly coveted demo.

Here are the event details:
2016 SETX Senior Expo Port Arthur
Wednesday, September 21st
9am – 2pm
Free event for Southeast Texas seniors
Breakout sessions during the day will allow premium vendors to educate small groups of seniors about their services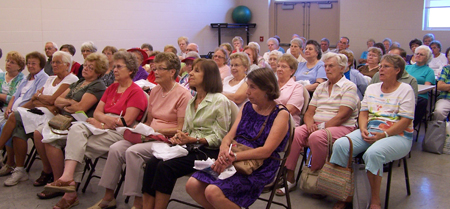 This Golden Triangle senior event has been custom designed from the ground up to get away from the "senior trick or treat" element of many senior expos and health fairs.
Premiums are pre-bagged and given to seniors at the end of the event.
This frees you – and the seniors – to enjoy quality time together and to begin a relationship.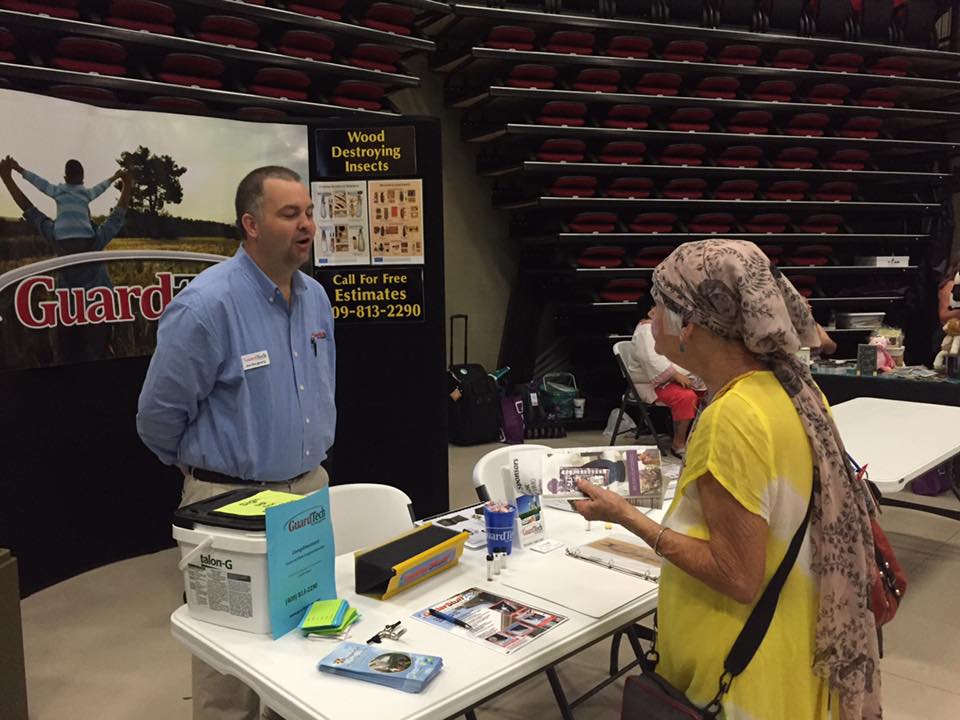 The model was a success at the 2016 Senior Expo – Lumberton and additional enhancements will be rolled out for the Port Arthur Expo & Health Fair.
Call to reserve your space today: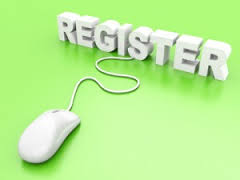 Daryl Fant, SETX Senior Expo Coordinator
(512) 567-8068
Registration is open now.
Click here to register as a vendor for the Southeast Texas Senior Expo Port Arthur online or call /e-mail to have a registration form e-mailed to you.
Some categories will fill quickly; early registration ensure your space.
Thank you – we look forward to assisting you in growing your business.
We will see you at the 2016 SETX Senior Expo – Port Arthur.