SETX Senior Expo News – Liberty Golf Cars of Beaumont is generously providing golf carts to shuttle attendees of the Lumberton Senior Expo from the parking lot to the front doors of the Expo.
You are probably already familiar with Liberty Golf Cars.
They have been an innovator in the custom golf car styling, and have made popular many of the styles we see in our Southeast Texas neighborhoods today – lift kits and fancy paint jobs included.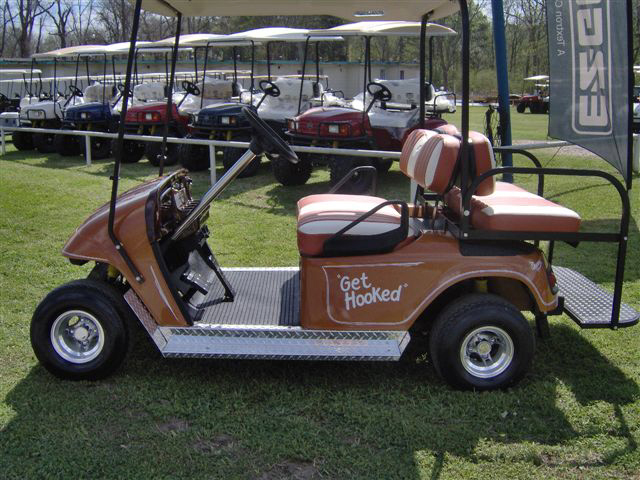 Come out to the 2016 SETX Senior Expo and be chauffered to the front door of the event like a VIP in a Liberty Golf Car.
Thursday, June 16th
9am – 2pm
Lumberton ISD Dome (across from Walmart)
FREE Event for SETX Senior Citizens
FREE Parking
FREE shuttle from the parking lot to the front door courtesy of

Liberty Golf Cars of Beaumont

.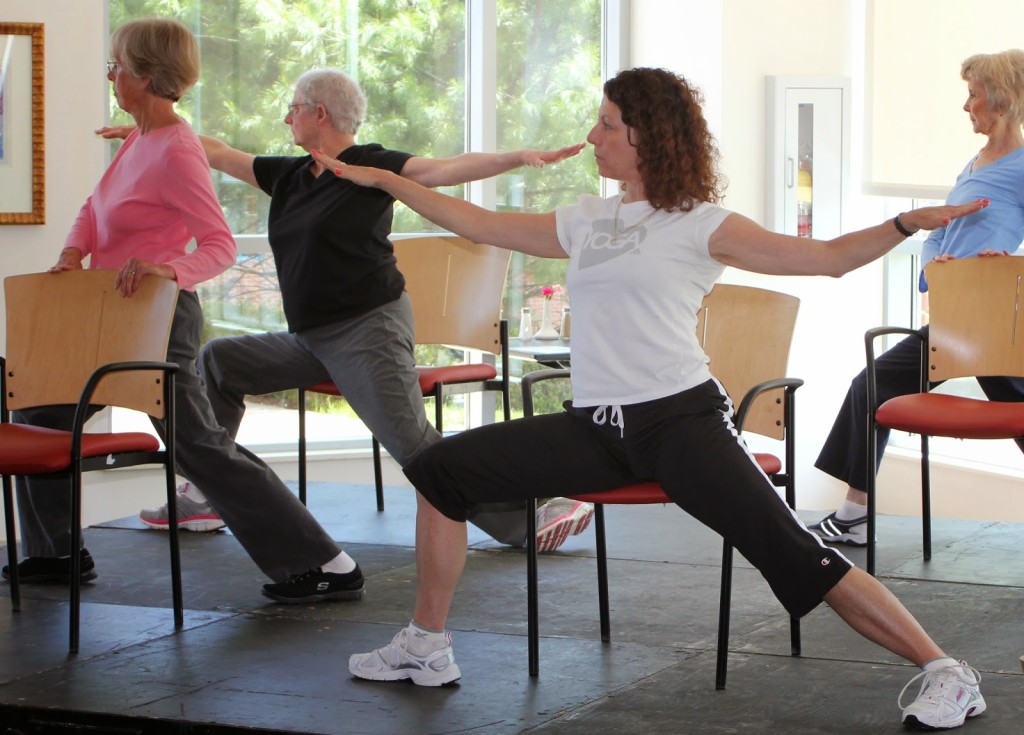 There will be lots of great entertainment including comedy, live music, and dance.
There will also be great educational seminars throughout the event – and they are all provided FREE.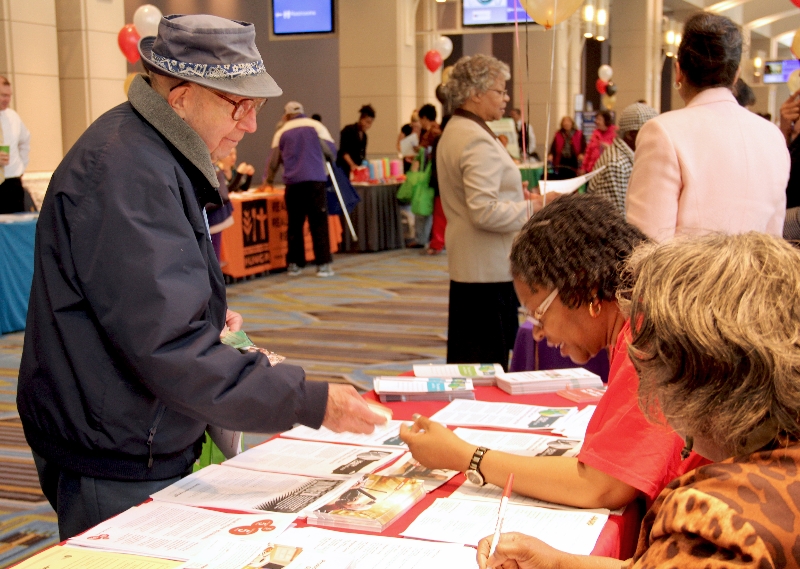 Don't miss your chance to win valuable prizes like $50 gift certificates to Walmart, Academy, and HEB.
Would you like to look at a custom golf cart from Liberty Golf Cars before the event?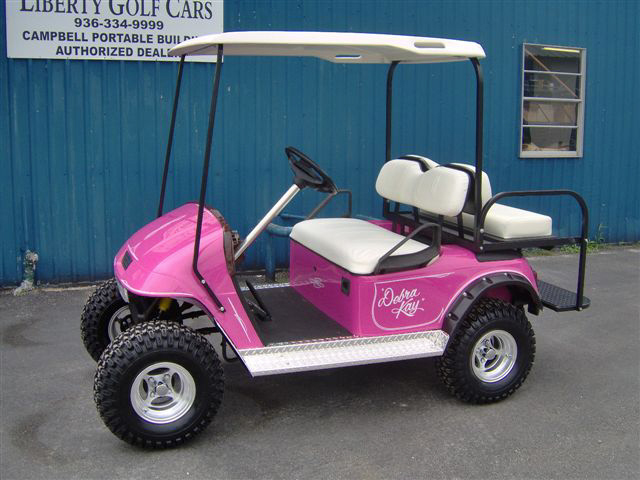 Visit them in Beaumont today.
Liberty Golf Cars provides lowest prices and unbeatable service. 
Liberty Golf Carts has two convenient locations so there's no reason not to stop by. Their helpful staff is looking forward to answering your questions or helping you customize your golf cart. 
Liberty Golf Carts Address:
4320 Eastex Freeway
Beaumont, TX 77706
Email:
Ride in style around your neighborhood or your favorite Southeast Texas golf cars in a custom Liberty Golf Car.
Click here for the Liberty Golf Cars website.