East Texas Road Trip Guide
KOA Brookeland Offers Family Fun on Sam Rayburn
This year, make special memories with your family.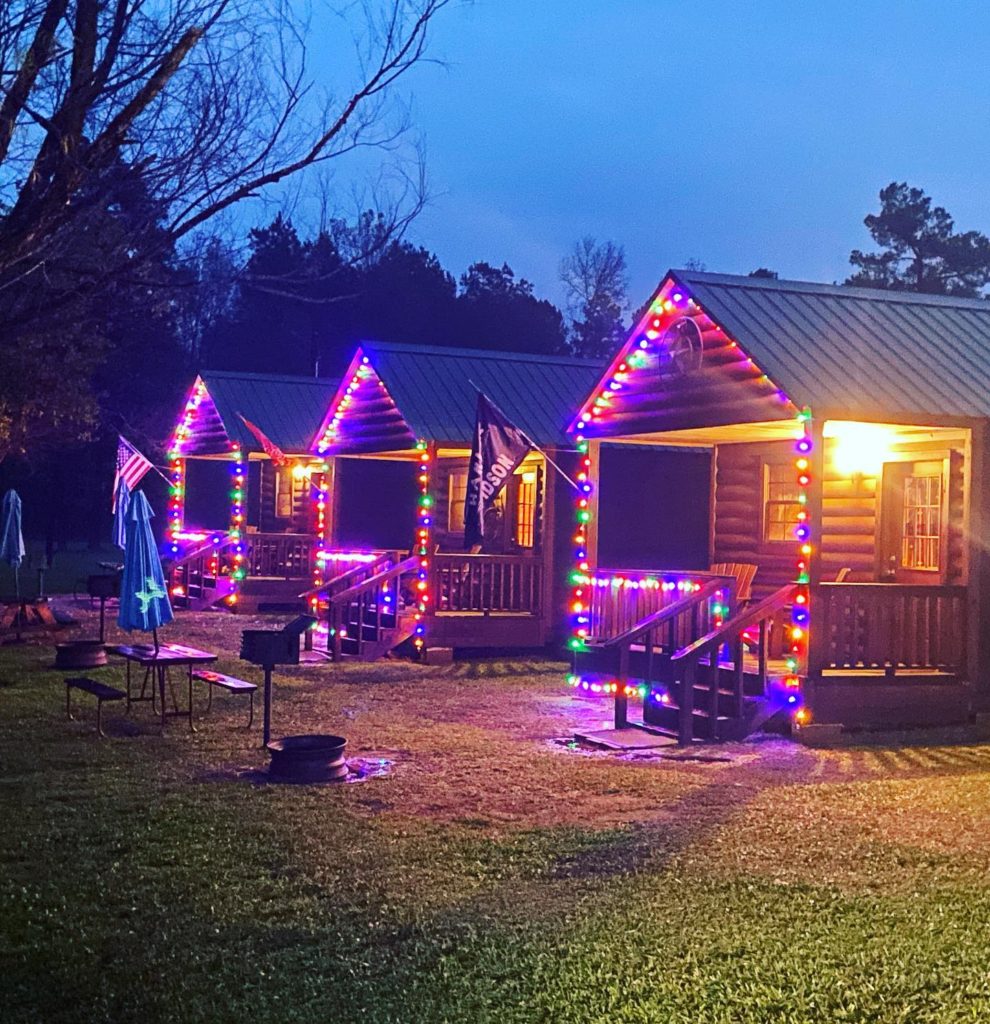 How about a weekend – or a week – exploring Sam Rayburn?
When heading to the lake, KOA Brookeland offers outstanding accommodations at family friendly prices.
Choose your family's preferred lodging:
When you get there, you will have access to a wide array of activities including:
Swimming at multiple family friendly pools
Fishing at stocked ponds, creeks, and Sam Rayburn
Canoeing or Kayaking
Biking
Hiking
Horseback Riding
Get to know the owners and office staff. They often know about special seasonal activities and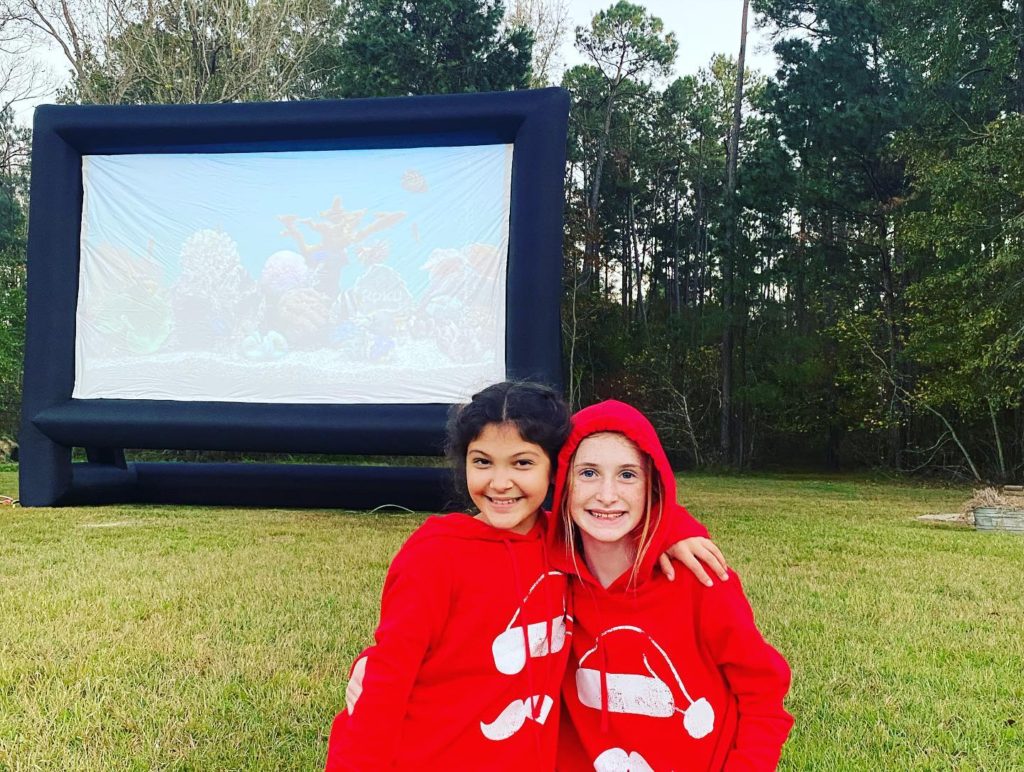 would love to help your family have a special stay.
Click here for their website to learn more.
KOA Brookeland
505 County Road 212. Brookeland, TX. 75931
(409) 698-3422 or (800) 562-1612
Koa.com/campgrounds/brookeland