Senior Resources Jasper TX: Long-term Care Insurance
Reno Derosier – Primerica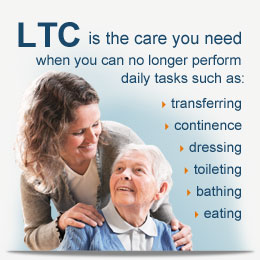 Many of us have had a spouse require long-term care.
Perhaps they needed around the clock nursing in a local nursing home or needed the level of care that it is hard to find outside a facility with a dedicated Alzheimer's or memory care unit.
That expense can be devastating, particularly after 3, 5, or even ten years.
Reno Derosier is with Primerica. The company offers retirement planning, insurance, and financial tools.
Reno specializes in financial tools that are easy for seniors to understand and put to work for their needs.
He is good about answering questions and helping you find the right services for your situation.
He will be at the Jasper Senior Expo to help local seniors with questions about subjects including long-term care insurance and life insurance.
Jasper Senior Expo
Wednesday, November 1st
10am – 2pm
First United Methodist Church Jasper –

Wesley Center

FREE Health Fair and Entertainment for Jasper Area Seniors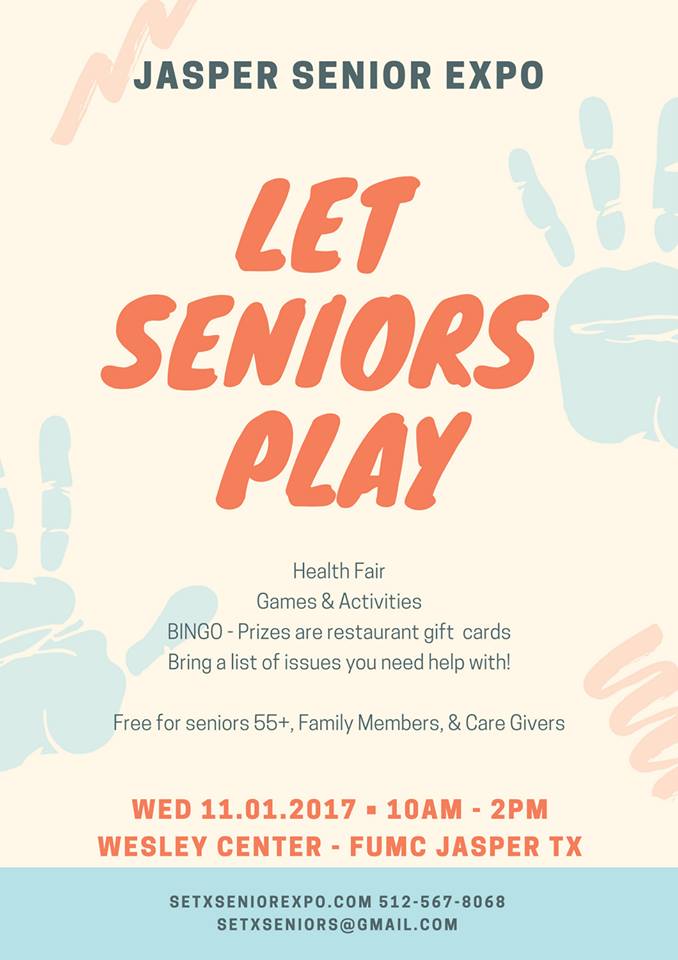 Through Primerica, Reno Derosier offers special tools for East Texas seniors including:
Long-term care insurance
Life Insurance
Investment Products and Advice

Would you like more information about what Primerica can do for you?
Reno Derosier would love to talk with you before, during, or after the Jasper Senior expo.
Reno Derosier, Primerica Southeast Texas
(409) 768-0264

We'll see you at the Jasper Senior Expo!
Questions?
Do you need a vendor booth at upcoming East Texas senior events?
Daryl Fant. Host SETX Senior Event Series. Publisher SETXSeniors.com
(512) 567-8068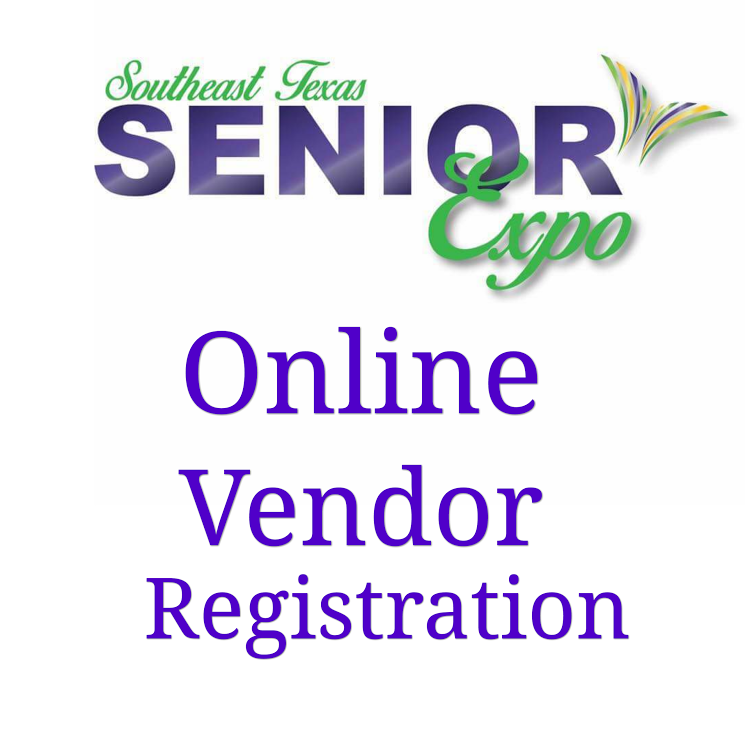 We'd like to thank Reno DeRosier with Primerica and our other sponsors for helping us bring senior events to communities like Jasper, Silsbee, Port Arthur, Beaumont, and Lumberton.
You won't want to miss BINGO at the Jasper Senior Expo – all the prizes are gift certificates to East Texas restaurants!