Jasper Senior Expo 2017
Great Sponors Make Great Events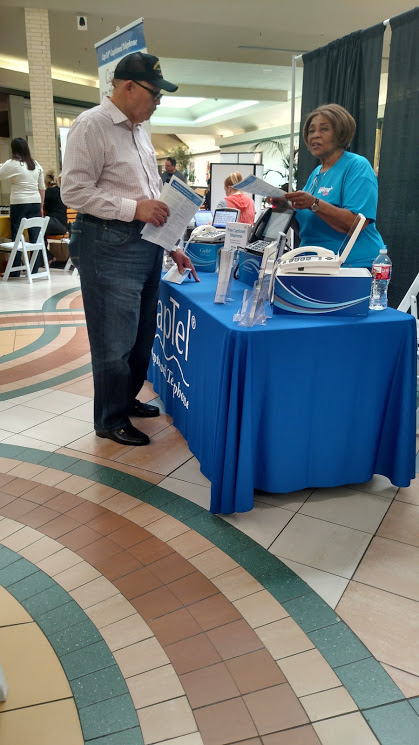 A number of great organizations have come together to make the 2017 Jasper Senior Expo a special event.
Come out to the Wesley Center for:
Access to organizations that can assist East Texas seniors with a wide range of needs
Free classes for seniors and family members
Games and Activities

BINGO – prizes are local restaurant gift cards
Here are the event details:
Jasper Senior Expo
Wednesday, November 1st
10am – 2pm
Wesley Center at First United Methodist Church Jasper
Thank you to First United Methodist Church in Jasper for opening their facility up for this event – and for other great community events around the year.

We would like to thank our sponsors – SETX Senior Expo Series events would not be possible without their support and participation.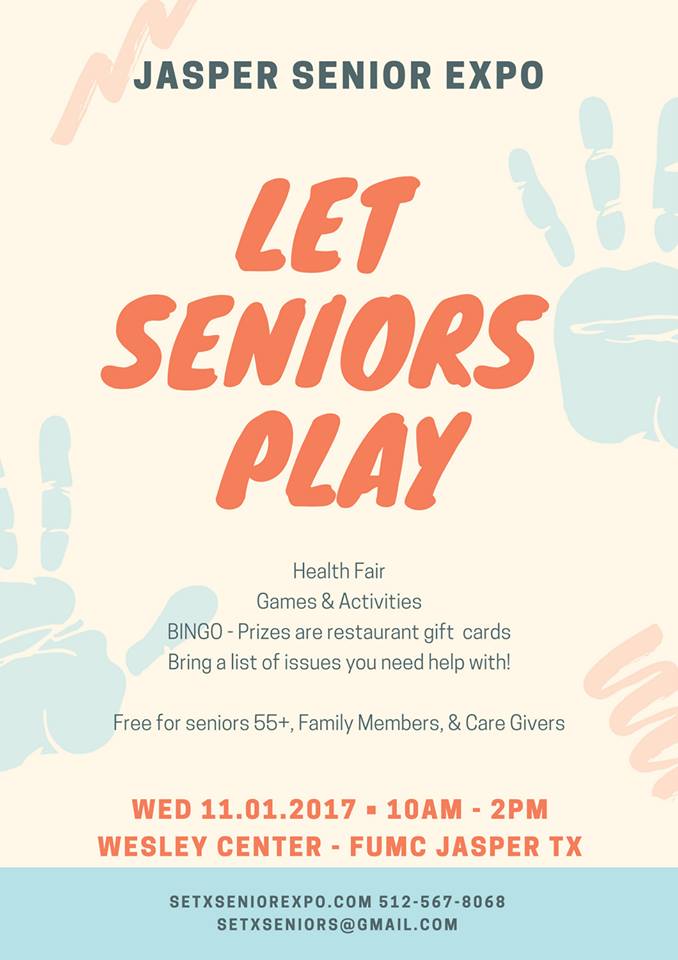 This year's Jasper Senior Expo sponsors include:
Choice Homecare – Providing East Texas home health services including speech therapy, skilled nursing services, occupational therapy, diabetes management, and physical therapy.

Captel – Providing caption telephone services to hearing impaired East Texas senior citizens. Captel can assist you with caption telephone services on your cell phone, home phone, and even your tablet. Selena Alvarez will be available to answer all of your questions about how caption telephone services can help you enjoy phone calls again.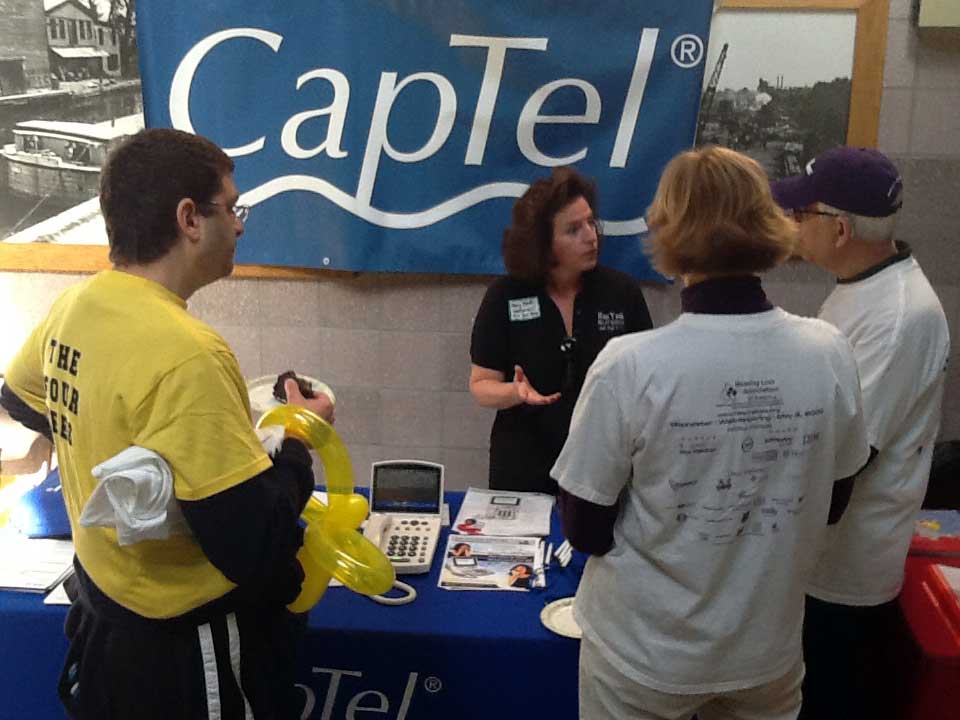 Asbestos Health Line. Anthony Gomez and his team help East Texas seniors find compensation after they suffer from complications related to asbestos exposure. For many East Texas and Golden Triangle senior citizens, help is available. Come talk to Tony to find out more.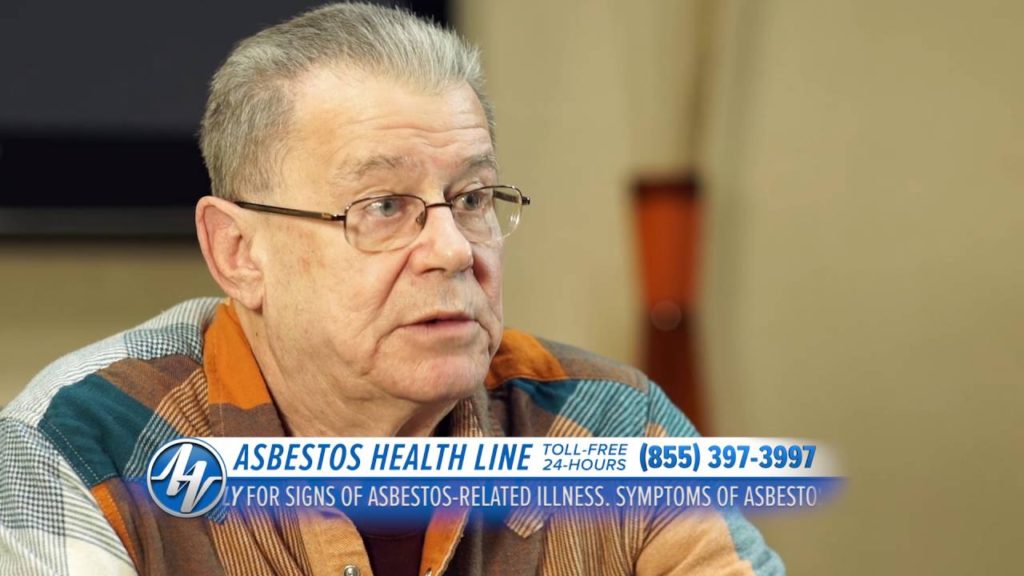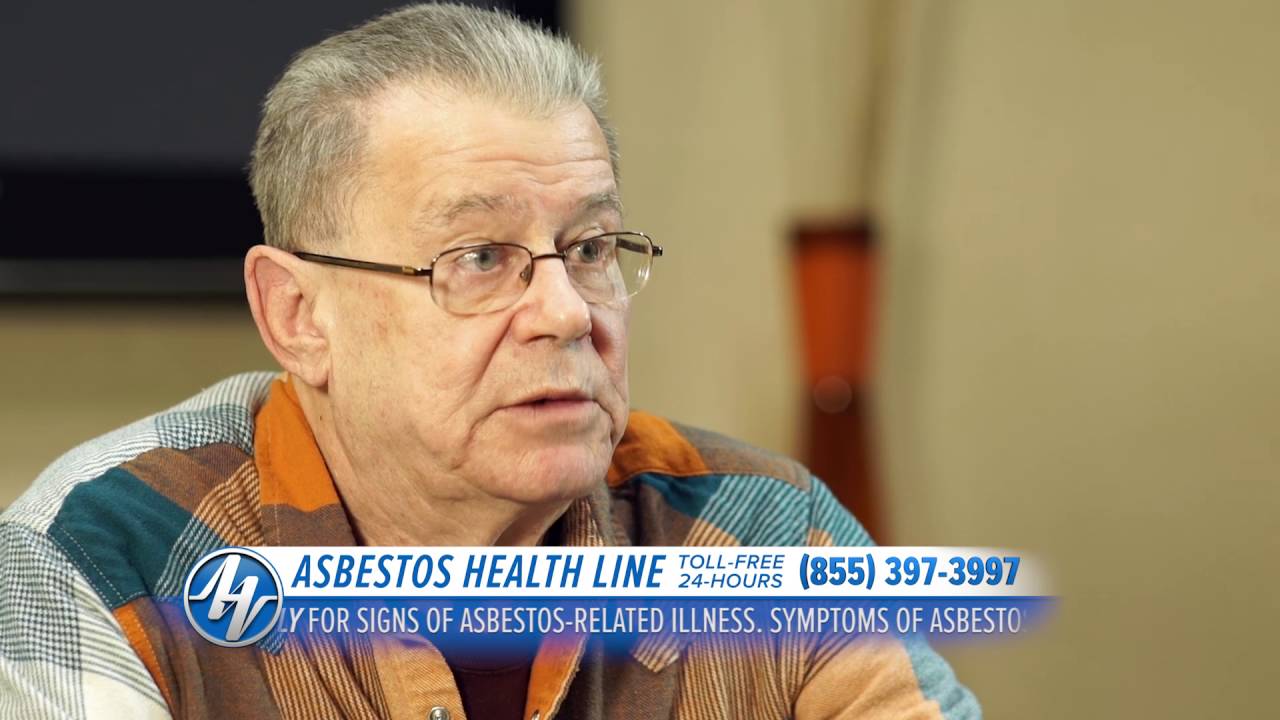 Avalon Place in Kirbyville. Home is where the heart is – many East Texas seniors find that feeling of home at Avalon Place in Kirbyville. Avalon Place offers Kirbyville area seniors more than a 2nd home. They also offer a first-class senior rehab facility for East Texas seniors looking to return home after an accident, operation, or illness.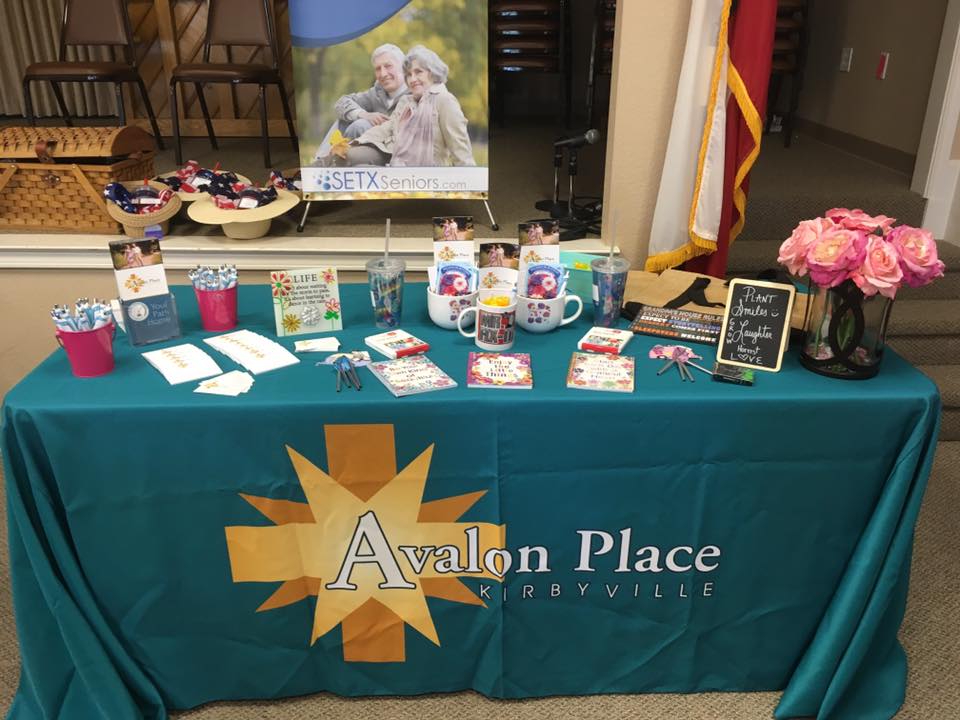 Clear Choice Hearing Solutions. East Texas seniors suffering from hearing loss have a Clear Choice. Their professional hearing experts can provide free hearing tests and then assist you with the best option for your needs. Clear Choice Hearing Solutions has the most current technologies and techniques to assist Jasper and Lakes area seniors with hearing damage.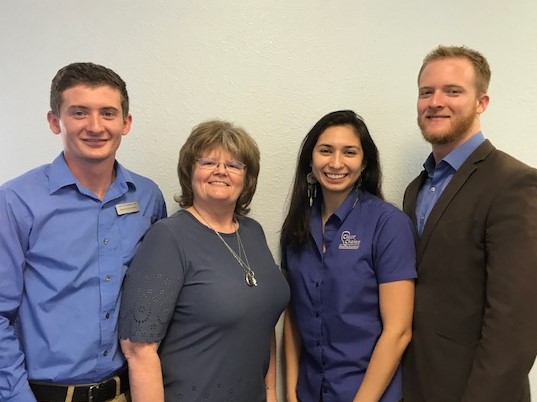 http://clearchoicehearingsolutions.com/
Riceland Healthcare. Riceland has become a leader in East Texas and Golden Triangle senior health. They offer a full suite of medical resources including a diagnostic center, regional medical clinics, a sleep center, Southeast Texas home health agency, hospice services, and a regional hospital. Speak with the Riceland Healthcare team at their booth to find out more.
Forest Oaks Funeral Home. Funeral planning has strong benefits for seniors and for our family members. Do you want to be buried or cremated? What songs do you want played at your service? Is there a special family meal you would like everyone to share one last time? Most family members won't know. How are we planning to pay for our funeral? Most family members won't know that either. Pre-arranging your funeral allows each of us to plan the kind of funeral we want and to ensure it does not provide a financial burden on our spouse or our children. The Forest Oaks funeral planning team has the experience to help you plan your funeral services and even make pre-payment arrangements.

Leaf Filter. They don't call Jasper the "Jewel of the Forest" for no reason. We have trees and trees mean leaves. The older I get, the less excited I get about climbing on a ladder to clean gutters. With the gutter system from Leaf Filter, you never have to clean gutters again. A Leaf Filter rep will be able to show you a model and answer any questions about the system.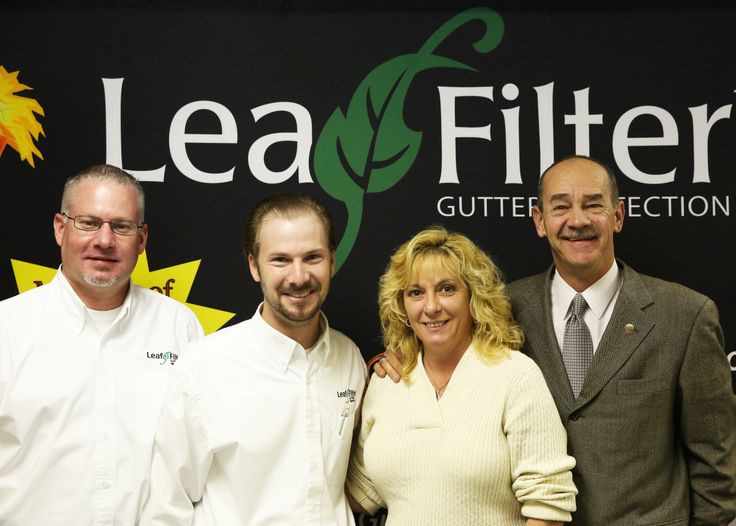 Outreach Health Services. Sometimes seniors need help with issues that are not primarily medical in nature. Sometimes we just need a little help around the house. That is what an East Texas homecare company can offer Jasper and Lakes Area seniors. Stefanie Wright and her East Texas homecare team will be on hand to talk with you about how Outreach Health Services can help you or a loved one. Their senior care aides assist Jasper area seniors with medication reminders, grocery shopping and medical appointments, bathing and grooming, and companion services like walking the dog together or putting together a puzzle.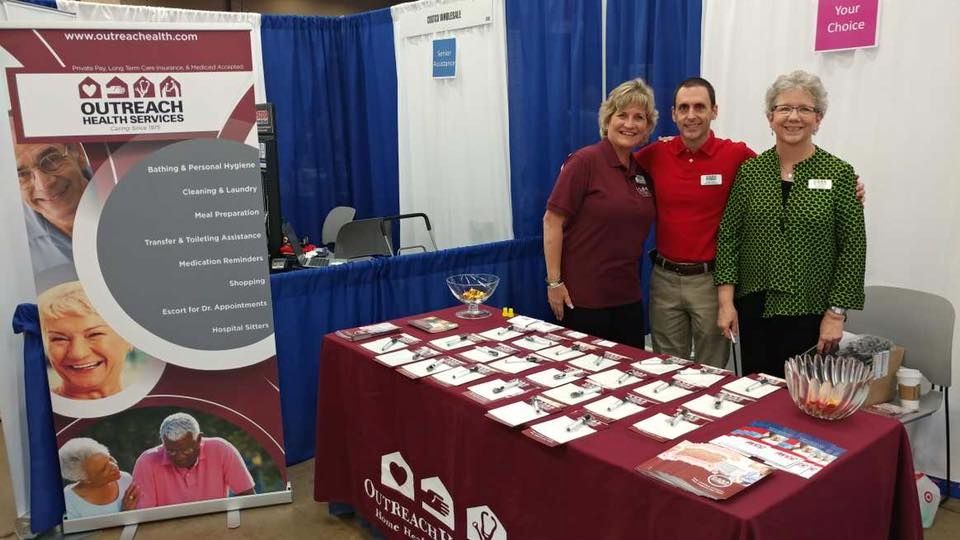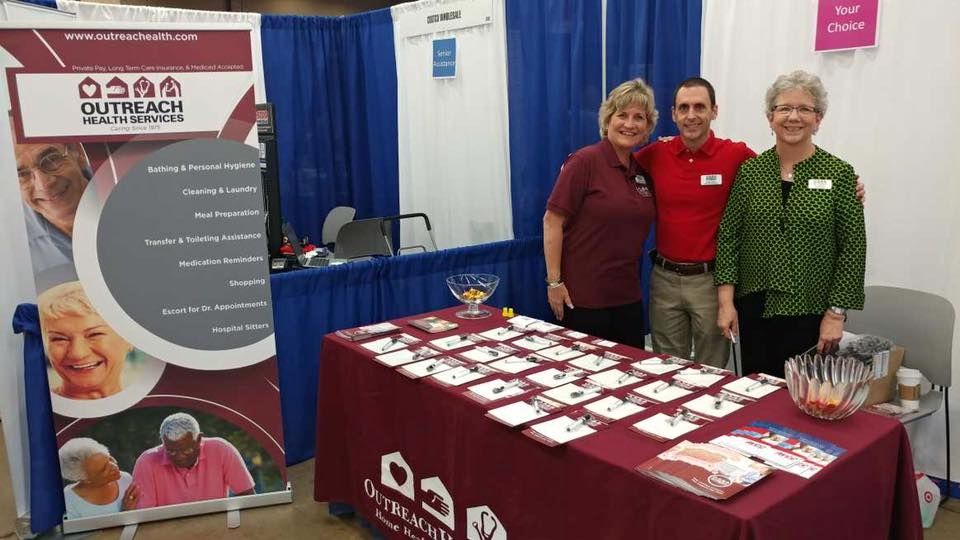 Mary Kay: Tammy Mouton. Tammy Mouton knows – Mary Kay changes women's lives. Mary Kay is known for world class cosmetics, but they also offer women an opportunity to build a business around the responsibilities of motherhood. Whether you are looking for a new lipstick shade or a new career, don't miss this chance to talk with Tammy Mouton about Mary Kay.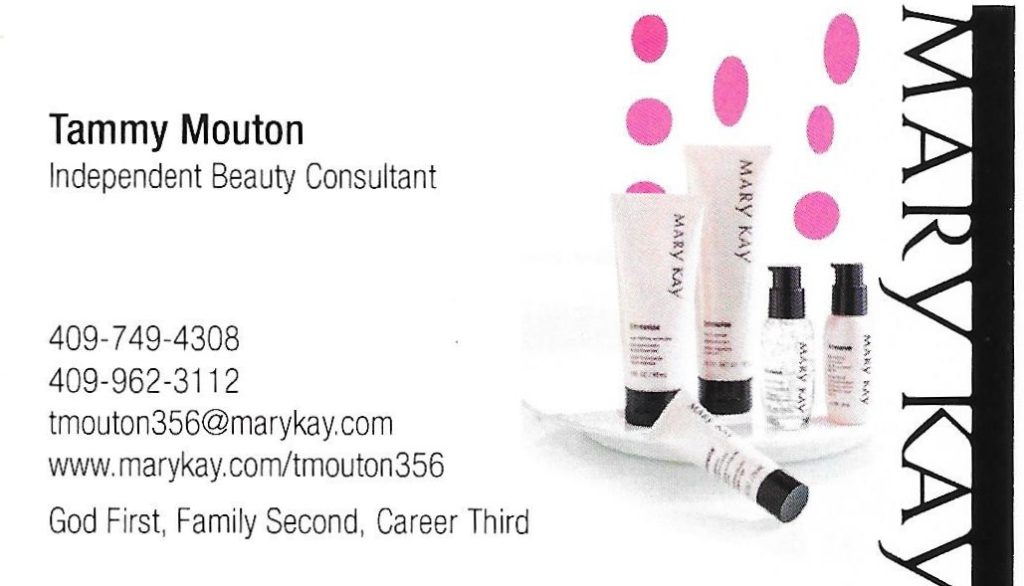 Amerigroup – Insurance for East Texas Seniors. Amerigroup has a long history of helping those who need care most. When you choose an Amerigroup plan, you're getting the strength of a national company with a personal approach to service and caring. And now, when times are tougher for many of us, Amerigroup is committed to helping members get the tools they need to help lead healthier lives. Do you have insurance questions? Would you like to know more about the difference between Medicare and a Medicare Advantage plan? Get the answers you need from Arelene and the Amerigroup East Texas team. Open Enrollment for Medicare and Medicare Advantage Plans is open now through December 7th, 2017.

Clear Captions – Caption telephone service for East Texas and the Golden Triangle. If you are experiencing any form of hearing loss, you may qualify to receive a Clear Captions phone at no cost to you! ClearCaptions offers real-time phone captioning that allows hearing impaired seniors to see every word said on the call. Never miss the latest news from work, kids, or your grandchildren again.
Janiyah's Love – Promoting Sickle Cell Awareness in East Texas. Are you at risk for sickle cell anemia? Have you been tested? An early diagnosis can help those with sickle cell maximize their quality of life. Compassionate experts from Janiyah's Love, a local nonprofit, will be available to provide information about sickle cell, give you their personal testimony and experience with the disease in their family, and help you find resources for testing.

Coldwell Banker – Gabriela Carugno. Do you need a realtor with a calling for working with East Texas seniors? Come meet with Gabriela. Many of us once believed we were in our "forever homes", but now we are starting to think about a home near grandchildren, the lake, or the beach. Whatever your real estate needs, Gabrieala Carugno is ready to talk you through your options.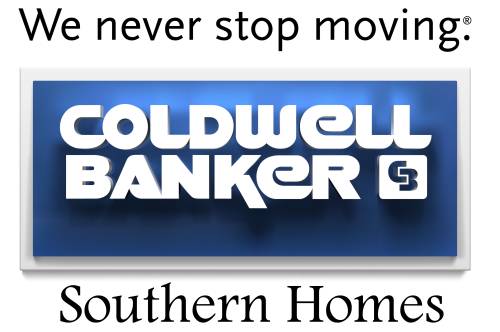 Heart Institute of East Texas. I went through a time in my life when I NEVER thought about the condition of my heart. Now, I think of it regularly when I am eating, when I exercise, or when I just "feel weird". Luckily, in Jasper and Lufkin we have access to The Heart Institute of East Texas. They bring top level cardiologists right into our community.
Come by their booth to find out how the Heart Institute of East Texas can help you – right here in Jasper.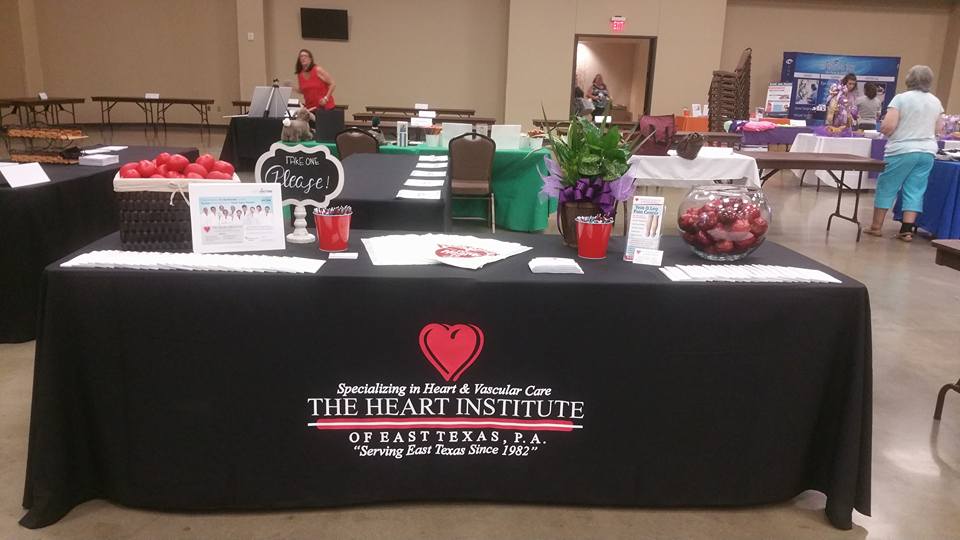 These are just a few of the sponsors who help us bring Southeast Texas Senior Expo Series events to the community.
Stay tuned for more.
We'll see you Wednesday, November 1st at the Jasper Senior Expo.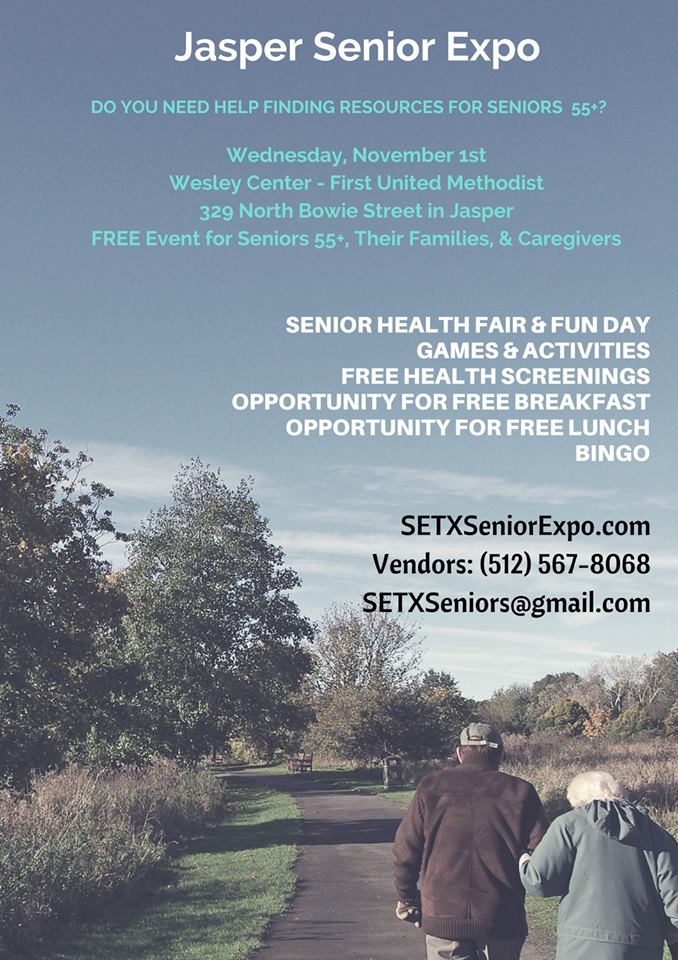 Questions?
Call anytime.
Daryl Fant, Host. Southeast Texas Senior Expo Series. Publisher SETX Senior Resource Guide. 
(512) 567-8068
SETXSeniors@gmail.com